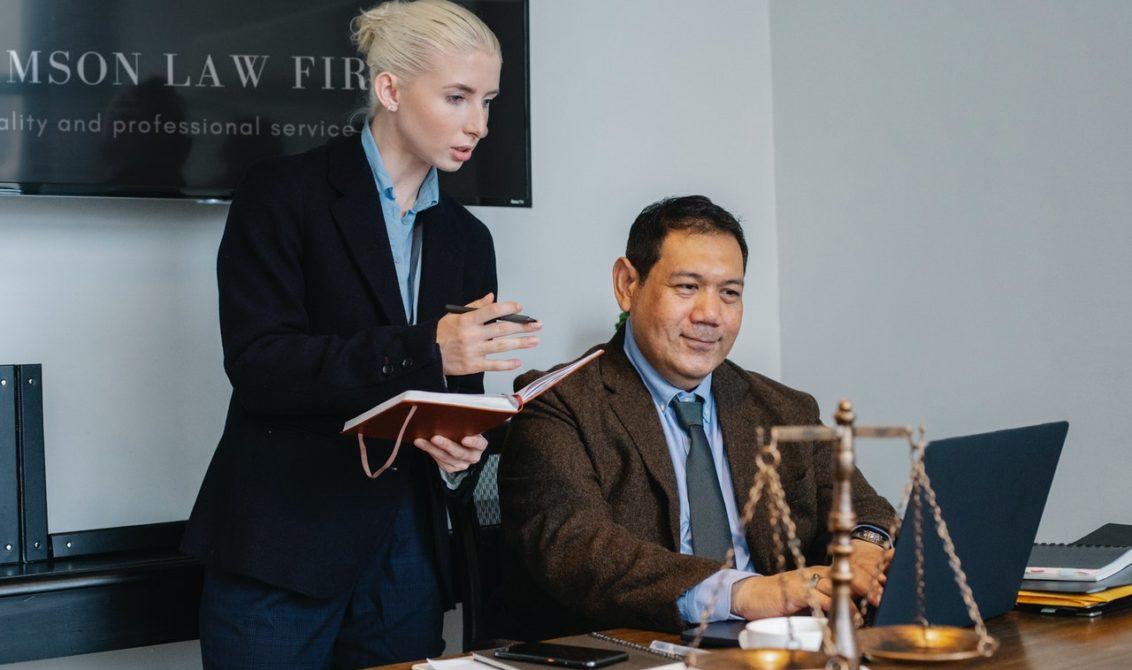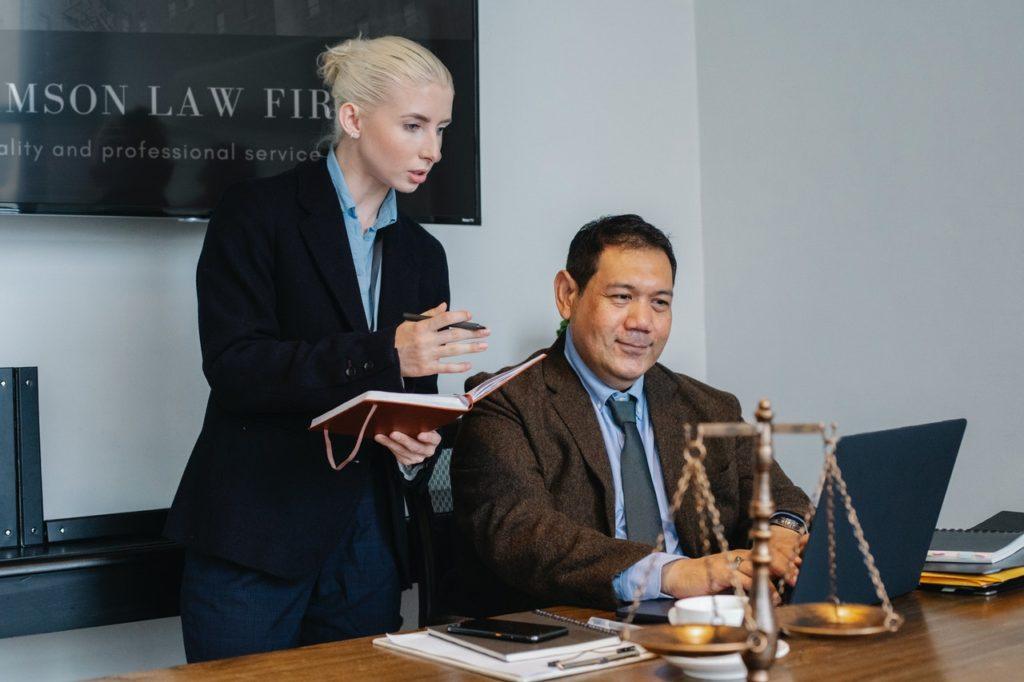 If you own a business or are looking to start one and are looking for some legal assistance, one of the first questions that are likely to cross your mind is how much it will cost to hire an attorney. The answer in most cases will be – "It depends." The actual cost of hiring a business attorney is dependent on the kind of legal help you are looking for and what arrangements you agree with the attorney.
Why you may need a business attorney
A business attorney can provide legal assistance with matters related to the operation, regulation, and structure of a business. A business owner may represent different kinds of clients, including business owners, insurance agencies, or other parties. You may need a business lawyer to advise you or provide assistance with knowledge of which specific laws and regulations your business should adhere to. For new companies, a business attorney can help you start operations legally and provide you with advice on protecting your newly established business legally. If you own an existing business, the attorney can help you navigate compliance issues. If you are looking to sell your business, the business attorney can advise you on mergers & acquisitions.
How will a business attorney charge their clients?
Lawyers are professionals, and they'll expect payment for the work they do for you. There are a few different ways they may charge you. Here's a summary:
Flat Rates vs. Hourly Rates
A business attorney who opts for a flat rate will charge you a fixed fee for specific services. This fee may be anything that you and the lawyer agree on in advance. It can range from a few hundred dollars to hundreds of thousands of dollars.  
Get Started
Claim up to $26,000 per W2 Employee
Billions of dollars in funding available
Funds are available to U.S. Businesses NOW
This is not a loan. These tax credits do not need to be repaid
The ERC Program is currently open, but has been amended in the past. We recommend you claim yours before anything changes.
Hourly rates are the rates that an attorney will charge you for every hour they work for you. Hourly fees are generally the standard means of an attorney charging a client. Hourly rates vary depending upon the firn, location, case type, and the attorney working on your case. Typical hourly rates range from $100 to $400, even though lower or higher fees are possible depending on various parameters. 
When it comes to the cost of hiring a lawyer, attorneys usually provide simple services instead of a fixed fee. Complex cases or cases that may take a long time usually entail hourly rates for attorneys.
Contingent fees
Contingent fees are the kind that you'll pay only if a specific event or outcome takes place. For example, the event might be you reaching a settlement or winning the case. If you win, you'll pay the attorney's fees. If you don't, you won't have to pay a penny.
Fees based on the success of a case
 Attorney fees based on success are a hybrid between the hourly and contingent fees. In success fee situations, attorneys will usually bill you at a reduced hourly rate with a bonus on top if they achieve a specific result.
Referral Fees:
An attorney who refers you to another attorney may ask you for a portion of the total fees you'll pay for the case. However, referral fees may be prohibited in certain states unless certain specific criteria are met. Your state or local bar association may be able to guide you on whether a referral fee is appropriate.
Retainer fee
The attorney is paid a set fee as a retainer before he takes up your case. A retainer can be considered a "down payment" against which the attorney will bill your future legal costs. Typically the retainer amount is placed in a particular account, and their cost of services rendered is adjusted from the account. A retainer fee may also mean that the attorney will give you priority and is "on-call" to advise you on any legal issues your business may face.