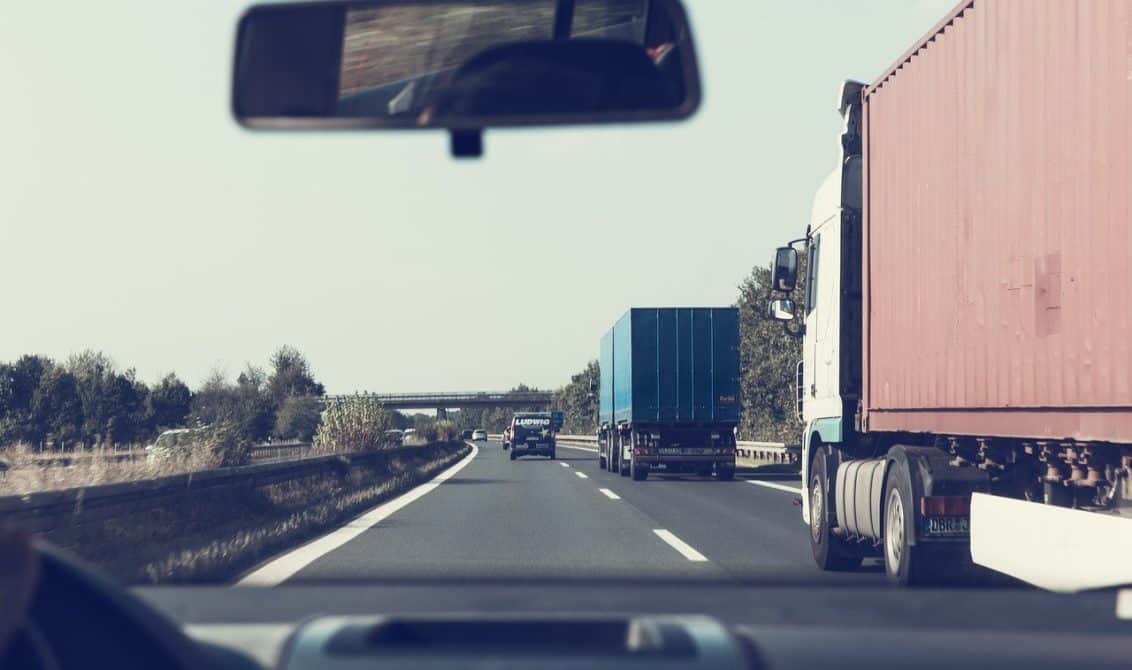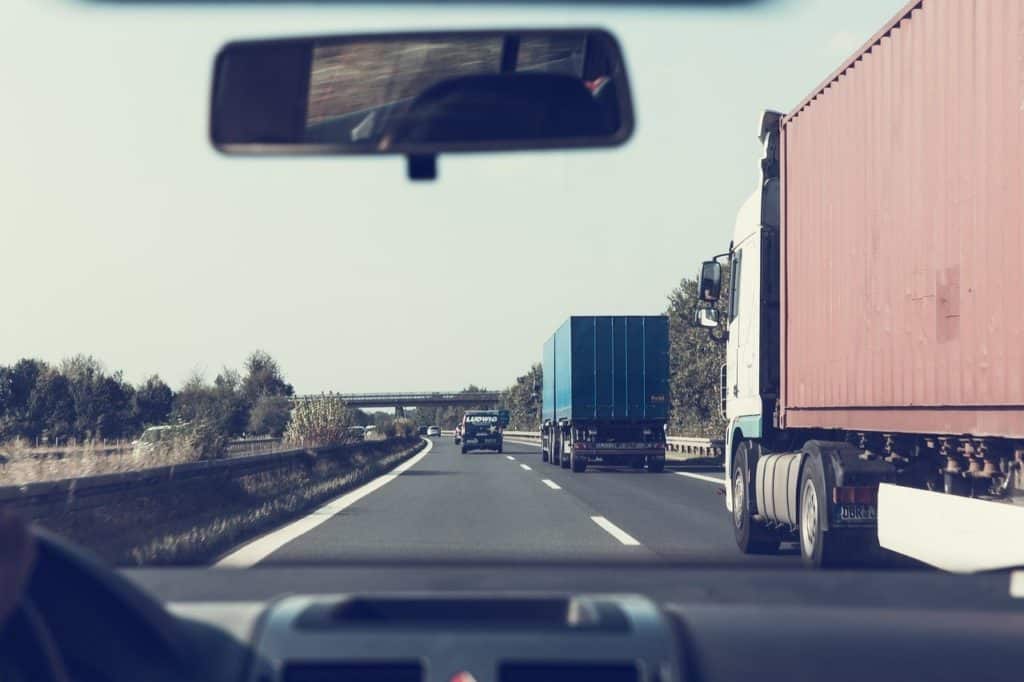 ELD mandate!
What's the first thing that comes to your mind?
Electronic logging devices, penalties, FMCSA, truck driving regulations, and more, right? If you're in the transportation industry, you've probably heard of the Hours of Service (HOS) regulations or the ELD mandate.
But what exactly is the ELD mandate, and why should you care?
Let's help clear your mind by shedding some light on the critical things you should know about ELD compliance. But first, a primer on ELD mandate.
What Is the ELD Mandate?
The ELD mandate is a US federal government regulation that came into force on December 16, 2019. This law requires specified commercial motor vehicle operators to use electronic logging devices or ELDs to record data related to driver activity and operation of the vehicle.
An ELD is an electronic device that enables commercial truck drivers to easily track Hours of Service (HOS) compliance.
Get Started
Claim up to $26,000 per W2 Employee
Billions of dollars in funding available
Funds are available to U.S. Businesses NOW
This is not a loan. These tax credits do not need to be repaid
The ERC Program is currently open, but has been amended in the past. We recommend you claim yours before anything changes.
According to the ELD mandate, all drivers who are currently required to maintain Records of Duty Status (RODS) must use an electronic logging device to record their compliance with the Hours Of Service rules. The ELD mandate is intended to help create a safer working environment for drivers and make it easier to track and share RODS data.
3 Things You Should Know About the ELD Mandate
If you're in the commercial fleet industry, ensuring ELD and HOS compliance can increase your drivers' safety and productivity. Here are a few things you should know about ELD compliance.
1. It Costs an Average of $495 to Implement an ELD Solution
In preparation for the ELD mandate rollout, the Federal Motor Carrier Safety Administration (FMCSA) examined many HOS tracking devices on the market. It then came up with a rough figure of what fleet companies can expect to pay annually.
What did they find?
ELDs range from an annualized price of $162 to $832, with the popularly used devices selling for $495 per truck. The cost will vary depending on the size of your fleet, required features, and the provider you choose.
However, FMCSA has created a way for mobile apps to serve as compliant ELDs. For example, Samsara's Driver App brings ELD capabilities to Android and iOS devices, allowing drivers to stay compliant with the ELD regulations without investing in proprietary ELD hardware.
2. Not Everyone Is Bound to Use an ELD Device
Most fleet companies and drivers are subject to the new ELD mandate.
If your company transports goods by truck in-state or across state lines, you'll likely be required to comply with the new rules. But not everyone is bound to use an ELD device. You'll be exempted from the ELD mandate if:
Your delivery vehicles were manufactured before 2000
You don't use paper logs for more than eight days a month
You're driving or towing a recreational vehicle that is part of a shipment
You're a short-haul driver
NOTE: The ELD mandate also affects commercial drivers who operate vehicles that are used to transport more than 8 passengers. All commercial vehicles that weigh more than 10,000 lbs are also covered by this rule.
3. There are Consequences & Penalties for Non-Compliance
If you continue to use paper logs or fail to install ELDs for your delivery vehicles, you could be subject to penalties.
According to FMCSA, if a non-exempt driver fails to install ELDs for their fleets, they will be put out of service for 10 hours.
If he or she heads out again without an ELD, the driver will be placed out of service again. However, the courier will be subject to further enforceable action. The courier may be subject to fines ranging from a few thousand dollars to tens of thousands depending on the incident.
To Sum It Up
Installing ELDs for your trucks is critical for reasons beyond the compliance and legal aspects. You get to benefit from increased driver productivity, less paperwork, and improved road safety. Most importantly, ELDs lead to more miles on the road, which in turn, leads to more money.
So, if you're still on the fence pondering over whether the cost of an ELD will be justified, perhaps it's time to take the plunge and invest in an ELD solution.