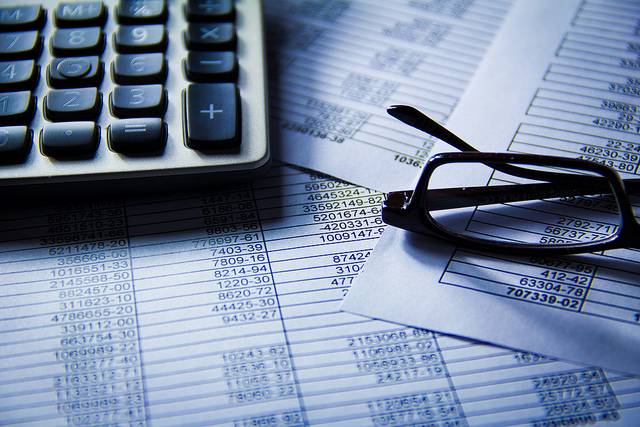 The cost of energy is a major part of any business or household's expenditure. Sometimes it is necessary to consider looking into new energy suppliers; there can be any number of reasons for this thinking. If you are considering changing your energy supplier, you should be aware of when to and not to make the switch. To make this process easier, keep reading.
When to Change Energy Plan
You may find over time that your energy supplier no longer meets the needs of your home or business. This may be because you feel you are paying more than you should on your energy plan; it may also be because your energy demands have changed. You could simply want to change the type of energy plan you have and with it the supplier.
Whatever your reason may be for changing plans, you have numerous options to choose from. Additionally, due to the competitive nature of the market, you can find the cheapest rates that also meet your requirements as a user. What you need to consider before making a switch is timing. Here are some of the best times to switch providers:
Long Term Provider
If you have not switched energy providers in a long time, i.e., 12 or more months, then it is time to consider changing energy suppliers.
Get Started
Claim up to $26,000 per W2 Employee
Billions of dollars in funding available
Funds are available to U.S. Businesses NOW
This is not a loan. These tax credits do not need to be repaid
The ERC Program is currently open, but has been amended in the past. We recommend you claim yours before anything changes.
Having the same supplier for a long time means you have probably been paying higher energy rates than you should be. By making a switch now, you can automatically switch to a more competitive supplier. Utility Bidder is a site that compares numerous suppliers all in one place to make the process of switching much easier for you and you can also find out who my energy supplier is?
Before Price Hikes
Usually, before energy prices increase, you will hear about it in your news. When one company decides to increase its prices, all other companies will follow suit. To avoid the chances of having to pay the new increased prices, it is best to switch to a new supplier with a fixed rate energy plan.
Before The Colder Months
It is a good idea to switch to a new energy supplier before winter sets in. During the winter, you are bound to more energy because you need to heat the building and your water; this naturally increases your energy bill.
By switching suppliers, you can sign up for a less expensive tariff and therefore save money during the winter months, where you will be using more energy than in the summer months.
Before the Expiration of Your Current Deal
Changing your energy supplier before your current deal expires means that you can avoid being automatically moved onto standard tariff rates from your current tariffs.
You can change energy suppliers 49 days prior to the expiration of your current plan. This allows you enough time to compare different suppliers and switch to a new energy plan. The bonus in changing plans this way is you can avoid having to pay any cancellation fees to your current energy supplier.
Changing energy suppliers is a great way to reduce the cost of energy in your household or business. Being aware of the best time periods for making the switch proves useful in ensuring you are choosing the best plan while also avoiding any unnecessary fees for making the switch.