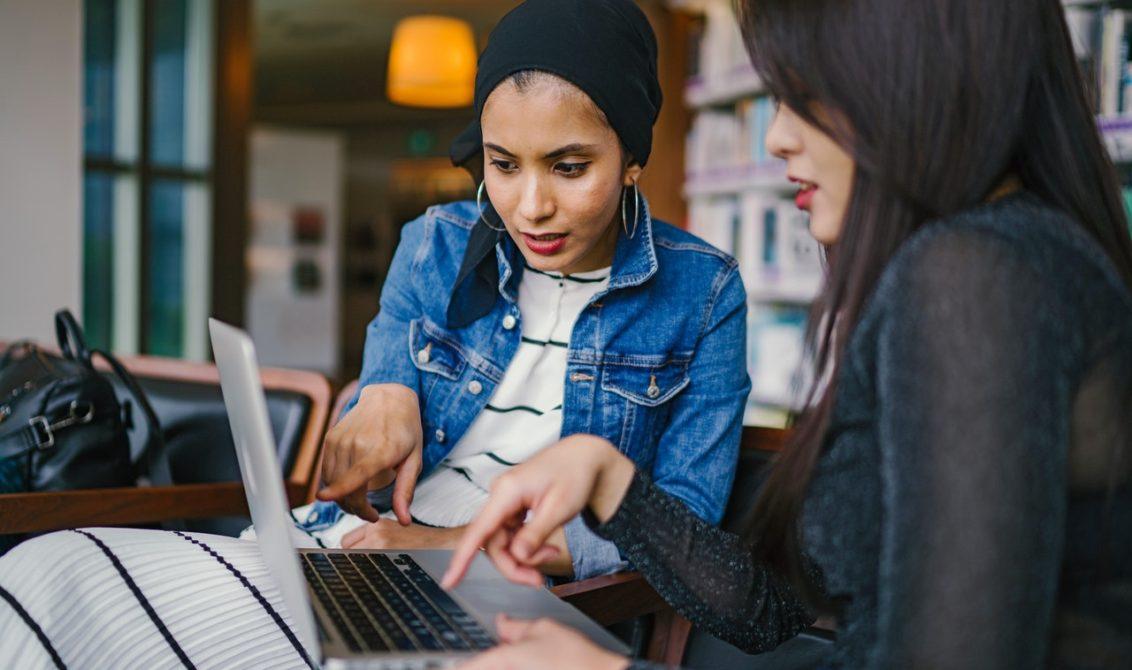 Marketing campaigns are either memorable or they are flops. There really is no in-between when you are talking about reaching customers. Either they translate into more sales or they don't. More times than not, the simple messages manage to resonate the most with the masses on an individual level. Personalizing these emails is a surefire way not only to leave an impression for years to come but also to create brand loyalty with customers in a way that leaves other methods wanting.
Whether your preferred channel is email, web push, mobile push, SMS or Viber, Telegram or Whatsapp, all of which already are or will soon be supported by eSputnik, a personalized marketing message is sure to set you apart from the competition and strike a chord with your audience. Personalized email messages have a special charm, however, not only because most people are engaging with their inbox on a daily basis but because they have the potential to capture the attention of the intended audience in a way that other channels can only dream about. Furthermore, you can also send an email and have your potential customers receive them as an SMS using email-to-SMS software, which enables you to communicate with them no matter where they are or what they are doing.
If you want to grasp the potential that personalization, in general, can have on a marketing strategy, look no further than Coca-Cola's "Share a Coke" campaign, compliments of Ogilvy. This idea, which was born in Australia seven years ago, was to add popular names to the labels of Coca-Cola bottles in an attempt to win over the millennial generation. It caught on like wildfire, not only ultimately reaching more than 80 markets but also reviving lagging sugary drink sales. Now apply that kind of magic to an email campaign and it can be off to the races.
Source: Twitter
Get Started
Claim up to $26,000 per W2 Employee
Billions of dollars in funding available
Funds are available to U.S. Businesses NOW
This is not a loan. These tax credits do not need to be repaid
The ERC Program is currently open, but has been amended in the past. We recommend you claim yours before anything changes.
Personalization Push
While you might be tempted to chalk up the success of the Share a Coke campaign to the company's multi-billion-dollar marketing muscle, don't be too hasty. There are boundless ways to connect personally with your demographic, whether you are a small business or a major enterprise.
When it comes to email marketing campaigns, it boils down to two things: the open and click-through rates. What if we told you that personalizing your emails could lead to greater success on both metrics? Just ask Deloitte, whose data reveal that the simple use of a recipient's name on an email could bolster the open rate by 5.2%. By taking personalization a step further in the body of the email, your chances for that individual to open the message skyrocket by up to 11-55%.
Open rates are the first step that could lead to higher sales. And according to a Harris Interactive poll, personalized emails are effective at doing just that. The survey, which is from 2013 but nonetheless offers some valuable insight into human behavior, shows that slightly more than 81% of those polled are more inclined to make additional buys, either through brick-and-mortar or online channels, after receiving a "targeted" email from the merchant that ties in the shopper's past shopping habits. Making product or service suggestions based on a person's shopping history shows that you've done your homework.
Actionable Ideas
With tools like data personalization by eSputnik, companies like Citrus.ua were able to build more than a dozen "recommendation triggers" that currently fuel as much as 30% of the company's total direct marketing sales. Here are some strategies.
Abandoned carts — On one hand, cart abandonment may be frustrating for the seller. On the other hand, however, it can be key to learning the wants, desires and needs of the shopper, which could make a personalized email marketing campaign that much more effective. Considering that three-quarters of carts are left abandoned, there is no shortage of data to work with. A simple abandonment email could be just the push the customer needs to be reminded of what sent them to the site in the first place and finish what they started. This is a behavior that major shopping channel QVC has mastered.
Welcome series — When someone subscribes to what you have to offer, there is almost no better opportunity to seize the moment and pursue a personalized email marketing campaign. Using a combination of emails, starting with a subscription confirmation, you can establish a rapport with the individual that could be the beginning of a beautiful friendship.
Birthday email series — Birthdays are a gift, not only to the person having one but also for the business looking to market to them. By taking that extra step to acknowledge a person on their special day by email — possibly even offering them some discount for turning another year older — you are likely to see that email open rate continue to inch higher. An automated email can go a long way and doesn't require a great deal of effort on the part of the business.
There are other tactics that seem intuitive but if left undone can cost you a connection with your customers. For instance, as an email marketer, you may not have the power of eye contact, a handshake or an elbow bump, but you have the power of a name. Therefore, using it in the subject of the email to personalize the message will immediately establish a connection with the recipient. By taking it a step further and also including the name of the individual in the body of the email, you have likely piqued the interest of your target.
While e-commerce is booming, sometimes there is nothing like going out shopping, even if curbside pickup is the new norm. In this case, personalizing emails with geographic data can go a long way to show the customer that there are unique offerings available in their neck of the woods. Office Max is a master at this strategy. Personalize the email recipient by showing them the business' nearest location to them. Add a photo of a friendly business owner or clerk and you may have just hit a home run.
At the end of the day, people are looking for a way to connect. Personalizing your email marketing campaign may not bring world peace but could just make someone's day brighter.