The following table was compiled with demographic estimates from the U.S. Census Bureau's American Community Survey. The left three columns of the table show the change in size of the 25 to 34-year-old demographic in each city between 2000 and 2006. The right two columns show what percentage of each city's overall population was comprised of 25 to 34-year-olds as of 2006.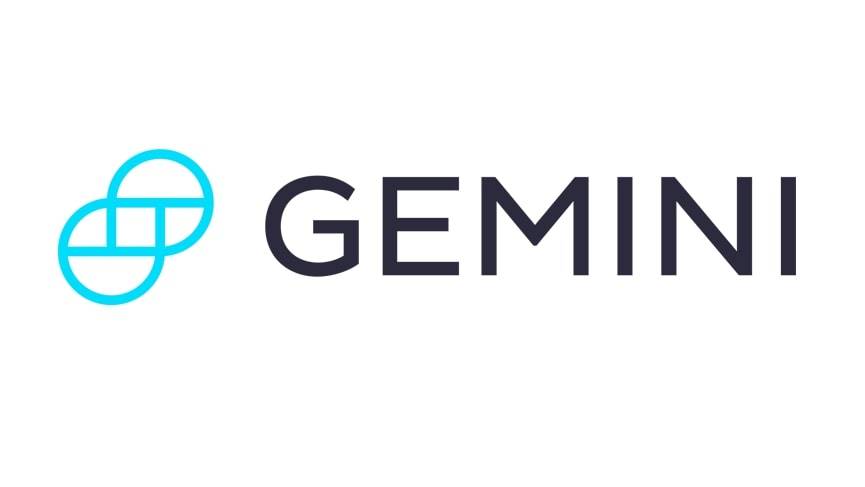 Get Started
Try Gemini Today! 123
The Gemini Exchange makes it simple to research crypto market, buy bitcoin and other cryptos plus earn Up to 8.05% APY!
City
2000
Population
2006
Population
% Change
2006 Total City
Population
2006 % of Total
City Population
Albuquerque
67,150
74,809
11.41%
493,438
15.16%
Anaheim
58,417
53,107
-9.09%
344,141
15.43%
Arlington, TX
61,617
61,342
-0.45%
357,370
17.16%
Atlanta
82,083
69,806
-14.96%
442,887
15.76%
Austin
138,643
145,952
5.27%
717,100
20.35%
Baltimore
93,248
85,316
-8.51%
631,366
13.51%
Boston
124,762
108,788
-12.80%
575,187
18.91%
Charlotte
103,103
100,817
-2.22%
648,387
15.55%
Chicago
533,199
459,451
-13.83%
2,749,283
16.71%
Cincinnati
56,094
42,211
-24.75%
302,616
13.95%
Cleveland
71,847
49,057
-31.72%
406,427
12.07%
Colorado Springs
55,543
65,082
17.17%
399,452
16.29%
Columbus
139,434
124,574
-10.66%
718,477
17.34%
Dallas
235,824
219,880
-6.76%
1,192,538
18.44%
Denver
113,676
98,504
-13.35%
566,974
17.37%
Detroit
144,323
114,778
-20.47%
834,116
13.76%
El Paso
80,568
72,319
-10.24%
596,189
12.13%
Fort Worth
91,042
107,693
18.29%
637,178
16.90%
Fresno
63,085
77,597
23.00%
477,468
16.25%
Honolulu
53,911
47,126
-12.59%
364,522
12.93%
Houston
354,444
344,917
-2.69%
2,074,828
16.62%
Indianapolis
129,409
116,795
-9.75%
789,306
14.80%
Jacksonville
114,352
109,775
-4.00%
799,875
13.72%
Kansas City, KS, MO
93,734
87,259
-6.91%
575,039
15.17%
Las Vegas
77,156
85,264
10.51%
569,753
14.97%
Long Beach
79,542
69,902
-12.12%
466,718
14.98%
Los Angeles
674,098
605,568
-10.17%
3,773,846
16.05%
Memphis
102,417
87,909
-14.17%
643,122
13.67%
Mesa
61,551
79,725
29.53%
493,077
16.17%
Miami
54,264
46,242
-14.78%
358,091
12.91%
Milwaukee
94,451
81,316
-13.91%
563,079
14.44%
Minneapolis
78,978
63,041
-20.18%
369,051
17.08%
Nashville-Davidson
97,370
83,543
-14.20%
553,988
15.08%
New York City
1,368,021
1,240,582
-9.32%
8,214,426
15.10%
Oakland
72,315
57,464
-20.54%
377,256
15.23%
Oklahoma City
76,444
82,143
7.46%
543,524
15.11%
Omaha
60,292
55,529
-7.90%
382,776
14.51%
Philadelphia
224,864
188,320
-16.25%
1,448,394
13.00%
Phoenix
227,481
246,609
8.41%
1,429,637
17.25%
Pittsburgh
48,860
34,679
-29.02%
297,061
11.67%
Portland
97,000
87,514
-9.78%
539,950
16.21%
Raleigh
57,105
62,209
8.94%
346,358
17.96%
Riverside
37,324
57,891
55.10%
311,575
18.58%
Sacramento
63,321
78,305
23.66%
438,246
17.87%
San Antonio
177,842
189,363
6.48%
1,273,374
14.87%
San Diego
217,032
212,471
-2.10%
1,261,251
16.85%
San Francisco
180,418
129,430
-28.26%
744,041
17.40%
San Jose
160,945
134,247
-16.59%
916,220
14.65%
Santa Ana
66,017
62,676
-5.06%
351,894
17.81%
Seattle
122,282
104,591
-14.47%
562,106
18.61%
St. Louis, MO
54,395
46,883
-13.81%
347,181
13.50%
Tampa
47,967
45,696
-4.73%
322,428
14.17%
Tucson
76,394
80,446
5.30%
516,084
15.59%
Tulsa
58,659
52,714
-10.13%
381,780
13.81%
Virginia Beach
69,842
60,813
-12.93%
435,619
13.96%
Washington D.C.
101,762
104,518
2.71%
581,530
17.97%
Wichita
51,619
51,542
-0.15%
356,995
14.44%