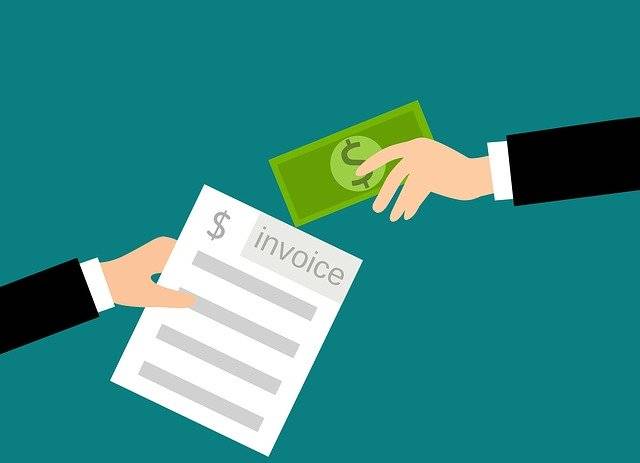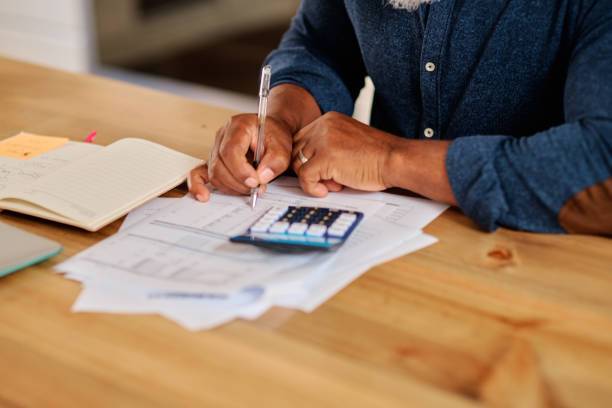 A successful business needs adequate cash flow to continue operating and growing. Managing your business' cash flow can be problematic at times. To ensure you always have adequate cash flow so you can keep your business running smoothly, here are some of our best tips to consider. These 10 tips will help you maintain a healthy cash flow so your business can continue to grow.
1. Keep excellent records
The first thing you need to do to make sure your cash flow is to keep track of your incoming and outgoing funds in a digital system. You'll want to monitor this closely to make sure you are not overspending and exceeding your budget. Daily monitoring of your expenses will help you keep track of your cash and prevent restricted cash flow problems.
2. Cut unnecessary costs
In every business, there are costs that can be dwindled down at least a little. It may mean changing suppliers, paying invoices early to take advantage of discount incentives, or reducing your staff. It may even mean investing more today in tools and equipment that can save time and money in the future. Every three months, you should evaluate your costs and make sure you are sticking to a strict budget and not overspending. Cutting costs is even more important if you also have a debt to pay off.
3. Take out a line of credit
To ensure you always have cashflow when you need to invest in raw materials or pay your employees, take out a line of credit for your business. Ideally, apply for this loan before you actually need it. If your business hits hard times and you need a line of credit, they may refuse you. Instead, get a line of credit early on so you can continue to operate even if you don't get the funds you were expecting on time.
Get Started
Claim up to $26,000 per W2 Employee
Billions of dollars in funding available
Funds are available to U.S. Businesses NOW
This is not a loan. These tax credits do not need to be repaid
The ERC Program is currently open, but has been amended in the past. We recommend you claim yours before anything changes.
4. Hire a factoring company
If you have clients who are known for their very slow payments, a factoring company can help. So, what does an invoice factoring company do? If you have unpaid invoices, a factoring company will pay those invoices to you – up to 80% or 90% of the value of the invoice. This will give you access to the cashflow you need to continue operating. When your client finally pays, you can pay back the loan, minus a small fee for the factoring company. This is short-term pain for long-term gain. If the client is not going to pay on time, your business may not be able to continue operating. You can bypass that issue entirely with a factoring company.
5. Follow up on invoicing
Sending out invoices is really just the first step. You need to follow your incoming funds closely and make sure your invoices are being paid on time. If they aren't, you'll need to contact your clients to arrange for payment. It is best to invest in a digital software system that can follow your invoices for you and send you notifications when invoices are coming up or are past due.
6. Send your invoices on time
If you don't send your invoices on time, you can't expect your clients to pay on time. Getting paid is the most important part of your business. Your invoices should go out immediately after the product or service is rendered. If you're out of town, download an app on your smartphone that will allow you to send invoices from anywhere.
7. Negotiate terms with your suppliers
If your company offers clients a 45-day payment policy, then you should try and negotiate at least the same with your suppliers. You can also ask for a slightly longer payment period, like 60 days. This will give you some buffer time to make sure your clients' payments come in before you need to pay your supplier. This can prevent you from being strapped for cash.
8. Calculate profitability
You should regularly calculate your profitability to see if your sales are covering your expenses and leaving profits afterward. If your profitability goes down, you'll have to minimize your expenses or higher your prices for your clients. You will find yourself with tight cash flow if you don't adjust accordingly. It can be tough to make these changes after months or years. So, keep a close eye on your profitability and nip your problems in the bud whenever you can.
9. Keep an emergency cash reserve
This can be easier said than done, but having a contingency cash fund is important for a business. If you hit hard times or wait around for payments for too long, you will have a backup fund to help you get through the toughest of times. It may tempt you to dip into this fund unnecessarily, but try to remain disciplined. Keep this account for when you really, really need it.
10. Use up your inventory
If you have inventory lying around, maximize it. Sell whatever you can and use whatever you can before investing in more. This can be easier to do if you have a digital software system that tracks what you have so you don't forget about anything. Using what you have before purchasing more can be a great way to preserve your cash flow.