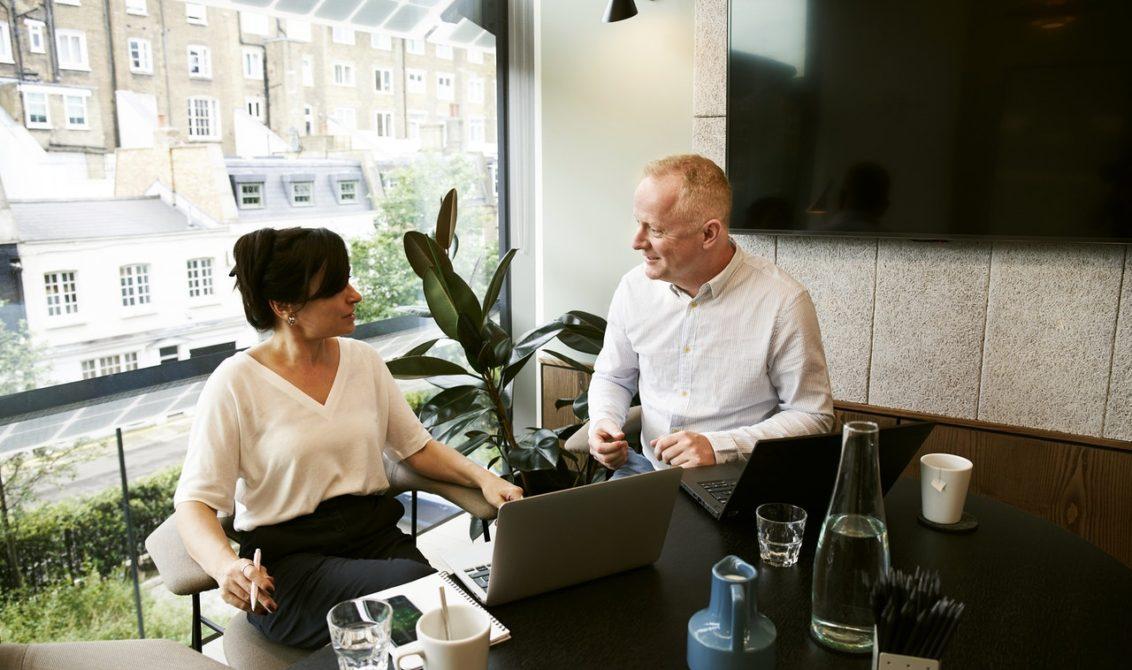 The business world is absolutely full of risk. Scammers are always looking for ways to try and use the internet for nefarious purposes, so you have to make sure that your business is not being targeted needlessly. Online or not, it's important to know that scams are nothing new. The con jobs on this list still have people falling for them, so keep that in mind.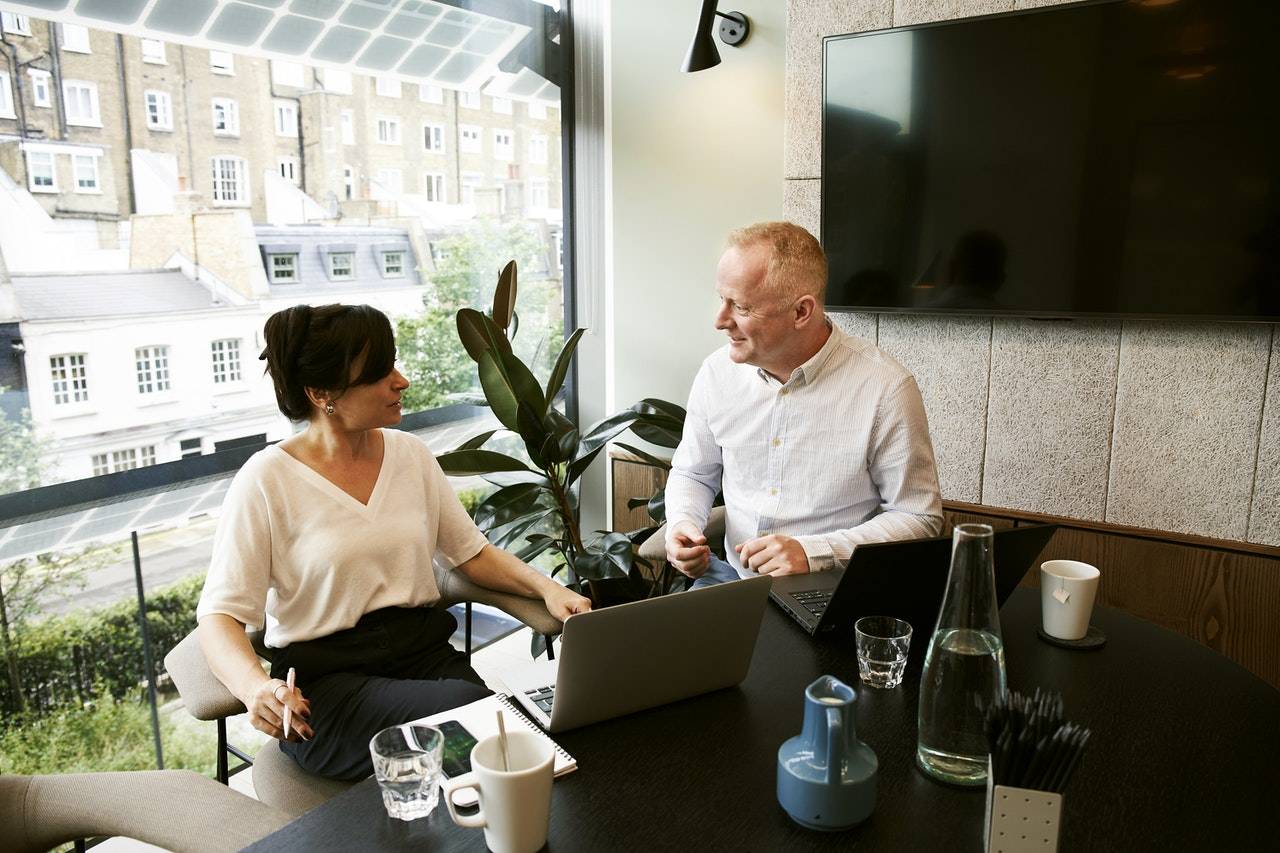 Work from Home
The work from home scam really is old. It was originally advertised on the backs of magazines and on telephone poles. Common sense will tell you that it's impossible for you to make $5,000 a month from home by doing a simple job, such as stuffing envelopes. If you are job searching and you are strapped for cash, then you may find that this allures you, but you have to remember that it is not a good start-up idea at all. Work from home scams really do come in all forms, it doesn't matter what job is advertised either because scammers tend to make their money from the fee that they get from you. Some brokers often advertise work from home schemes. If you have been scammed by a broker then visit Payback.
Get Started
Claim up to $26,000 per W2 Employee
Billions of dollars in funding available
Funds are available to U.S. Businesses NOW
This is not a loan. These tax credits do not need to be repaid
The ERC Program is currently open, but has been amended in the past. We recommend you claim yours before anything changes.
Mystery Shopping
If you want to start a business from home, then you may want to look into the idea of becoming a mystery shopper. There are people out there who would love absolutely nothing more than earning their keep by shopping. The great news is that mystery shopping can be a legitimate job, or business. There are so many companies out there that will employ people to anonymously shop for them. This is pretty easy to start up a business with because most scams have a pretty basic ploy and it's easy to spot them from a mile away. If you want to start a business in the industry of mystery shopping, then just make sure that you do your due diligence beforehand.
Multilevel Marketing
Multilevel marketing schemes are otherwise known as pyramid schemes. They have a long and winded history and they usually vary depending on the work from home scheme. They give you the chance to build your own business and sell through your own methods. They may even offer you minimal amount of effort in return for a very high amount of pay. It should be noted that there are sometimes scams out there which will cost you money. Disreputable methods or schemes tend to involve you trying to recruit new members instead of using the actual product. This is the last thing that you'll want to be signed up for, so make sure that you look into this as an option beforehand.
Of course, if you want to make money from home or if you want to start your own business then you'll soon find that this is easier than ever to do. You never really know when the next opportunity is around the corner either, so make sure that you are always on the lookout and that you are able to capitalise on the opportunities that are available.