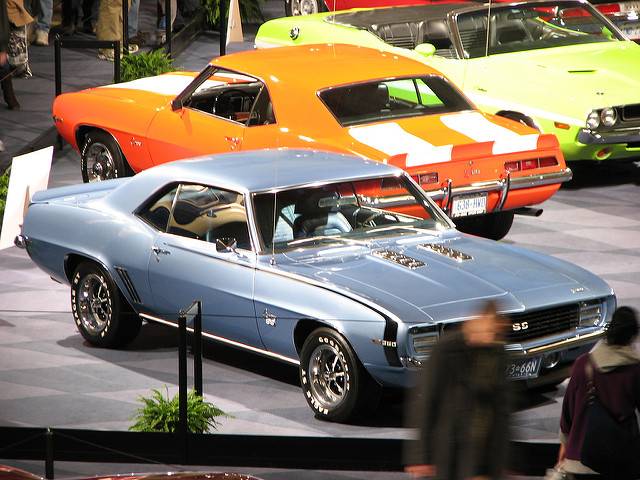 According Aon Inpoint research, premiums for commercial motor insurance worldwide reached $192 billion in 2017. The rapidly increasing number of cars globally is driving the rising demand for car insurance, year on year.
You'll be surprised: the value of gross premiums written by motor vehicle insurance companies in India alone is expected to grow to approximately 17.4 billion U.S. dollars in 2025, according to Statista.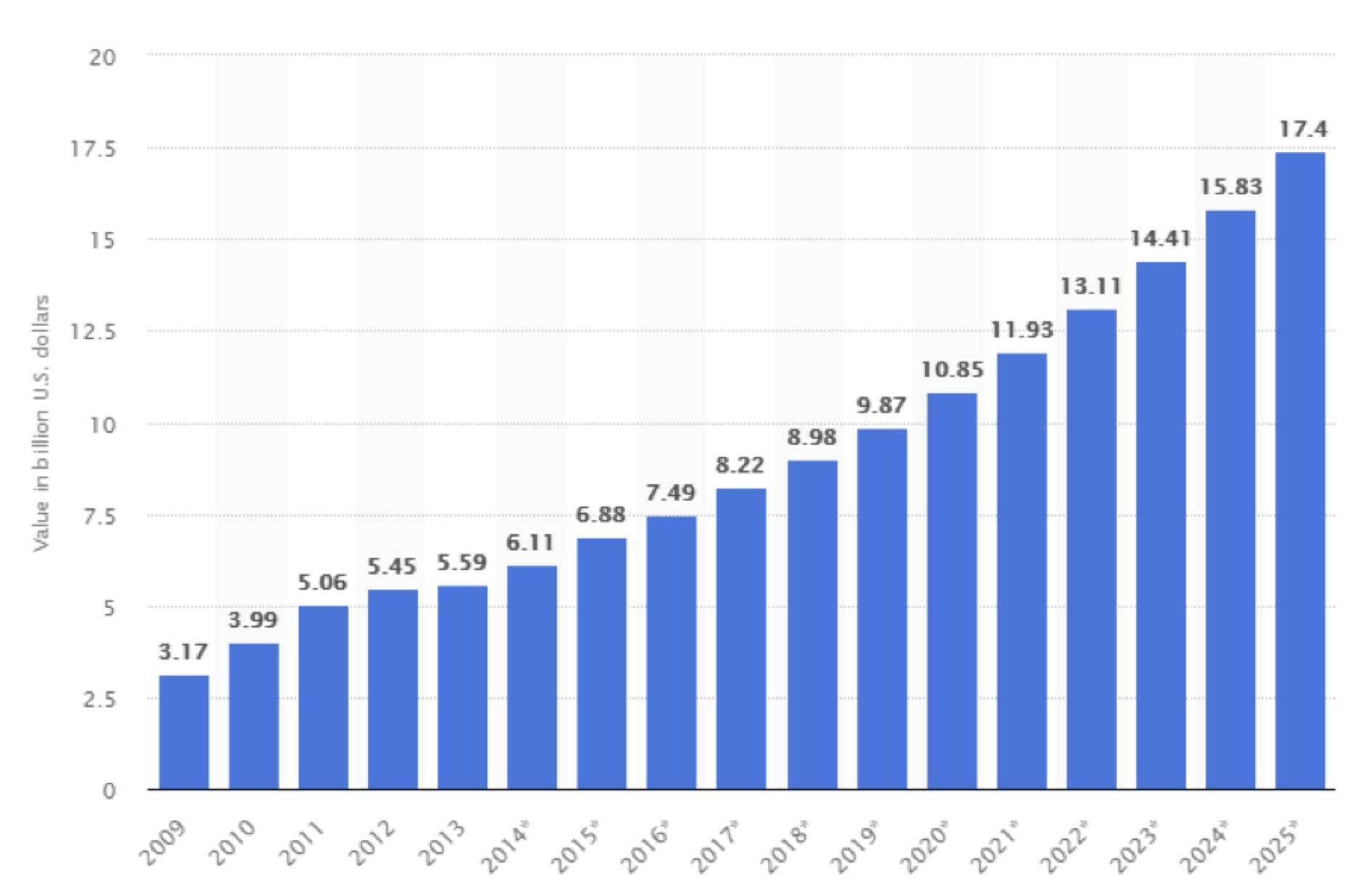 With these stats in hand, it's not too difficult to realize that the global auto insurance market is growing at an exponential rate.
But the number of tech-savvy car owners globally is growing too. Quite expectedly, there has been a decided demand for tech-enabled, seamless accessibility from car insurance provided worldwide.
What it means for global car insurance companies?
It means that embracing innovative tech trends, ensuring digital touchpoints and offering personalized services is now a norm rather than exception for car insurance companies worldwide.
In this article, we're going to present to you 3 tech trends that have already been disrupting the car insurance industry worldwide… and are likely to go even stronger in 2019 and beyond.
So let's dive right in! Shall we?
Get Started
Claim up to $26,000 per W2 Employee
Billions of dollars in funding available
Funds are available to U.S. Businesses NOW
This is not a loan. These tax credits do not need to be repaid
The ERC Program is currently open, but has been amended in the past. We recommend you claim yours before anything changes.
Trend 1: Internet of Things (IoT) Will be the New Norm
In the last decade, the technology trend that has impacted the world in a big way is iOT or internet of things. In the last few years, around 7% of the global car manufacturers have jumped aboard the iOT bandwagon to offer seamless connectivity and built-in safety technology in their cars.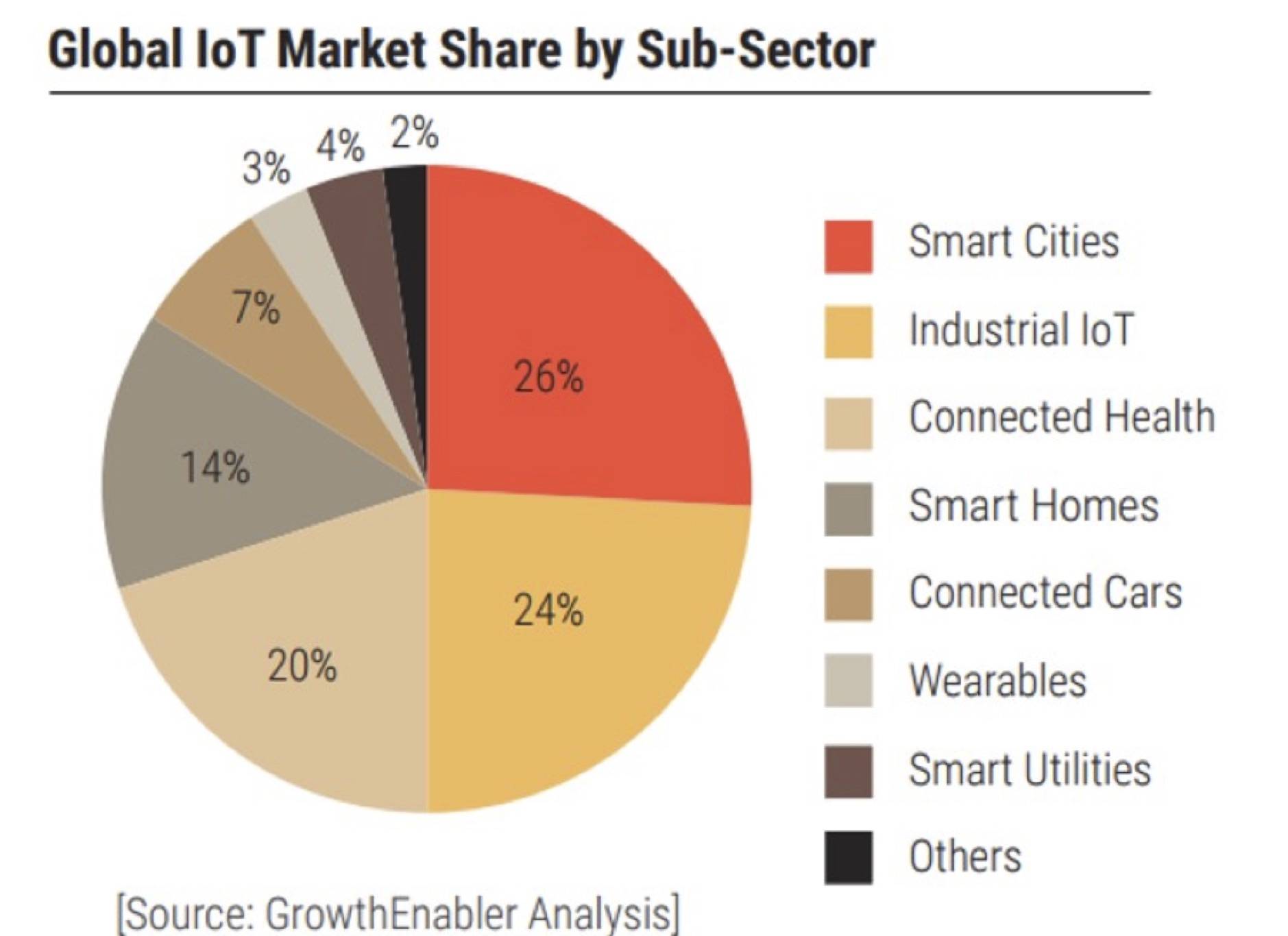 Experts are hopeful that more and more car manufacturers will join the iOT revolution to manufacture cars that can communicate with each other in order to reduce the number of road accidents and fatalities, in the coming years.
In addition, iOT enabled car technology also helps insurers collect driving habits and other details of the car owners making it easy for them to assess the risk and decide the car insurance premium accordingly. In fact, a report by McKinsey projects that car insurance worldwide can generate additional revenue of around $1.5 trillion by 2030 with on-demand mobility and data-driven services.
An example of one such iOT enabled car technology that comes handy for both car owners and insurers is Cellcontrol. It is a device that tracks the driving behaviour and limits use of technology in the driver's side of the car while in motion.
Trend 2: Usage-based car insurance (UBI) Will Take Centre-Stage
We are likely to see more and more car insurance providers embrace the emerging trend of usage-based car insurance (UBI) in 2019 and beyond. UBI plans allow car insurers to track the driving behaviour in order to assess the risk and calculate the premium rate accordingly. In addition, these usage-based car insurance plans also track driving pattern using mobile apps or sensors to offer discount to disciplined and safe drivers.
The trend of usage-based insurance will not only capture the attention of established insurers, but will also catch the fancy of smaller car insurance players and even start-ups. There are many smartphone apps and aggregator websites that allow individuals to compare car insurance quotes and calculate premium using car insurance calculator.
Experts believe that car insurers will also start leveraging GPS technology in order to track driving behaviour and access car's health reports in order to decide on usage-based car insurance premium for users.
Trend 3: Chatbot Technologywill Go Stronger in 2019
2017-18 witnessed Chatbot technology getting immensely popular. And the tech trend is likely to go stronger in 2019 and beyond. In fact, a report by Credence Research indicates that this technology will take the world by storm in the near future. Quite naturally, a large number of car insurance companies worldwide have already leveraging this technology trend.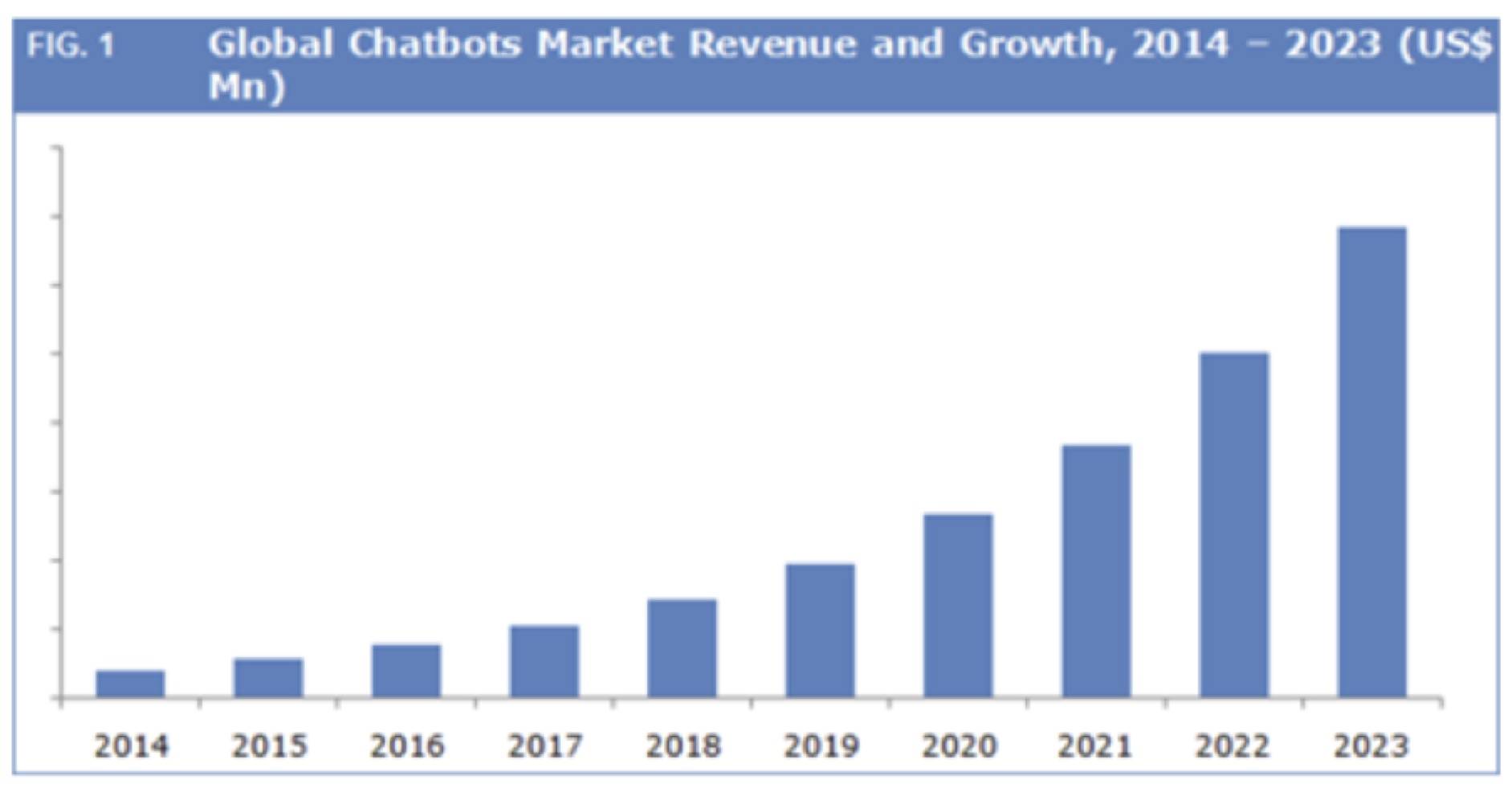 Poland-based online car insurance company, Link4 is a classic example of one such car insurance provider that uses Chatbot technology to its advantage. The company uses an innovative Chatbot,Magdato help policyholders with faster claim settlement, unified support and on-time resolutions.
We're hopeful of seeing an increasingly large number of global car insurance providers embrace the trend of Chatbot tech in 2019 and beyond.
Over to You
You just read about the top 3 tech trends that are all set to make waves in the global car insurance industry in 2019. We are hopeful that ever-so-increasing number of cars and the increasing awareness about road safety will make way for innovations helping car insurance companies decrease their operational cost and increase their efficiency.
Though some of these tech trends will go extinct soon, some of these will certainly live to help point car insurance companies in the right direction. But here's something that we are pretty sure about – innovative and cutting-edge technology will keep disrupting the car insurance industry worldwide in 2019 and beyond.