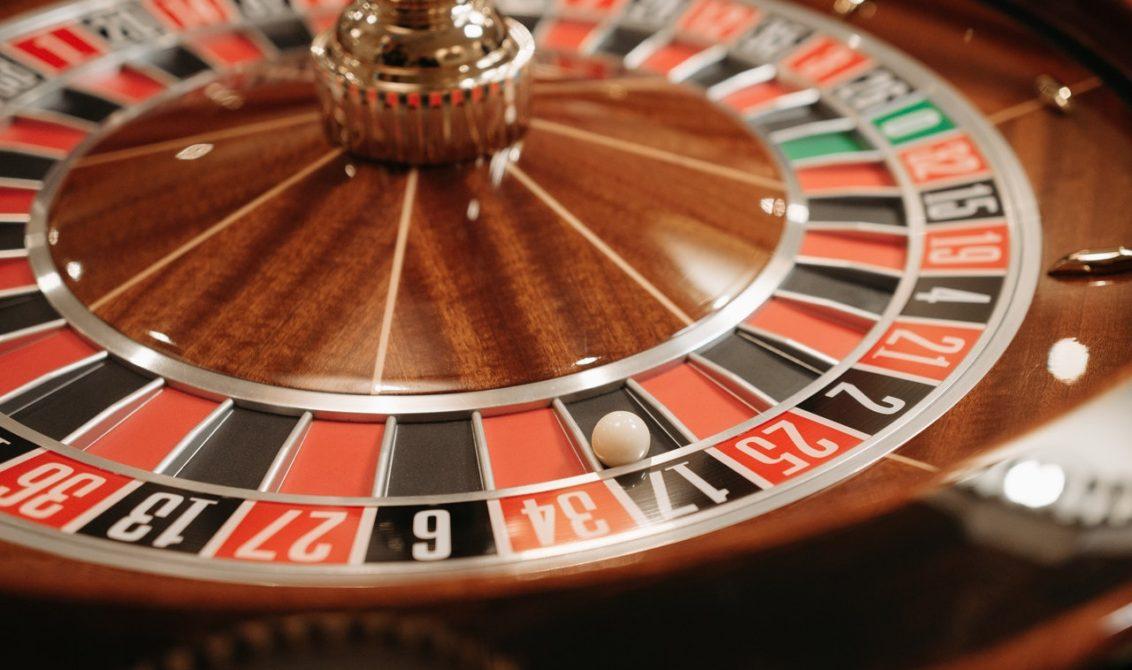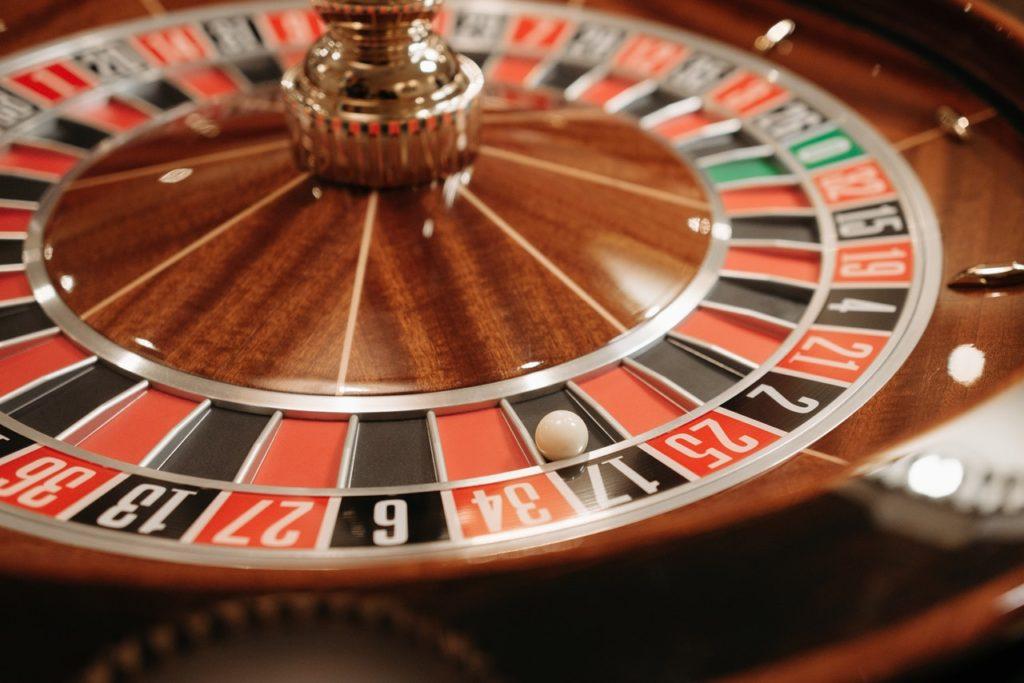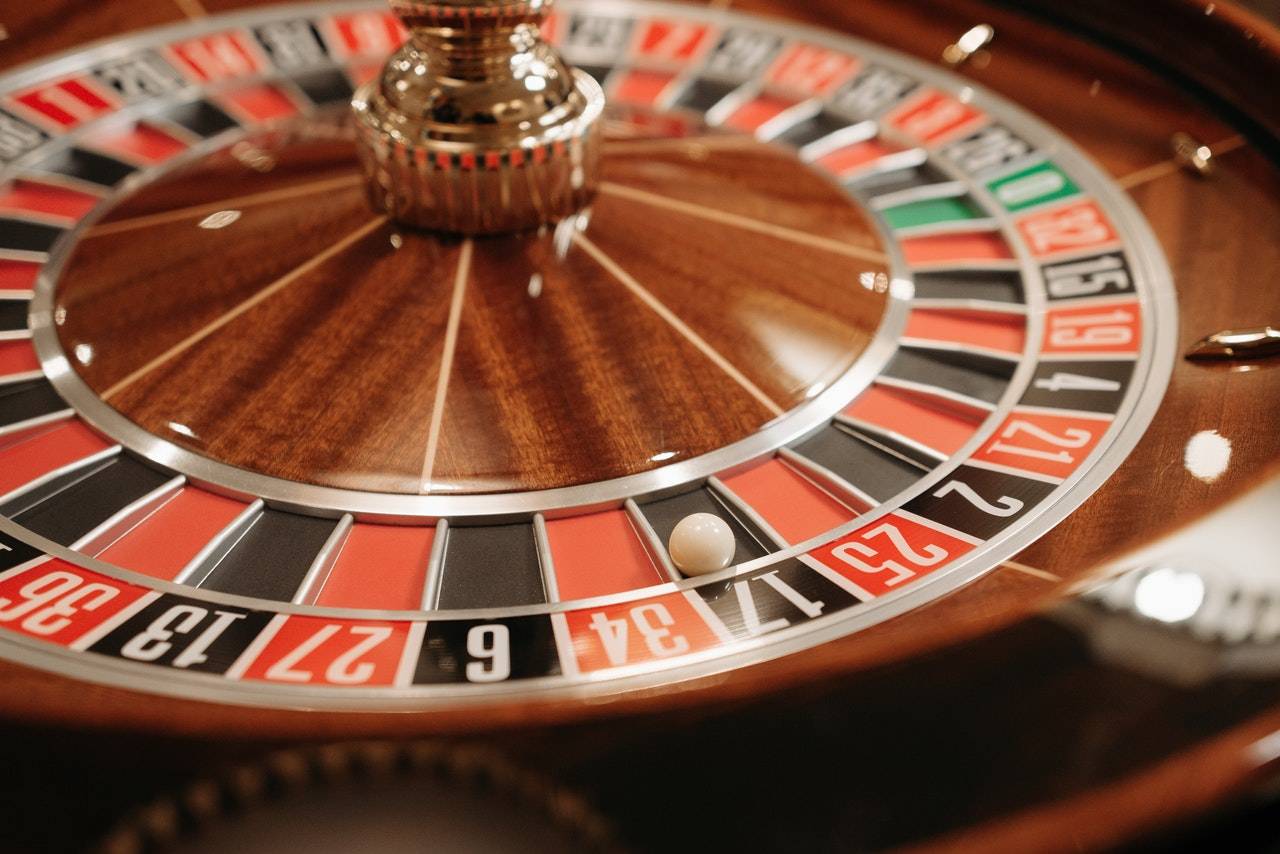 Online casinos are almost as old as the internet itself and the sector is arguably more developed than any other online. Casino operators have long known that small changes in systems, processes or approach can make a big and immediate difference to takings.
The good news is that many of the techniques that online casinos use are suitable for any online concern and so understanding what they do and how they do it can be very valuable for any company that wants to develop its web presence and make the most of its investment.
In this article we're looking specifically at four things that we think any online business could use to increase hits, improve conversion and ultimately grow profits.
Adopting mobile
Some of the first adopters of truly mobile responsive websites, online casinos have been optimising their sites for mobile devices for many years. This is becoming ever more important, especially since Google introduced a raft of updates that specifically favour sites that render well on devices.
With more than 50% of web searches now coming from mobile devices any business that wants to grow online needs to make sure that its mobile offering is as good if not better than the desktop equivalent. Whilst Western markets are relatively mature, developing nations have actually skipped the desktop phase altogether and it is clear that wholesale growth will only come from large populations using mobile devices to interact.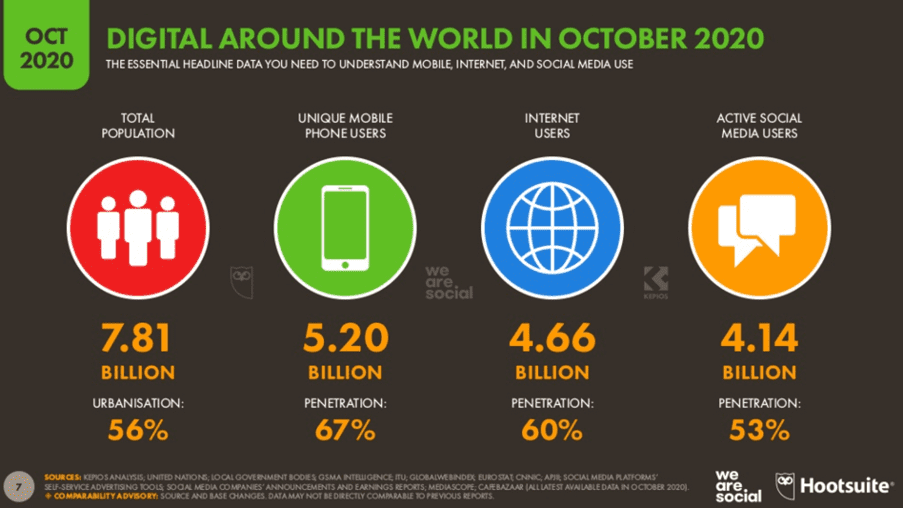 But there's an important point here – it's not just about the adoption of mobile compatibility per se, but more about the agility of mind that makes online casinos early adopters of new ways of working. The openness to accept that there may be newer and better ways for doing the same thing is a key competitive advantage for many businesses, not just online casinos and certainly for smaller companies it gives them a valuable edge over their larger and more ponderous rivals.
Diversification
Any visit to an online casino will see the user offered a dazzling array of different games.
Get Started
Claim up to $26,000 per W2 Employee
Billions of dollars in funding available
Funds are available to U.S. Businesses NOW
This is not a loan. These tax credits do not need to be repaid
The ERC Program is currently open, but has been amended in the past. We recommend you claim yours before anything changes.
From the more traditional Bitcoin slots, blackjack and roulette to more innovative examples like puzzle and mystery games. What online operators have realised is that while many of their traditional user base is quite happy with games that could equally be played in a physical location, there is a whole sector that is under served that would never dream of playing baccarat online.
Diversifying the consumer offering means that the casino operators open up their potential market to millions more users such as bingo players and lottery punters. For other businesses the lesson is a simple one; diversification of products and services brings your company to a whole new user base.
Accepting Cryptocurrency
Although admittedly still relatively niche, crypto is gaining a lot of ground on more traditional currencies and the proliferation of users has spurred online casinos into developing offerings to attract early adopters of what is shaping up to be a world currency. Accepting crypto currencies such as Bitcoin and Ethereum means that users can benefit from greater levels of anonymity, low (or no) transaction fees and greater speed.
The online casino sector is an incredibly competitive one and offering potential customers more ways to pay improves loyalty and repeat custom.
Crypto may not be right for every single business and it is right to weigh up the pros and cons but it is worth noting that there are significant benefits to being an early adopter of any technology and whilst your competitors are sitting on the fence your business could be cleaning up as the only provider with the ability to process crypto payments.
UX analytics
User experience or (UX analytics) is the practice of analysing how users interact with a site to establish areas that are not working so well and what things need improving.
Remarkably, even very small changes can make a huge difference to the performance of a site. It might come down to something as simple as the colour of a button or the positioning of a link and that tiny detail can make or break a site.
For example, imagine an online casino that realises one of its games isn't drawing as much traffic as other parts of the site. Analytics will have shown the poor performance and then using tools such as Mixpanel or Amplitude, user behaviour can be monitored in real time to see where the conversion process is breaking down.
Once UX analytics has identified the source of the problem, designers and developers will change small parts of the site to optimise click-through and ultimately conversion rates.
Keep scanning the sector
The online gaming sector is one of the oldest and most resilient on the web and has weathered economic crashes, bubbles and wholesale changes to the web and the way it is consumed.
Online casinos have done this by keeping agile and looking to move quickly into any new space to steal a march on their competition.
For businesses that operate elsewhere on the web there are some valuable lessons to learn, and you can be sure that in the future, online casinos will offer more valuable learning opportunities for executives in different businesses.
If you want to obtain and retain a competitive advantage in your area of expertise, then it is always worth keeping a watch on the online casino marketplace just in case there are any lessons you can learn that would help your company.