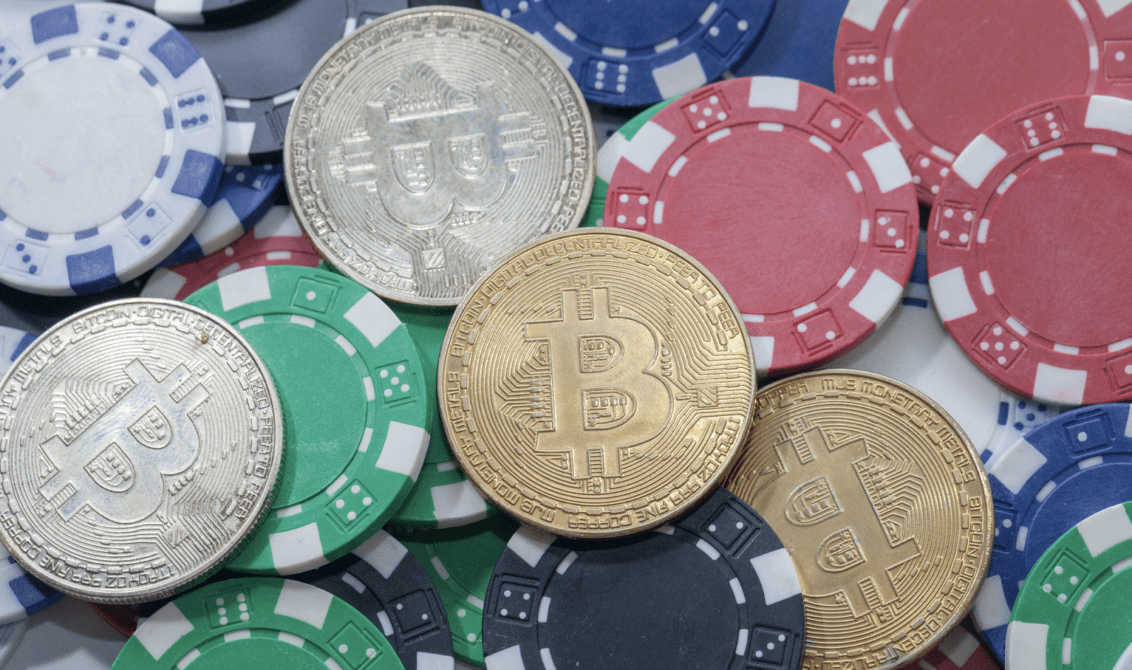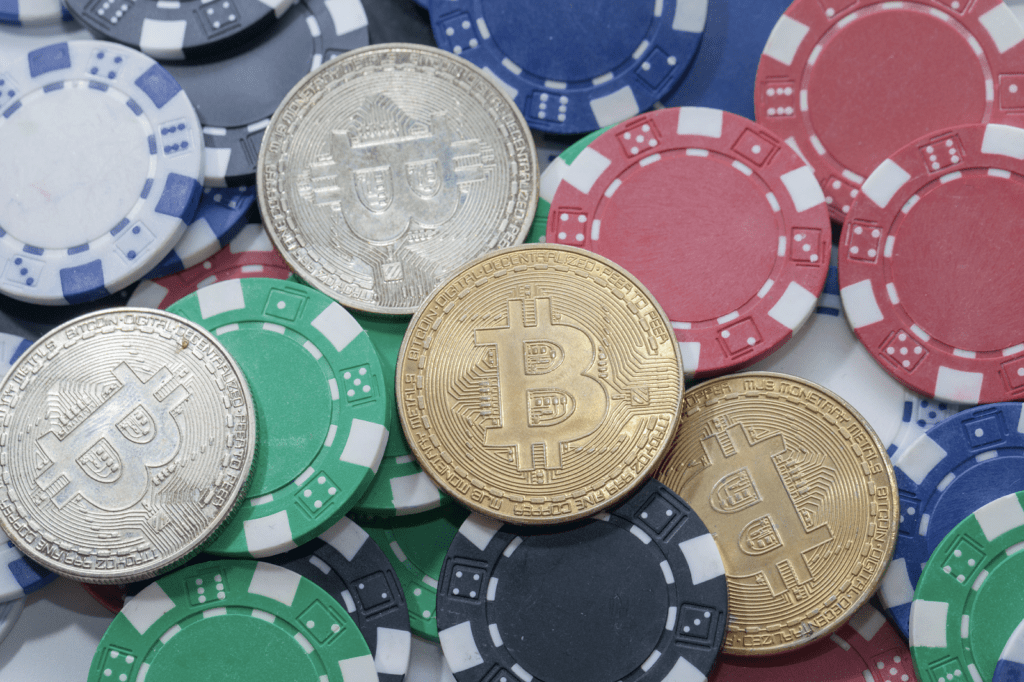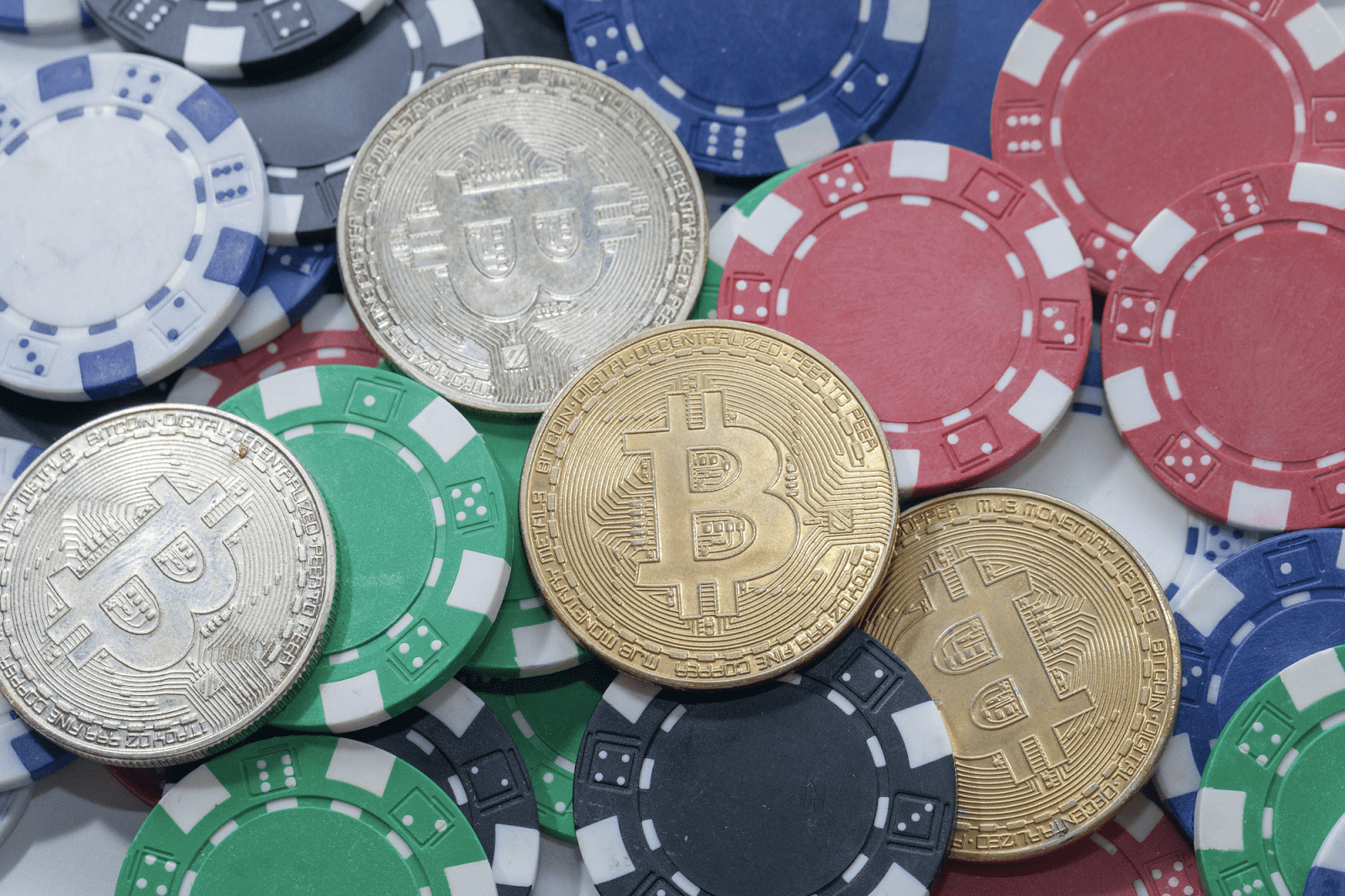 If nothing else, 2020 has been a good year for the internet. The transition to digital services, hastened by a global pandemic that's curtailed face-to-face contact, has fueled demand for online pursuits that were one experienced in meatspace: learning, partying, conferencing, and gambling. While footfall in casinos has dropped, along with that of most other brick and mortar businesses, on the web, gambling has proliferated.
Demand for e-gaming has been at the vanguard of this trend, and it's been helped by a flurry of crypto industry innovation that's placed gambling applications in the hands of players the world over.
DApps Bring Gambling to a New Audience
Decentralized finance (defi) might be claiming all the limelight in crypto right now, but behind the scenes, gambling dApps are still killing it. In the last week, the top five gambling dApps took in $38 million, including RocketBet and WINk, both of which operate on the TRON network. EOS dApps also featured in the top five. The number of users each dApp attracts is still modest compared to that of traditional apps that are accessed via the App or Play stores. However, dApps have a USP that Google and Apple-approved apps cannot offer: the ability for anyone to gamble from anywhere using their smartphone.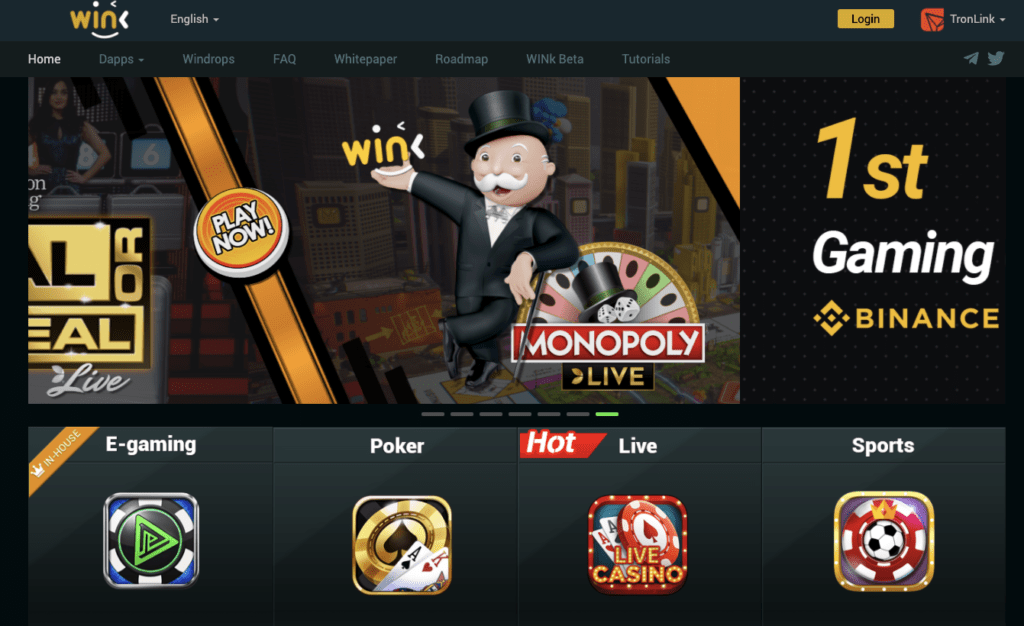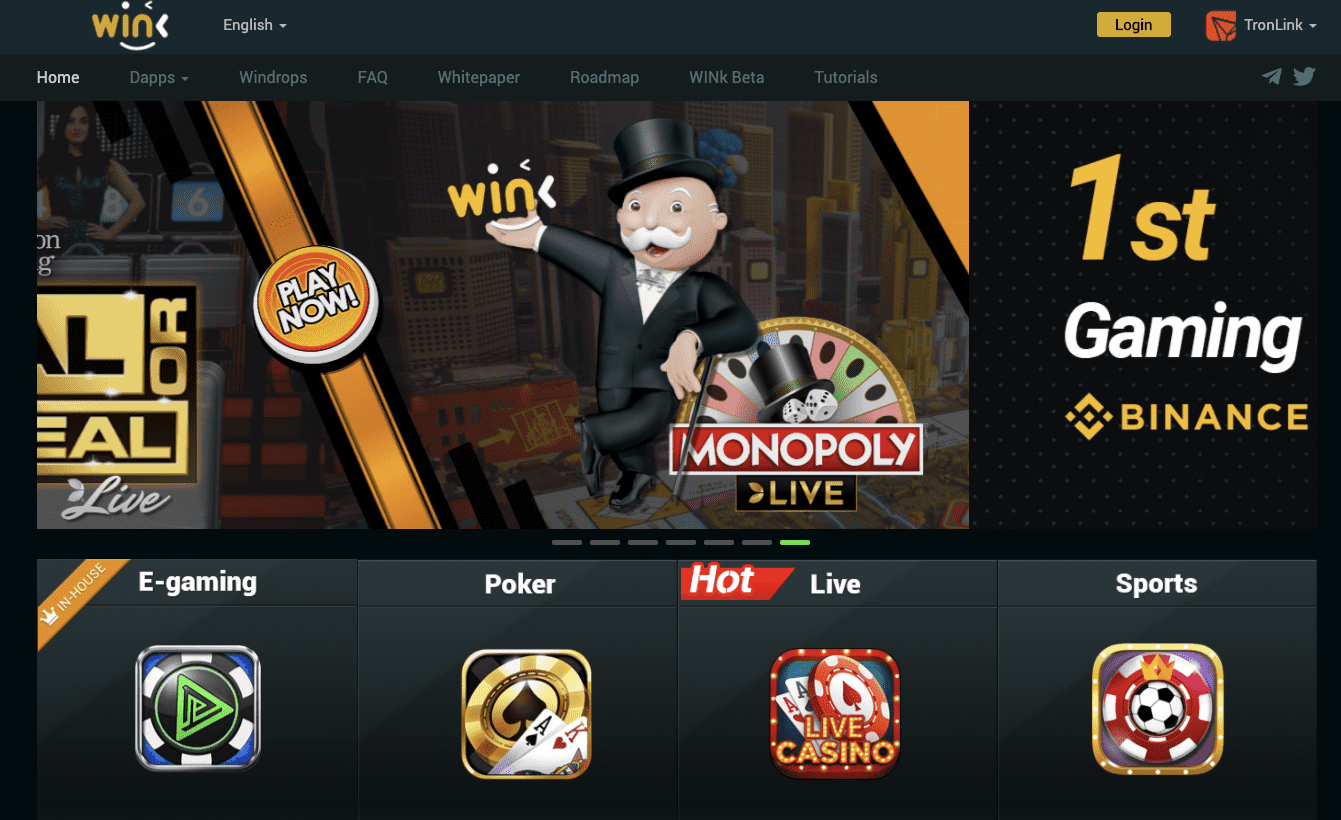 Of course, crypto gambling isn't limited to dApps operating on blockchain networks: it's been a staple of online casinos for years, where deposits and withdrawals are administered in cryptocurrencies such as BTC, LTC, and ETH. While dApps can't provide as broad and immersive an experience as online casinos, they're hard to censor and remarkably robust, which bodes well for the future of crypto-powered gambling.
Get Started
Claim up to $26,000 per W2 Employee
Billions of dollars in funding available
Funds are available to U.S. Businesses NOW
This is not a loan. These tax credits do not need to be repaid
The ERC Program is currently open, but has been amended in the past. We recommend you claim yours before anything changes.
Virtual Trumps Physical for Sports Betting
Online betting platforms and dApps are great at simulating the many games that are synonymous with land-based casinos, from blackjack to poker. When it comes to sports betting, however, the digital world has been constrained by the lack of action in the real world. Limited sporting events have put paid to a lot of the betting that would have normally been orchestrated by online casinos and sportsbooks.
The solution, while not new, has suddenly begun to gain traction: virtual sports. Online platforms and land-based bookmakers have long offered virtual horse racing, greyhounds, and football. These computer-generated simulations provide similar betting options to the sporting events they are modeled on, giving punters an opportunity to wager on matches and races around the clock. When there's money riding on the outcome of an event, it transpires, bettors sweat every twist and turn regardless of whether it's real or simulated. In a digital world powered by virtual currency, betting on virtual sports seems pretty normal.
Crypto Gambling Gives E-Gaming a Boost
Crypto is opening up new possibilities for the e-gaming sector, including support for micropayments, easier onboarding, and demonstration of provably fair gambling. This latter achievement entails recording a hash of the data pertaining to the game on-chain. Upon completion of the corresponding event, be it a spin of the roulette wheel or a turn of the slots, the hashed data can be verified to show that the outcome wasn't manipulated.
Provably fair gambling doesn't entail players manually checking each wager to see that the algorithm has done its job, of course. Rather, its presence serves as a deterrent for companies that might countenance cheating, while empowering players to identify responsible casinos that aren't rigging the game. Blockchain can't solve all of the problems it's presented as a panacea for, but it turns out it's very good for auditing data and proving that it hasn't been manipulated.
As the UX and onboarding for dApps improves, and centralized app stores ramp up the censorship, while tightly restricting access to their walled gardens, the case for decentralized applications grows. Exogenous events such as the hack of major Twitter accounts on July 15 have further bolstered the case for a decentralized web. Crypto and e-gaming fit into this narrative nicely, born along by macro trends that place the future of entertainment on-chain and on-demand.
On-Chain Gaming Requires Layer Two Solutions
For all the progress that has been made in improving e-gaming and crypto gambling, there is an impediment to broader adoption of on-chain entertainment: blockchain scaling. Put simply, today's crypto networks can't cope with the demands made upon them by dApps, particularly gaming platforms that require high transaction volume, all of which must be settled on-chain. In 2017, the success of viral Ethereum dApp CryptoKitties congested the network, and in 2020 the same problem has resurfaced, this time exacerbated by phenomenal demand for DEX trading, as well as gas-intensive smart contracts and stablecoin transactions. So pronounced has the problem been that simple transactions on the Ethereum network rose to over $8 during their July 2020 peak.
For on-chain transfers that require strong finality assurances, such as when sending millions of dollars of crypto assets, spending a few dollars to record the transaction on the main chain is money well spent. But for a player looking to use the same blockchain to update their avatar or place a bet in a gambling dApp, paying dollars – or even cents – at a time simply isn't feasible. The problem has prompted games developers to look to layer two solutions that can take the strain off the main network, facilitating high throughput and ultra-low fees, which are vital for gaming applications that call for frequent on-chain interactions.
So far, Matic Network, a Plasma-based solution, has been the preferred choice of gaming dApp developers, though it's not the only option by any means. Ethereum co-founder Vitalik Buterin has touted zk-rollups as a solution, but the technology, which is being trialled on decentralized exchange Loopring, is still in its infancy. Meanwhile, newer smart contract networks such as Elrond and Polkadot are launching, which have the potential to provide a solution to blockchain's long-running scaling problem. If the technical constraints of recording thousands of transactions on-chain without incurring high fees can be solved, blockchain gaming will flourish, onboarding a wave of players to the world of crypto gambling and e-gaming.