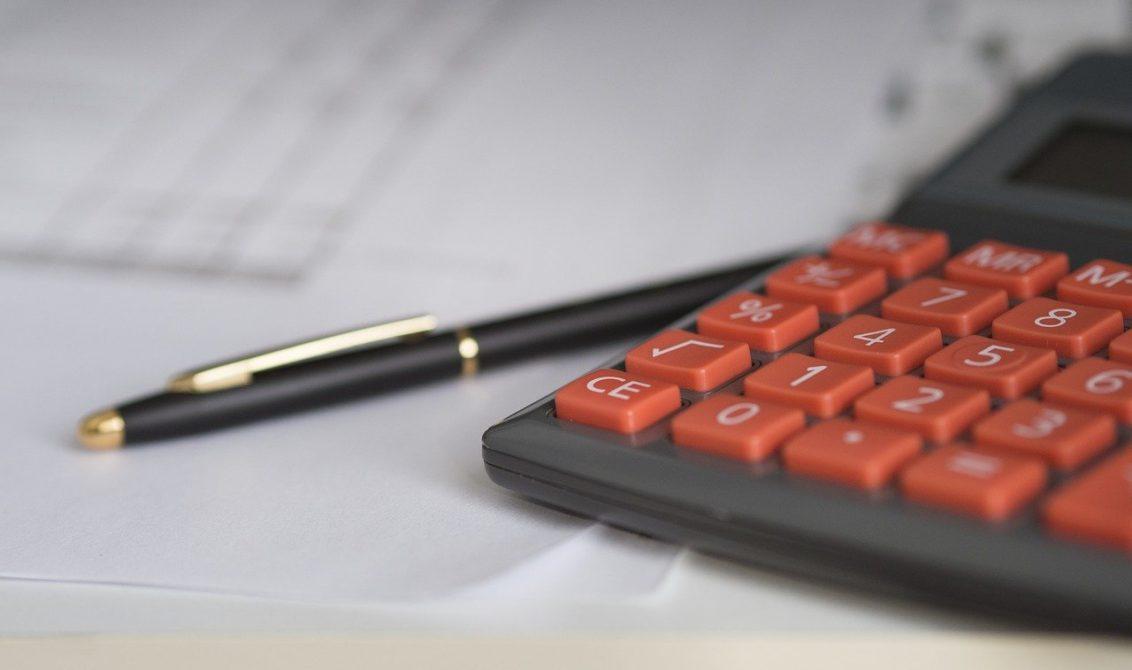 When you first setup your insurance coverage years ago, the amount of business, commercial, or industrial insurance that you carried was probably enough at the time. If you business situation has changed since then, though, could it be time to take a fresh look at your insurance needs – this is something that you should be constantly re-evaluating as your business matures. One way to evaluate your current need is to talk with a professional from Guthrie Commercial Insurance and see how the recommendations compare with what you have in place. You may find that one or more of these scenarios applies in your case. 
Business Growth Often Means Greater Liability
Has your business volume has increased year over year for the last five years? Do the current projections indicate that the trend is going to continue? Have you taken on additional employees? If you're like most business owners, you probably haven't looked at your insurance coverage in that time…
Now is a good time to find out if you should secure additional coverage. With more employees who work in the facility or who travel on behalf of the business, the potential for an injury is going to be greater. The last thing you want is to have your business derailed because an employee is injured on the job, only to find out your outdated insurance coverage isn't going to be sufficient anymore. 
There are Some Gaps in Your Coverage
Get Started
Claim up to $26,000 per W2 Employee
Billions of dollars in funding available
Funds are available to U.S. Businesses NOW
This is not a loan. These tax credits do not need to be repaid
The ERC Program is currently open, but has been amended in the past. We recommend you claim yours before anything changes.
By comparing what you have in place now with options through a different provider, it may become obvious that there are certain events that the present policies don't cover. You might think those events are highly unlikely to happen, but that's what everyone says up until the point it happens to them. The point of insurance is to protect against these unlikely events, as when they do happen, they have the potential to completely destroy your business, if not properly planned for ahead of time. If there's a reasonable opportunity for one of more of them to take place, now is the time to expand the scope of your coverage. 
For example, do you have something in place that will cover you for most forms of cyber security breaches? Many business owners only find out that an event of this type is not covered after it's too late. Consider what would happen if your proprietary digital data was hijacked or corrupted. The cost of recovery or repairing that data can be significant. 
You've Expanded a Business Site or Purchased Additional Business Sites
Hiring additional employees isn't the only thing to watch for. If you've added on to the business structure, or maybe purchased other properties to act as satellite locations for the primary location, then you might also need to add some additional coverage. All of those need to be protected in the event some sort of natural disaster, theft, or accident should take place on the premises. 
Take a look at the terms of your current coverage and see what it would do in terms of recovery from some event on any of those properties. If the limits are not sufficient or if the terms don't cover those recent acquisitions, then you need to get commercial property insurance that will cover everything. 
Recent Upgrades or Additions to Your Business Equipment or Machinery
Have you recently replaced some of the aging equipment or purchased additional equipment for the main office or some of those new properties? The current insurance policy may or may not include sufficient coverage in the event of damage or theft. Consider what it would cost to replace some or all of the equipment if it were to disappear tomorrow. Does the current policy provide enough benefits to do so? If not, it's definitely time to make some changes to the scope of your coverage. 
Take the time to compare what other providers offer with what you already have in place. You may find that it makes sense to establish a relationship with a new commercial insurance company, as well as expand your coverage. There's a chance that making this type of move could end up saving a little money, as well as providing you with more comprehensive protection from different types of events.