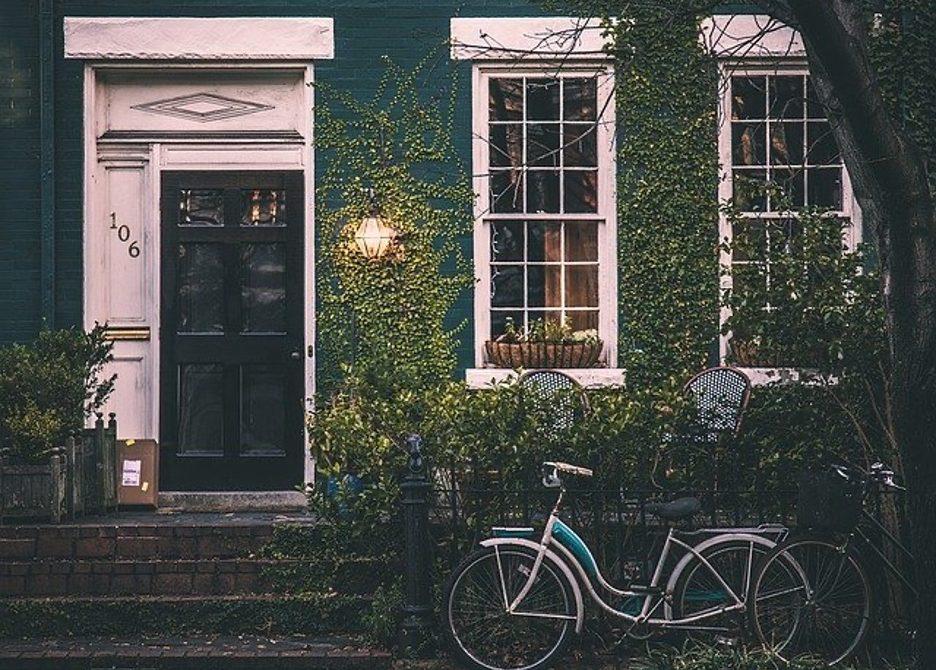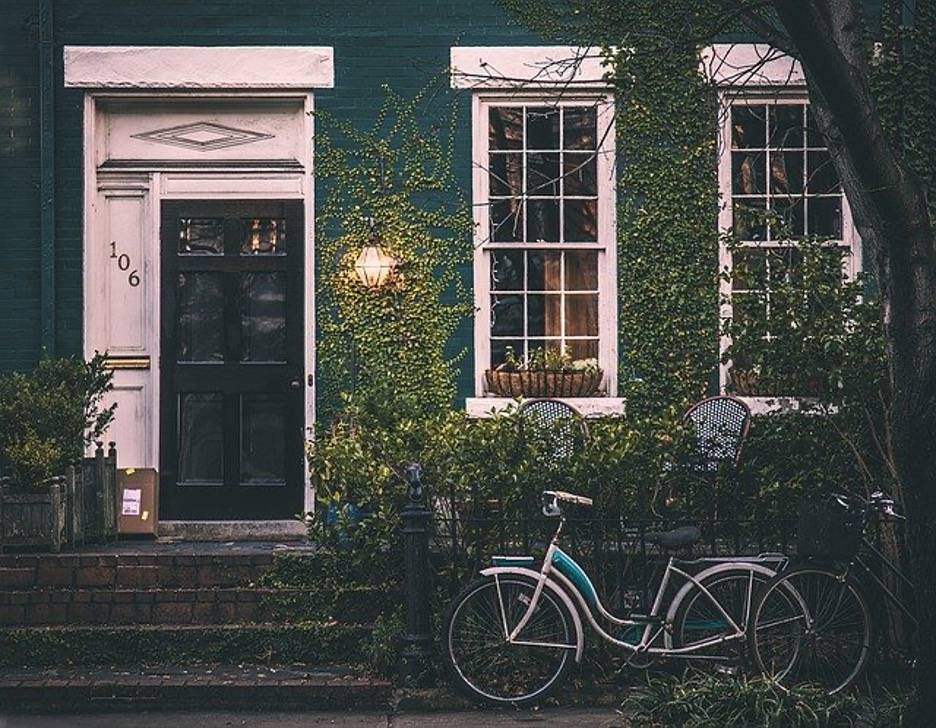 Location is a valuable factor in real estate. Selling a great house in an undesirable location may prove to be a challenge for many homeowners. Often, potential buyers tend to disregard homes in bad neighborhoods, or will try to stretch the selling price to the lowest possible amount. If your house is situated in a bad area, you need to come up with a game plan to draw the attention of prospective buyers from its lack of charm. Here are some useful ideas to get you started.
Highlight the curb appeal
While there is nothing you can do about your neighborhood, you can try to shift your potential buyers' perspectives by highlighting your house's curb appeal. You may not be able to control your surroundings, but you have complete control over your home's exterior. Make sure to mow your lawn regularly, remove any debris, clutter, and dead plants. Consider landscaping your yard or starting a flower garden to make it more appealing. The goal is to make the outside of your home as inviting and enticing as possible to attract homebuyers. Ask your neighbors if you could clean their yards if you feel it will help boost your home's selling value.
Understand your audience
Knowing your target audience will also help you sell your home. Keep in mind that every buyer is different, and what may appeal to them may be a drawback for some. For instance, if your neighborhood does not have a quality school district nearby, it may attract single homebuyers or couples without children, or your house may be in a busy and noisy street but is close to essential establishments. Scout the neighborhood for any positive aspects that you could focus on. Think of innovative ways you can turn your area's weaknesses into strengths. Consider targeting first-home buyers as they tend to be more versatile with their budget.
Get Started
Claim up to $26,000 per W2 Employee
Billions of dollars in funding available
Funds are available to U.S. Businesses NOW
This is not a loan. These tax credits do not need to be repaid
The ERC Program is currently open, but has been amended in the past. We recommend you claim yours before anything changes.
Be flexible with the price
Since location is one of the must-haves when buying a house, you need to be realistic when setting your selling price. Make sure to price it accordingly but avoid starting with the lowest value so that you can have more wiggle room in case you need to drop it further later on. Check the selling price range of the other houses in your neighborhood. Make sure to appeal to first-time home buyers and offer them a competitive price. If you are comfortable with dropping the price even lower, avoid making costly home renovations and upgrades, as you may end up spending more than you should.
Seek professional help
Selling your house without professional help may prove to be difficult. It is important that you find someone reliable and experienced with dealing with these types of cases. You can either hire a real estate agent or work with a company like KC Property Connection who can help you sell your house regardless of its condition.
Remember that even if your house is in a lousy neighborhood, there are still buyers who are willing to purchase it for the right price. You must adjust your expectations, work with your resources, and adopt a flexible mindset to get the best value for your home.