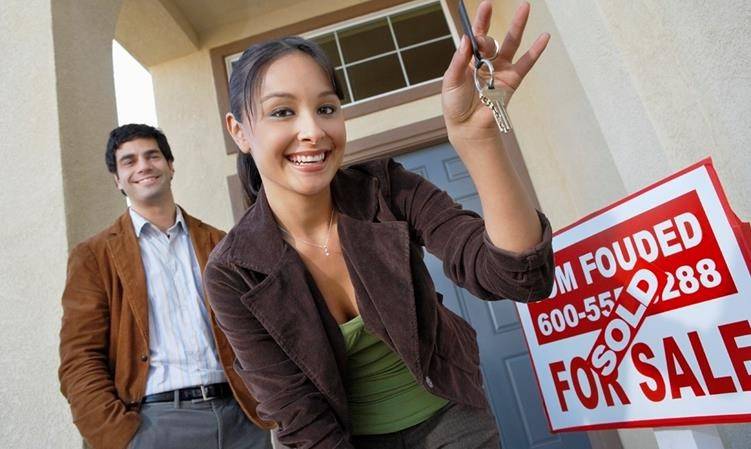 Purchasing your first home is a significant, complicated financial decision. Many factors have to be weighed to make the right choice when you buy, and sometimes buyers overlook details that will present issues later. Although many people dream of owning their own home, some homebuyers end up with buyer's remorse.
The best way to avoid buyer's remorse and buy a home you're happy with is to find the right home without compromising on the essential factors that matter to you. Keep these things in mind before you make an offer.
1. Gather Data
Research the real estate market before viewing houses. The internet simplifies gathering data, and sites such as Nalulaspecialize in providing transparent market information to potential buyers to ensure they can make informed decisions. While many real estate sites simply list properties for sale and add labels if they are a short sale or foreclosure, Nalula indicates which properties have motivated sellers. You may be able to use this information to negotiate a better purchase price or assistance with your closing costs.
Take time to check property data to confirm the lot and house size. Visit several real estate sites; some sites limit the number of property photos they will include with a listing. You may be able to access additional images at other sites, which can help you assess the property more effectively.
Get Started
Claim up to $26,000 per W2 Employee
Billions of dollars in funding available
Funds are available to U.S. Businesses NOW
This is not a loan. These tax credits do not need to be repaid
The ERC Program is currently open, but has been amended in the past. We recommend you claim yours before anything changes.
2. Consider Your Finances
Purchasing a home will have a significant impact on your financial situation. Assess your debt level and check your credit score. If you have a high level of debt, you may want to pay down your debts before purchasing a house. Your credit score can also affect what type of mortgage you will qualify for if you will qualify for a mortgage. Ideally, homebuyers should have a low level of debt, a good credit score, and the minimum downpayment required to buy their home. Your financial health will not improve once you purchase a home, so it is essential to be in the best financial position possible before you become a homeowner.
3. Secure a Loan
There are several types of home loans you can choose from, including low rate variable home loans, construction loans, and low fixed-rate home loans. Before you decide on a mortgage, take time to visit a reputable cost comparison website, such as Savings. Savings breaks down the different loan options available and provides information about the different types of loans, how they work, and how much interest you will pay. They also display the monthly payment rate for each type of loan. With this information, you can make an informed decision about the best type of loan for you. Savings also provides links to home loan application forms, simplifying the process of enabling you to evaluate loan options, apply, and secure a loan.
4. Location
Take time to consider the location you want to live in carefully. A significant move can have an impact on the time you spend commuting to work. You may also spend more money on gas and vehicle maintenance if you need to drive farther. And if you move far from friends or family, you may find you spend a lot of time traveling to socialize or spend less time with your friends.
Evaluate the communities you are considering. Read community group posts on social media sites to get a sense of the issues in the community. No place is perfect, no matter how idyllic it seems. Frustrations with neighbors or high traffic volume can cause buyer's remorse, but you may be able to minimize the chances of issues by doing some research before you buy.
5. Practical Features
Although you may love the charm of a Cape Cod with dormers or a classic Victorian home with a wrap-around porch, many practical considerations should outweigh design preferences when buying a home. Your chances of having an electrical fire will increase if you have outdated wiring. Some older homes may have clay pipes, which can break apart over time. Make a checklist of the essential features you need to live comfortably and focus on homes with as many of these features as possible. Your dormers or porch will not be able to compensate for lack of closet space for storage or spending thousands replacing your septic tank. Loving your home is about more than liking its design style. It's crucial that your home functions effectively for your needs.