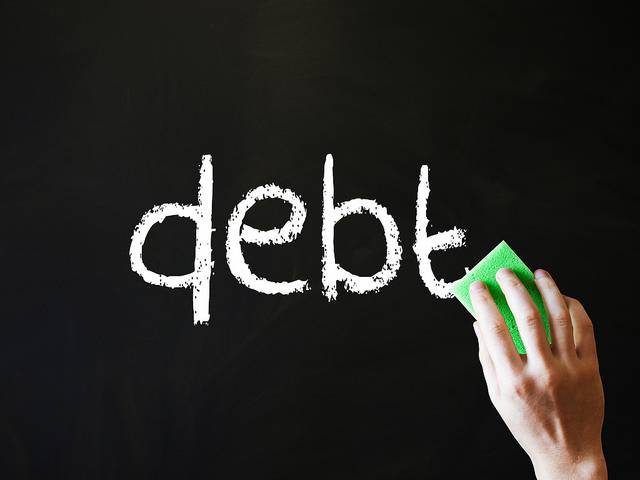 Against all the odds, you can save while paying off debt. All you have to do is find the right methods and strategies. Brace yourself, however – no one said it's going to be easy. It could mean adjusting your current lifestyle to a rather frugal one. It will be worth it in the end, though. That said, here are some basic tricks to help you save even when paying debts.
Change your payment method
If you are one of those wondering how it is even possible to save while paying off debt, then, chances are you've been very compliant with your debt payment, and you've been channelling all that you earn towards your debt. Good for you! But for those who may wish to have something to fall back on after the period of debt payments, finding an alternative payment strategy may seem like a pretty good trick. For starters, try debt consolidation, it is known to help people reduce their loan interest rates, escape from the claws of debt collection companies, including Capquest debt collectors, and the pra group, while also aiding their savings goals drastically. From the reduced interest rates, you can then channel any extra funds you can cut back into your savings. 
Pick up a side hustle
Get Started
Claim up to $26,000 per W2 Employee
Billions of dollars in funding available
Funds are available to U.S. Businesses NOW
This is not a loan. These tax credits do not need to be repaid
The ERC Program is currently open, but has been amended in the past. We recommend you claim yours before anything changes.
There is nothing more reassuring than creating an extra source of income. Maybe so far all you've done is channel your salary, profits, and earnings towards your debt payment, and all you have left is not even enough for you to lead a normal life. Have no fears; you can still save even in this condition; all you have to do is find a side-hustle. Regardless of how busy you are at work, there is always an avenue for "me-time," right? Why not make the most of this period? You can start an online store, freelance, take up gigs, rent out your dormant stuff, utilize your basic skills (DJing, painting, housekeeping, photography, overtime at work, and what have you). Any of these will bring in more cash for you, which you can save from, channel into your expenses, or use to increase your minimum debt payments. 
Take one step at a time
Sometimes, you may need to take a deep breath and revaluate your position. Maybe your debts are hefty, and are beginning to suffocate you, and you cannot even think of anything else other than settling your creditors. Have no fears; there is still a light at the end of the tunnel for you too. All you have to do is take one step at a time. In this case, face your debt payments squarely, employing the first two strategies above, after which you can use the second step above to create more funds to stow away in your savings account. However, if your debts are so much that you cannot even resolve them using the consolidation technique, have no fears; you can always seek out a debt settlement scheme, say IVA, to help you get out of debt. But when you are using a debt settlement scheme to resolve your debts, be sure to shop around for the best IVA Company UK.
Automate payments
Strange as it may sound, but most people who struggle with saving money during a period when they are paying debt do so because of their inability to adjust their lifestyles. According to several studies and reports, millions of people are in debt today, but yet we see people spending on luxury stuff, expensive items, and top-dollar activities. The fact remains that we are the architect of our own goals, and if you want to create a backup cash stream after your debt payments spell, then you need to start automating all your payments. From your debt payments to your savings goals, automate everything, such that every income you earn gets distributed into the appropriate channels before you even catch sight of it. Automating your debt payments will even save you from the possibility of making late payments which could attract extra fees and penalties.