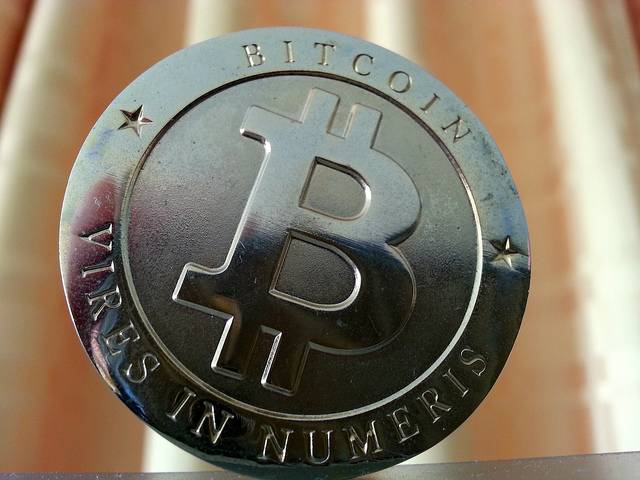 If you want to store all your crypto assets (whether they are tokens or coins) in a single secure place, you will need to consider using a multi-coin wallet application. These wallets support the storage of multiple cryptocurrencies including blockchain-based cryptos such as Bitcoin.
Digital currencies have been trending lately in the news because of the promise they show in boosting the world's financial ecosystem. To invest in cryptocurrencies, you will need to get yourself the best iOS multi-coin wallet.
Wallets make it easier to transact in crypto. However, choosing the best multi-coin wallet for your needs is essential to minimize the risks of losing your investment to hackers or other bad guys. In other words, using a genuine multi-wallet app is the number-1 step toward keeping your funds safe and secure.
Here are 5 of the top multi-coin wallets to store your crypto safely.
   

YouHodler
YouHodler offers the most advanced crypto multi-coin wallet in the market today. With YouHodler's multi-coin wallet, you can HODL, earn, and multiply your funds all in one place. Integrate your crypto interest account with your YouHodler multi-coin wallet and earn massive interest (up to 12% APY).
Simple in design, YouHodler's multi-coin wallet is built to simplify holding and managing your tokens and coins.  Open a YouHodler account right now and store more than 14 popular cryptos in your multi-coin wallet.
   

Ledger Nano S
This is a USB sized multi-asset crypto hardware wallet that can be used to store Bitcoin, Ethereum and Ethereum tokens, as well 30+ other digital currencies. The device works much like a USB thumb drive as it can be connected to a computer. Ledger Nano S easily integrates with multiple software wallets; it's one of the most cost-effective OLED-based hardware wallets. Nano S is a cryptocurrency wallet for all coins and is malware-proof and virtually unhackable.
   

Coinomi
More than 2.5 million users have trusted Coinomi as their go-to multi-chain crypto wallet. It's among the oldest multi-platform crypto wallets and offers native support for more than 100 blockchains and 1000 tokens. Coinomi uses high-end security and privacy features to safeguard your crypto.
The best multi-coin wallets for iOS devices support multiple-seed setups with each seed phrase using its own encryption settings. Thankfully, Coinomi doesn't collect your user data. A vast variety of crypto services have been added to the wallet such as Changelly, Coinswitch, and Binance Dex.
   

Freewallet
Freewallet is a web-based multi-crypto wallet that supports the storage of several digital currencies such as BTC, ETH, and over 30 other tokens. Freewallet users can benefit from free transactions. Download Freewallet's online mobile app and buy crypto using your credit card. The wallet offers amazing features like multi-signature transaction confirmation and multiple-factor authentication.
   

Atomic Wallet
If you are looking for a universal multi-coin desktop wallet that supports the management of up to 300 cryptos from one interface, Atomic Wallet could be it.  This wallet supports desktop systems such as Windows, Mac, and Linux distros such as Ubuntu. The installation is made simple and fast with useful services that enable you to manage your multiple cryptos conveniently.

Another device that can protect your coins is the Swiss-made Bitbox02 hardware wallet. It is fully open source and audited by security researchers. It supports bitcoin, litecoin, ethereum and selected tokens.