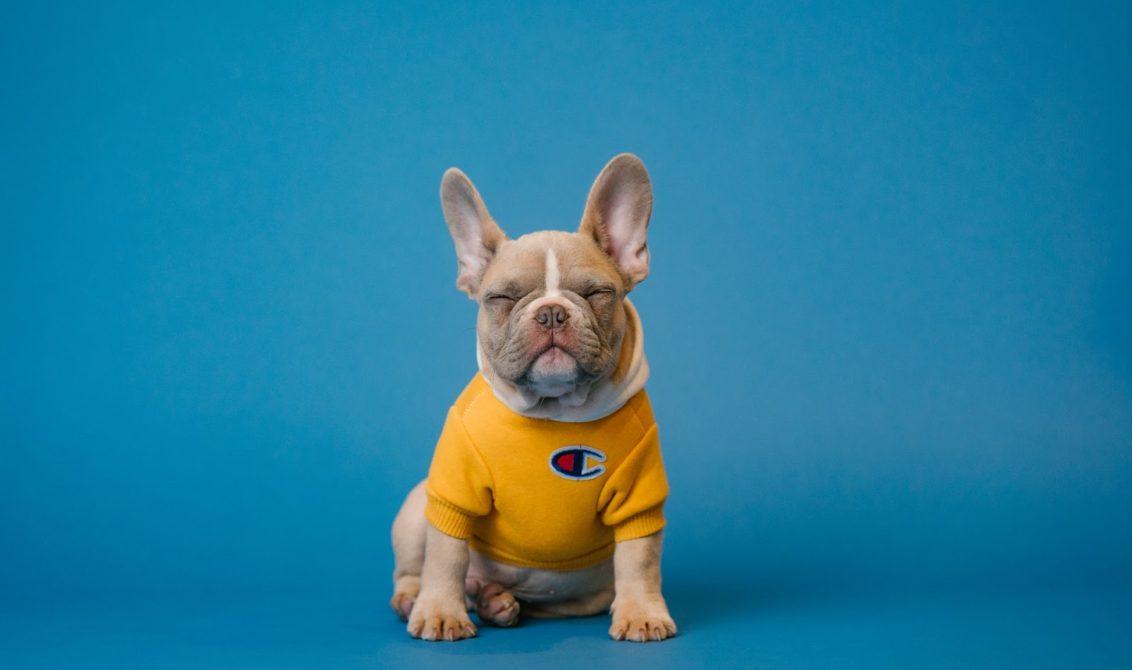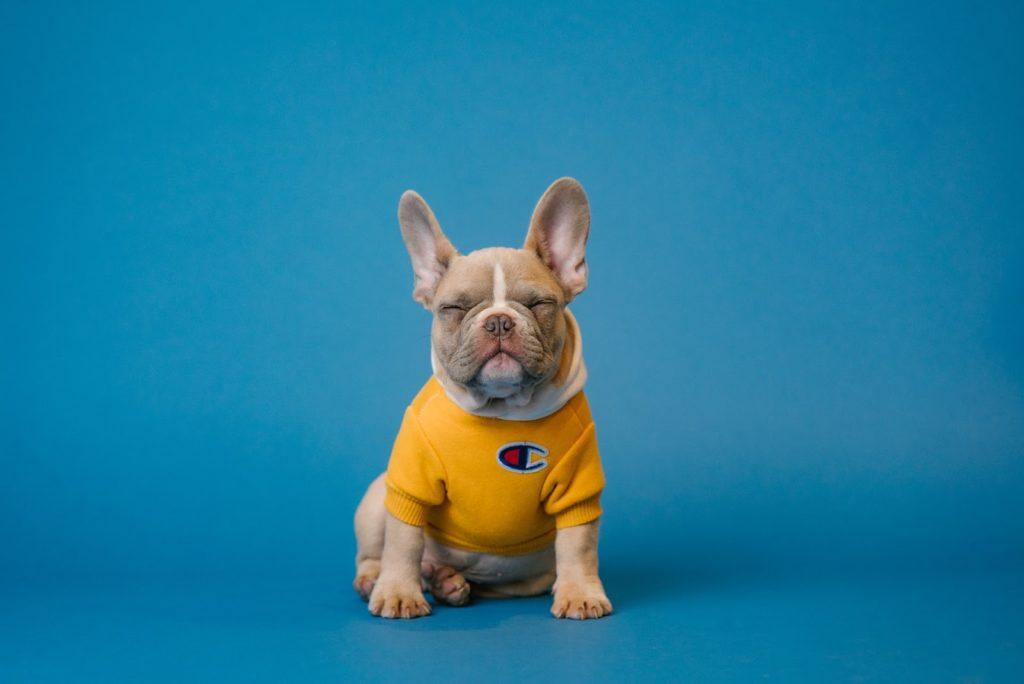 Let's be honest. Especially in these trying times, dogs make us happy. Grumpy? Hug your dog. Having a rough day? That wagging tail can make you smile. Feeling ill? Nothing helps like a dog's presence. 
Dogs are a wonderful part of life. And most pet parents go out of their way to make sure their fur kids are well cared for and have everything they need. This is why owning and running a dog-related business is an excellent idea. 
Here are 5 dog business ideas you can start using social media to build a client base. 
Why Start a Dog Business on Social Media? 
Dogs are the next best thing to kids, and many pup parents treat them as such! And of course, these good boys and girls deserve all the love and attention they can get. 
Dog parents are an excellent target market. They're always looking for ways to make their dogs happy, keep them comfortable, stimulate their minds, and help them stay healthy. 
If you can provide a product or service that helps make their dogs happy or healthy, then you're halfway to success already! 
And why social media? Well, it's the largest audience you could possibly find. Of which a huge percentage are dog owners. 
Social media is an excellent way to reach your target market without needing to shell out for expensive advertising. Simply create a business account and then connect with people who fall into your ideal demographic. 
You can join and post in groups, use relevant hashtags, ask friends and family to share your page, and build up a client base that way. 
Here are some business ideas that would work well on social media. 
Dog Walking/Service Business 
You don't need skills or qualifications to walk a dog (or a few dogs). All you need is a love for pups and the ability to keep them under control while on a leash. This can be easily learned if you don't have experience. 
Get Started
Claim up to $26,000 per W2 Employee
Billions of dollars in funding available
Funds are available to U.S. Businesses NOW
This is not a loan. These tax credits do not need to be repaid
The ERC Program is currently open, but has been amended in the past. We recommend you claim yours before anything changes.
This is an excellent idea if you're planning on starting locally. Not everybody has the time to take their dogs for the walk they need, especially if they're an active breed. Caring dog parents will be willing to pay a trustworthy dog-lover to help their fur baby get enough exercise. 
Put the word out there on social media and ask your contacts to share it with everyone within the area. Join local area groups and offer your services. 
Dog Blog
If you're looking for something completely online, starting a dog blog is an excellent idea. Be aware that it may take some time to monetize, but if you love writing and sharing ideas and advice with others, it could be a fun way of building up an income. 
You can start a free website in the beginning. Make sure you're sharing valuable, helpful advice that's based on your experience, rather than just rewriting stuff you see online. 
Sharing your posts on social media is a great way to get your blog known. Share them with dog groups, pet owner groups, your friends, and your family. 
Once you've gained a bit of a following, you can consider using affiliate marketing, paid partnerships, advertising, or other ways of bringing in money. 
Dog Bakery 
Do you have a passion for baking? Well, dogs have a passion for eating! Why not put your talent to excellent use and start a dog bakery business? 
All you need to do is research how to make delicious/organic/healthy/fun dog treats and get baking. Test them out on your own dog! Figure out your price points and start offering your treats to other dog parents. 
This is the kind of business you can run locally, but national shipping may also be possible. The scope for growth is large. 
We recommend testing your treats out on a few friends and family members' dogs to get testimonials and reviews on your social media page. From there, you can work on reaching others through social media channels. 
Dog Photographer/Artist 
Who doesn't want a stunning pawtrait of their fur baby? Social media is the ideal place to start building up dog photography or art business, as it lends itself to a visual portfolio. 
Once people see the kind of photos you take or pictures you draw/paint, they'll be inclined to get one of their own beloved fluff too. 
You can offer photoshoots in a makeshift studio, outdoors, or at the pup's home. If artwork is your thing, you don't even need to meet. Everything can be done online. 
Before you start, it's worthwhile learning how to copyright your photos or artwork. You can never be too careful! 
Doga Instructor 
Have you heard of doga? If you're a fan of yoga and you'd love your pup to join in, doga is for you. But it's a relatively new thing, so instructors are needed in order to teach newbies how it works and lead them through sessions. 
If you love yoga and your dog, becoming a doga instructor could be an option. Not only will you get to facilitate closer relationships between pup and parent, but you can do this in-studio or online. 
Social media is the perfect way to spread the news about online doga classes too. Make sure you're reaching out to yoga groups online, sharing your services, and getting shares. 
Conclusion 
There's never been a better time to start a business that people want and need. And if you can get started without shelling out capital for websites and paid advertising, you're off to the best possible start. 
That's why choosing one of these dog business ideas you can start using social media is a fantastic foundation. Even if you don't have a background in the field, it's never too late to learn and the skills needed for these 5 are things you can learn quickly and easily. 
Ready to make a living doing something you love? Why not try one of these business ideas out? 
Author Bio 
Mike Powell has been working with dogs since he was a child. As an adult, he's passionate about helping and inspiring dog owners. He shares his knowledge and advice over at Dog Embassy.