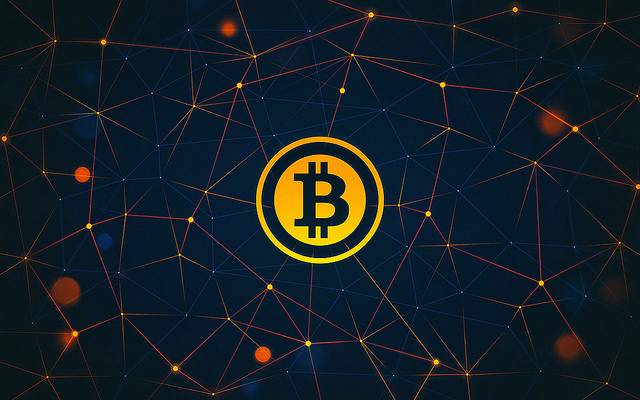 Learning your way around cryptocurrency isn't an easy task in the early going. The different varieties, the lingo surrounding it all, and the tech know-how involved can make it seem like a daunting prospect. The truth though, is that once you get past some of the basics, cryptos are a little bit simpler than they seem. And with that in mind, we're providing a few tips for how to gain and understanding and get some practice with it all.
1. Use Starter Guides
The best way to start when you're a beginner with cryptocurrency is to check out some guides on the basics. Granted, this is something of a starter guide in and of itself, but here we're talking about the true basics, like the different varieties and the aforementioned lingo. Cryptocurrency at this point might seem to many like it has its own language, and learning that language early on can only help you in the long run. To do that, we recommend CryptoCandor's video on the basic terminology that you can expect to hear when working with cryptos. The informative style of this video should help when you're having trouble telling the difference between terms, or remembering what's what.
2. Learn Where Cryptos Can Be Spent
Cryptocurrency hasn't quite reached a point at which it's accepted at a majority of popular platforms, but it's slowly gaining a place at more and more stores and sites. Knowing what sites do and don't accept it can give you a better sense of cryptos' place in the world, and also open your eyes to where you can – if you choose to – try to use it a little bit. To give a basic overview, some of the big names that come up in crypto acceptance are Overstock and Newegg. There are also some crypto acceptance workarounds, such as platforms that take your cryptocurrency and then buy Amazon products for you, or websites that sell gift cards to popular stores for cryptos. And finally, we're also seeing online casino platforms starting to accept cryptos. It's often the free gaming options or financial bonuses that get players interested in a given casino site, but most of these sites still provide real-money gaming, and several of them are now accepting deposits in crypto form.
3. Check Out The Mobile Apps
As cryptos do become more visible and more widely used, the ways of interacting with and checking on them have become simpler and more accessible. Emblematic of this development is the ever-increasing number of mobile phone and tablet apps that allow you to set up and maintain cryptocurrency accounts (or digital "wallets"). These apps have learning curves of their own, but to put it simply, the best of them allow users to buy, store, exchange, and sell cryptocurrencies. In some cases they also function like modern investing apps, in that they provide access to crypto pricing charts. In fact, some of the investing apps that are most widely respected – like Robinhood, for instance – have expanded to include their own cryptocurrency features. Ultimately, downloading and practicing with them can help you to familiarize yourself with crypto practices.

4. Stay Updated On Crypto News
The cryptocurrency scene has a history of fairly profound volatility – which is perhaps to be expected given that it's essentially a brand new commodity, and the world is still figuring it out. For the same reasons, news about cryptos can be somewhat unpredictable, and advice regarding price fluctuation tends to be all over the map. Altogether this can present a somewhat dizzying scene, but really, it's all the more reason to stay on top of what news you can get your hands on. Fortunately, there are reputable news sites for cryptos, and if you add a couple of them to your general browsing or notification lineup, you'll find that you quickly become more informed.
5. Do Some Safe Practice Transfers
If you're most curious about how to use cryptocurrency, rather than just what it is or what it's for, you can always engage in some safe practice. Transferring cryptocurrency isn't the most straightforward practice until you get used to it, and of course you don't want to go in blindly on a legitimate purchase. So, one way to practice is simply to find a friend with a similar interest in the currency and organize some back-and-forth transfers. This way you can exchange just a small amount of bitcoin or whatever other currency you choose, purely to get a feel for how it works. This can help you decide if cryptocurrency is for you, and if you feel you can get the hang of it beyond a basic level.