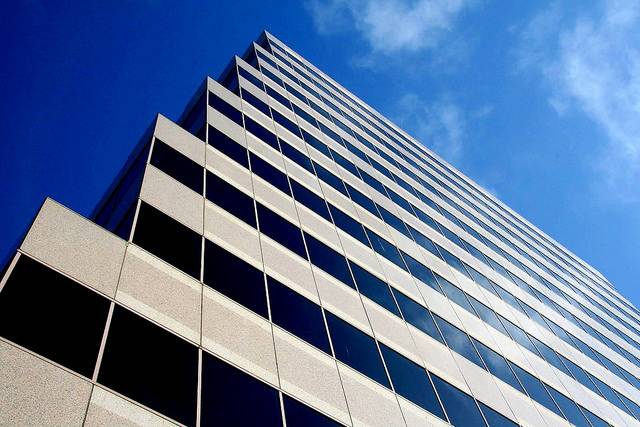 As soon as you start up a business as an entrepreneur, you are exposing yourself to some form of risk – even before the first employee is hired.  There are many key considerations that you will need to ensure that you have researched in order to ensure that no catastrophic occurrences result in your business shutting its doors, before it has even had a chance to bloom. Here, we're taking a look at the different type of insurance that businesses can take out in order to protect themselves from almost all claims.
Public Liability Insurance
Each and every business should ensure that they have some form of public liability insurance in place prior to trading. There are many different risks that different types of businesses may suffer from, with tradesmen and construction industries being some of the riskiest. If, for example, you are setting up a small building firm, then you will need to ensure that you have taken out some form of builder insurance. Not only does this help to make your business more reputable, and therefore more likely to win contracts, but it can also help to protect your business in the event of a claim from a member of the public that you have injured them, or damaged their property while you were working on it. All businesses based in all industries will be exposed to some form of risk, and in the event of a member of the public making a case against you, you will be able to ensure that your business is protected from having to pay substantial legal fees and compensation – but only if you take out the most appropriate public liability insurance.
Employer's Liability Insurance
Get Started
Claim up to $26,000 per W2 Employee
Billions of dollars in funding available
Funds are available to U.S. Businesses NOW
This is not a loan. These tax credits do not need to be repaid
The ERC Program is currently open, but has been amended in the past. We recommend you claim yours before anything changes.
This type of insurance can help to protect your business in the event of an employee attempting to make a claim against your business if they have been injured, or picked up an illness, as a result of the work they have been carrying out as your employee. A key example of this is in the hairdressing industry, with many beauticians being exposed to potentially dangerous chemicals, for long period of time. Employer's liability insurance can be taken out up to a certain amount, and this is a legal requirement for all businesses looking to take on an employee.
Vehicle Insurance
If your employees are using company vehicles, then it is important that specific vehicle insurance is taken out in order for all businesses to be covered in the event of an accident occurring. It is important that businesses take out at least third-party insurance, however comprehensive insurance is often the preferred option. If, however, employees are using their own cars for business, then they should ensure that they are insured for business use themselves.
Business Interruption Insurance
In the event of an emergency resulting in your business having to close its doors, then your business can suffer a loss of income. In order to counteract this, it is important for business to take out some form of business interruption insurance, as this will allow your business to remain covered in the event of staff being unable to enter the premises and carry out normal duties. An example of this would be if an earthquake or other natural disaster caused the building to be unsafe, and your business had to close until appropriate repair work was carried out.
Professional Indemnity Insurance
If your business generally advises people, such as an accountant or solicitor for example, then you may want to consider taking out some form of professional indemnity insurance. This can help to cover your business in the event of a client believing that you have given bad advice, or made a mistake in the advice that you have been giving to them. Professional indemnity insurance can help to cover your business for any compensation payments, and legal fees, if a case was made against you.