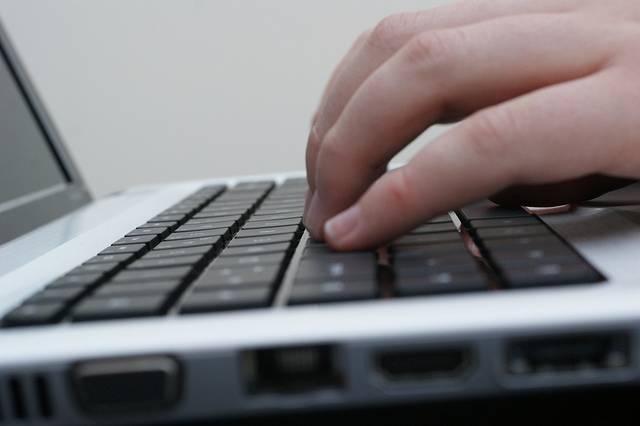 With the COVID-19 vaccine on the horizon, remote work is bound to flip from mandatory to optional in an all-consuming flash. Despite the controversy surrounding social-distancing and routine mask-wearing, mandatory quarantine protocols have enlightened business owners from all walks of life on the undeniable benefits of remote work setups.
With the future of work bound to remain mostly remote, the brick-and-mortar nine-to-five office routine will slowly dissipate. Whether it will disappear altogether is a question we cannot answer with certainty. However, once remote businesses continue raking in benefits like reduced operating expenses, broader access to applicants, increased productivity, reduced carbon footprints, and improved employee satisfaction, reverting to the traditional office setup will be untenable.
However, remote work isn't a meadow of rainbows and butterflies for working parents or employees with unstable living situations. Additionally, transitioning to fully-remote structures, especially for small businesses, is a hard nut to crack. Lack of preparedness and insufficient technology and communication facilities to support remote working threaten the exodus of the top talent in small businesses. Given the aforementioned challenges, you should ask yourself the following questions before committing to a fully-remote model.
How will this affect my business's credibility/reputation?
Have you ever deliberated on the benefits that a business derives from a commercial address? Well, if you have never thought about it, a physical address boosts credibility, improves SEO geolocation, provides meeting space, and deters you from using your home as a business address.
If your business is thriving remotely, and you fear missing out on the benefits mentioned above of a commercial address, worry not. Consider investing in a virtual office, as it can substitute an office space. A virtual office functions much like a business address and features a toll-free office phone number, mail management, virtual office assistant, and meeting rooms. With these services at your disposal, there's no reason to stay cooped up in your run-of-the-mill office space.
Get Started
Claim up to $26,000 per W2 Employee
Billions of dollars in funding available
Funds are available to U.S. Businesses NOW
This is not a loan. These tax credits do not need to be repaid
The ERC Program is currently open, but has been amended in the past. We recommend you claim yours before anything changes.
How will going fully remote benefit my business?
Before jumping into the remote working bandwagon, ask yourself the benefits you will likely derive from 100 percent remote working. Working remotely increases flexibility, reduces expenses, increases staff retention, and improves productivity. Weigh these benefits against the cons of remote working, such as reduced communication, low social interaction, and team management challenges. If the benefits outweigh the costs, switch to a fully-remote model.
Is your team ready to go full remote?
Consider the sentiments of your team before transitioning to a remote work setup. Address the fears, reservations, and questions that your team might have regarding working remotely. Some people may find it challenging working remotely due to distractions, technological barriers, and security risks. Whichever the reason, discuss it with the employees affected and devise mechanisms to make remote working easier on the body and mind.
What tools does your team need to succeed?
Top of your list is to figure out how your team will communicate while working remotely. Consider conferencing tools like Zoom and Google Meet for communication and holding meetings with your staff and clients. Task management tools like Tello and Asana come in handy in assigning tasks and monitoring progress.
Utilize status checks tools like Know Your Team to get nonverbal clues when your team requires logistical support or emotional lift. These tools also eliminate the barriers of invisibility or feeling isolated.
How safe is your company data?
Is the company data safe while teams are working remotely? Consider antivirus programs for your computer devices to safeguard against virus attacks. Reinforce your IT policies to protect company data. Additionally, conduct comprehensive training on information security, backup, and confidentiality of data. It would help if you considered cloud-based information management tools like Dropbox and Google Drive for security and real-time data updating.
What will my customers think of the switch?
You already know that the customer is king. Without them, your business would be rendered obsolete. That said, keep your customers at the forefront of your focus when considering a fully-remote setup.
There is a likelihood that customers won't pay mind to the transition as long as you maintain top-notch services. However, it's imperative you inform them of your decision. Assure them that the switch won't compromise service delivery.
To conclude
There is a high chance that working remotely is the future of work. In fact, the future of work has already arrived, despite not being evenly distributed across industries. Even when the COVID-19 pandemic will be gone and forgotten, businesses will have acclimatized to remote working such that reverting to physical offices will sound like a wild goose chase.
That said, switching to a full-remote model is a question of when and not if. The question is whether your business is ready for it. The ball is on your court.