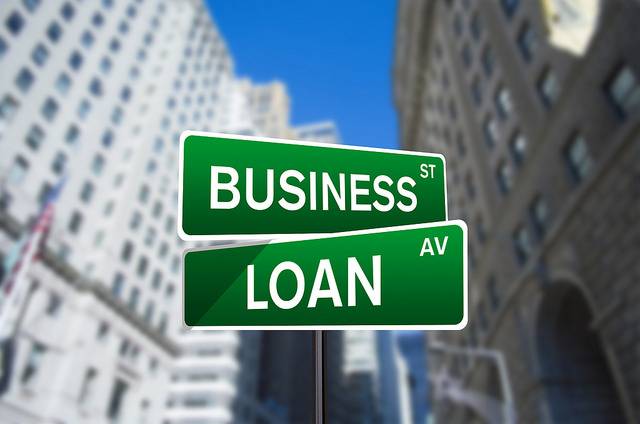 Do you want to establish your own business but don't know how to because you lack funding? Luckily, there are numerous ways on how you can secure funding for your business investment.
Regardless of your target niche, it's possible to start your own business. However, securing funding for your business is not as easy as you think. In fact, in the 2013 Ernst & Young study, the primary reason for businesses closing their doors is due to lack of funding.
Looking for funding can be challenging, but there are some tips on how you can secure your funding effectively. These include the following:
Raise Funds as Early as Possible
There are some entrepreneurs who resist raising capital for the reason that they don't like third party shareholders. However, what entrepreneurs should know is that it takes years to reach profitability, so it's crucial to have a plan on financing losses during startup stages to share the rewards and risks.
Plus, it's always a good idea to have a backup plan for your funding. Considering financial services can also make a difference. If you don't know which financial services to go to, there are numerous reviews online, such as the fund and grow review, to help you out.
Consider Taking Loans
With today's credit crisis, many banks take chances with their money and Small Business Administration guarantees loans, which became a hot commodity. However, before you take out any loans, you must ask experts about an explanation of business credit for you to stay on the right track and avoid any possible big financial problems in the long run.
Also, while there are loans backed by SBA for small businesses, there are some qualifications you must keep in mind. One of these is that your company must meet the definition of the government of small businesses for your industry. If your business is qualified, you have to apply for a commercial loan from any financial firms that process SBA loans, since SBA doesn't give loans directly.
Secure Funding Through Crowdfunding
One of the ways to secure funding for your business is through crowdfunding, which is an effective and fun way to raise money for creative and low-cost projects. In fact, crowdfunding fills the gap in private finance.
Get Started
Claim up to $26,000 per W2 Employee
Billions of dollars in funding available
Funds are available to U.S. Businesses NOW
This is not a loan. These tax credits do not need to be repaid
The ERC Program is currently open, but has been amended in the past. We recommend you claim yours before anything changes.
The only thing you should do is to set the amount of money you want to raise for a certain timeframe. Your family, friends, and other people you know may share about your page to pledge money.
Typically, people who use crowdfunding websites offer incentives for pledging. For instance, if someone pledges a certain amount of money, you'll have to give them something in return. Depending on your business idea, the options are yours to decide when it comes to incentives.
Don't Forget to Nurture Your Network
The key to being introduced and get in front of the perfect people for your business is having a great professional network. It'll not just help you fund your small business, but it can also be beneficial in growing your business.
Keep in touch with your previous co-workers and never miss local conferences and meetup events. This will help you meet more people in your network that'll introduce you to loan managers or potential investors.
The only thing you should remember when networking is to concentrate on knowing the person as a whole, not just on how and what they can provide you. It's not wise to just take advantage of people around you. As you establish your network, you should listen and be a resource to everybody you meet.
Determine Your Audience and Make Sure to Tailor Your Pitch Accordingly
If you want to gain investment, you should have strong pitching skills. You should tailor your messages to every investor. Investors have to see a concise and clear plan for your business's future direction. They also need to know how their investment will help your business and when they can see an ROI (return on investment).
To get the best results, make sure that you know your audience and always practice your pitching skills.
Approach Experienced Investors
When it comes to approaching experienced investors, you must do thorough background research. You must approach those who have the best track record in terms of helping businesses similar to yours.
Some investors may offer you more than just the capital you need. More often than not, they offer experience and knowledge that can be valuable to you and your business in the future.
Conclusion
Getting the funding you need for your business investment is not a small task. It's stressful to secure the money you need for launching your business. There are also times that the process may seem impossible.
Fortunately, there are various options you can consider to secure your business funding. Just follow the tips mentioned above and secure your funding successfully.
Author Bio
As a business consultant, Ethel Rusconi works with new and small business owners to help them set up their business finances. Ethel would assess her client's finances and create a financial plan that enables her clients to fund their business. Ethel also provides advice on the best investments her clients should make. During her leisure time, Ethel writes articles on business and publishes them online.