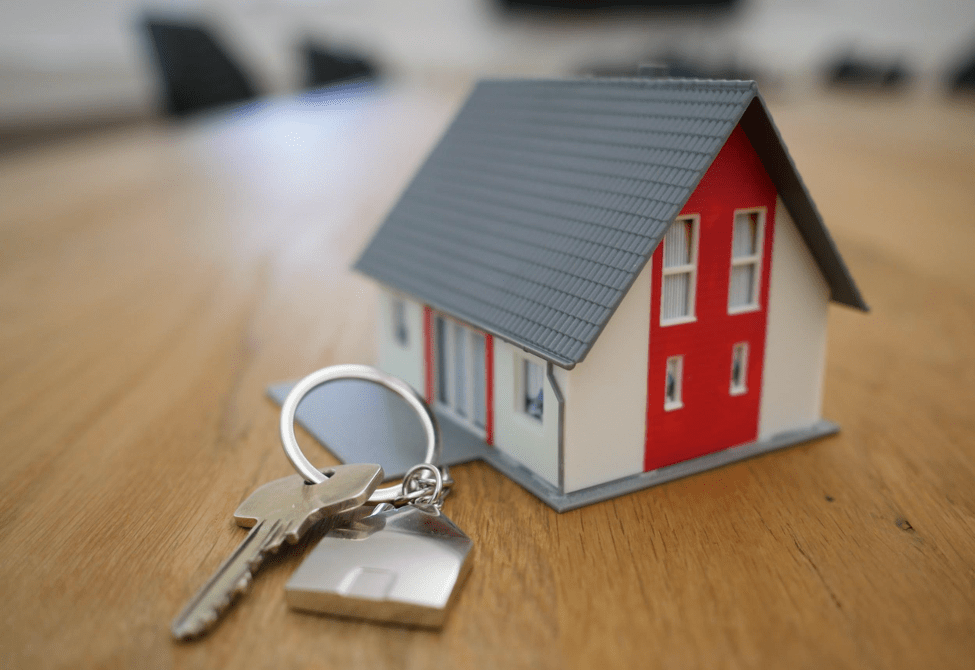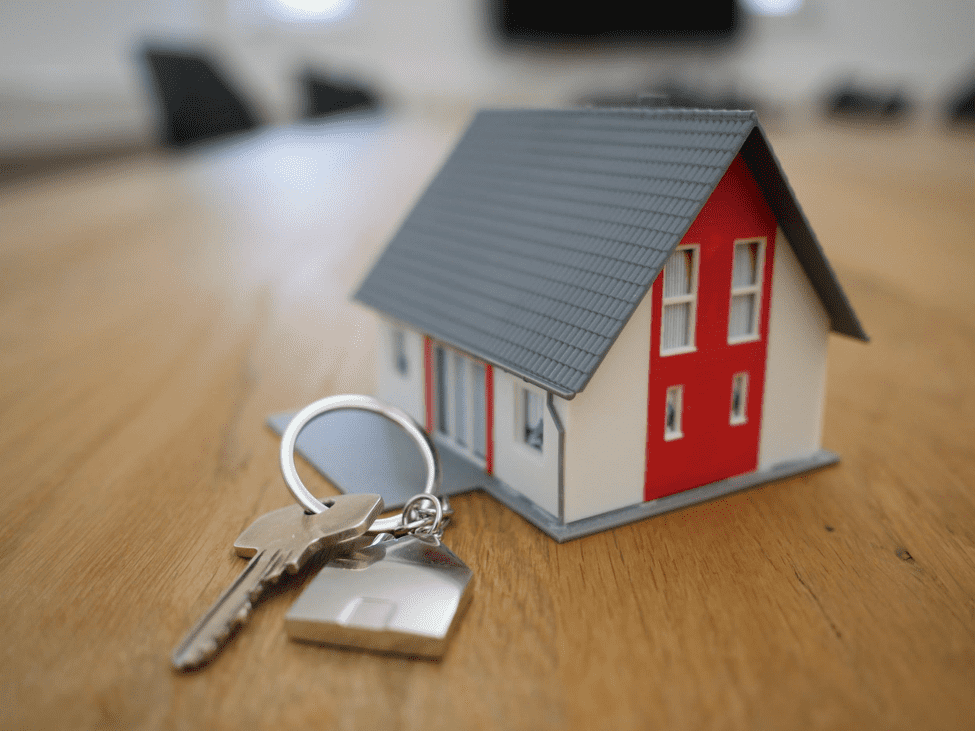 As a real estate investor, there are a few qualities that you must embody. For starters, all property investors need to have an entrepreneurial spirit and the ambition that drives them to experience success. Secondly, they must have an extroverted outlook that allows them to network and conduct business regularly. In many situations, you do not need licensing to begin investing in houses. The key to seeing success in this industry is knowing the right people, situating in the right location, and knowing the red flags to look out for before you invest.
As you begin to grow in your career, you will quickly learn about the do's and don'ts of investment properties. When looking for the perfect places to invest, there must be a high demand for rental property, higher rental amounts when compared to mortgage payments, and a reasonable expectation that the value of the property will continue to increase over time. In this article, we will share six cities that will be profitable for real estate investors throughout 2021.
1. Lakeland, Florida
Lakeland is becoming a southern hub for many large industries. From transportation to music, this city is beginning to draw in large corporations and create additional job opportunities. With the rise of corporate businesses, people will likely be relocating to Lakeland at a faster pace. Not only is the city continuing to grow exponentially, the real estate prices are significantly lower than the national average, meaning you can invest in inexpensive properties but gain a significant return on investment. With the growing number of businesses entering the city, residents are hopeful that their median income levels will increase.
2. Durham, North Carolina
Over the last decade, the population of the Raleigh-Durham area has continued to increase significantly. With mild winters and warm summers, this location allows you to experience southern culture without the scalding summer heat. In addition, this region of the state is in close proximity to beaches, mountains, and lakes. With a largely suburban feel, many residents choose to rent homes. In addition, there are large corporations, universities, and healthcare systems that are constantly bringing new people into the city. Due to the gradual increase in income levels, population, and popularity, this city is an ideal place for property investors.
Get Started
Claim up to $26,000 per W2 Employee
Billions of dollars in funding available
Funds are available to U.S. Businesses NOW
This is not a loan. These tax credits do not need to be repaid
The ERC Program is currently open, but has been amended in the past. We recommend you claim yours before anything changes.
3. Columbus, Ohio
Columbus is the capital city of the state of Ohio. Since people across the midwest are hoping to live in areas that have lower property taxes and more opportunities, people are moving to Columbus. In fact, the city has increased their population by more than 10% in the last eight years, and the housing market often has a high demand and low supply because of this growth. For this region, renters can offer competitive rates and keep their properties filled at a consistent rate.
4. Albuquerque, New Mexico
Compared to many places located in the Western United States, New Mexico still has many opportunities for affordable housing, and their growth rate has continued exponentially in the last few decades. Many companies have moved their production hubs to New Mexico because of the affordability, creating an influx of job opportunities. With low property tax rates and increasing income levels, this city offers great opportunities for investment.
What to Know Before Becoming a Property Investor
Before you begin investing in real estate properties across the nation, it is important that you understand the opportunities and challenges that you will likely encounter. First, you must be equipped to handle the taxes and turmoil associated with rental properties. Unfortunately, many investors have a hard time managing their taxes and conducting business efficiently. With the help of Delaware Statutory Trusts, you can manage your wealth and minimize your taxes.
Secondly, you must be well-versed on how to manage rental properties effectively. If you want the house to continue increasing in value and profitability over time, you must develop clear expectations that the renter can follow in order to maintain the quality of the property. Lastly, you must think through each investment thoroughly. Although something may look like a good deal or an unbelievable opportunity, it is important that you analyze the long-term benefits of your investment.
Summary
With interest rates at an all time low, now is the perfect time to become a real estate investor. Throughout the pandemic, the vacancy rates of single-family homes has been minimal. For this reason, you can invest in up-and-coming areas with confidence, knowing that your rental property will attract interest from the local residents.