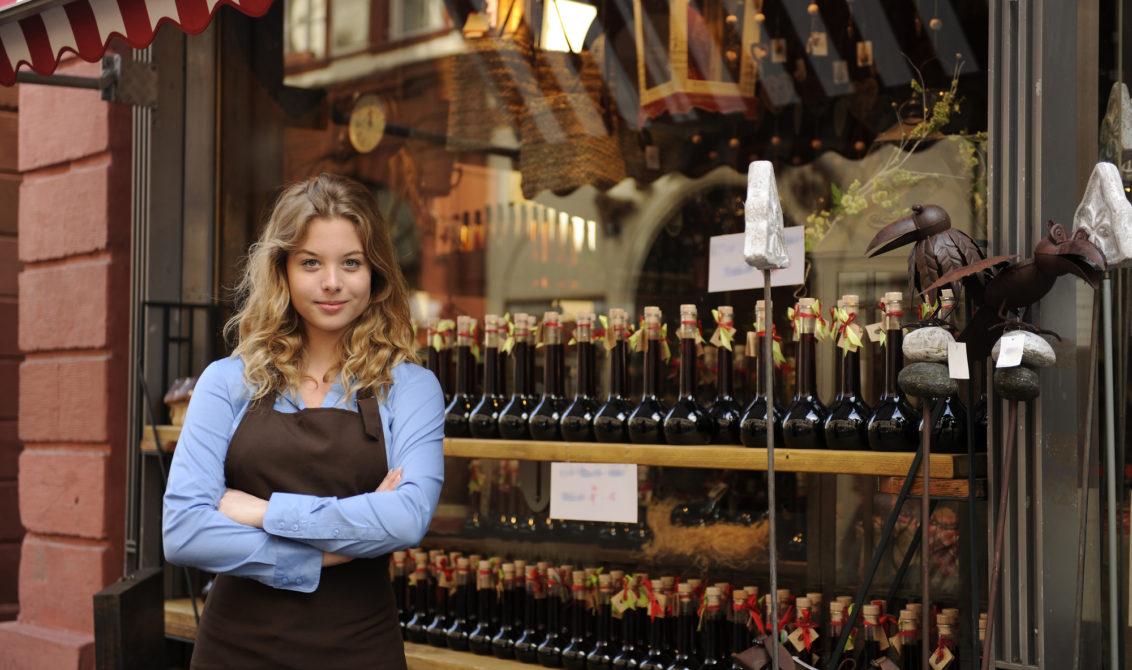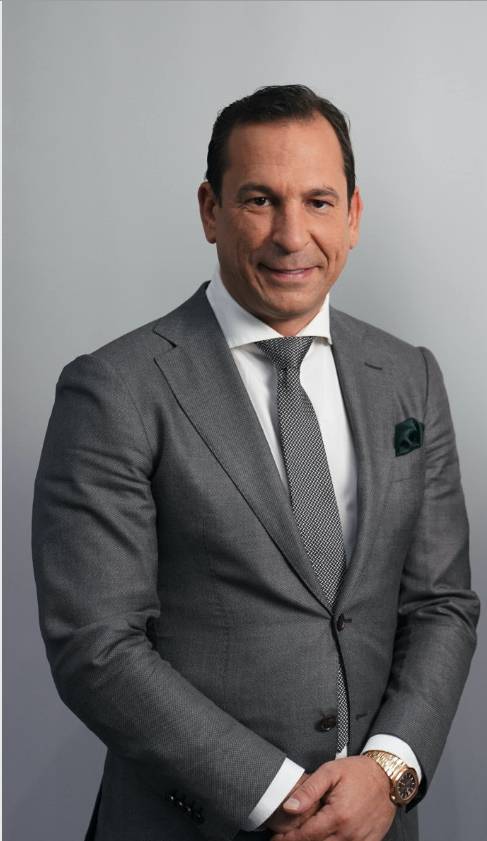 "Entrepreneurs are a unique breed. It requires special traits to be a successful entrepreneur – to come up with an idea, clean up the idea, and make it work. Not many people can sail such ship," said Josip Heit.
Becoming a successful entrepreneur isn't just about your beautiful ideas or the pile of money you got in the bank. A lot of people have intriguing and innovative ideas and a lot of cash to back it up – and, yet, they never came close to building what could be perceived as a successful venture. This tells us that there is a lot more to entrepreneurship aside from beautiful ideas and money.
Heit, who is popularly known for his eloquence on issues bordering around entrepreneurship and business startups, shared his thoughts with us on what he considers to be the most important characteristics of an entrepreneur.
Josip Heit is a renowned businessman and serial entrepreneur. For his whole life, he has been on the journey of conquering many business territories and has pioneered many business startups that have grown to become multinational conglomerates. Currently, Heit is, among other things, the Chairman of the Board at GSB Gold Standard Banking Corporation AG.
People who turn ideas into big ventures have many traits in common. They are creative, confident, and optimistic people. They are often open to new ideas and are disciplined self-starters, whenever they come to a new environment they look for problems to solve.
Entrepreneurs are risk-takers
Playing it safe all the time rarely leads to success as a business owner. Taking a calculated risk is a vital step on the journey to building successful businesses. An important aspect of being an entrepreneur is understanding the calculated risks that are more likely to pay off. You'll need to be willing to take a few risks to succeed.
Get Started
Claim up to $26,000 per W2 Employee
Billions of dollars in funding available
Funds are available to U.S. Businesses NOW
This is not a loan. These tax credits do not need to be repaid
The ERC Program is currently open, but has been amended in the past. We recommend you claim yours before anything changes.
Entrepreneurs don't shy away from venturing the path of the unknown. The greatest things in life are often found on the other side of a worthwhile risk; thus, the best business you can create is the one on the other side of what looks like a failure.
They have self-motivation
Self-motivation is one of the most significant characteristics of successful businessmen. You need to be able to push yourself if you want to excel. As an entrepreneur, you are solely responsible for your successes and failures, having the right motivation is key.
You always need to be committed to your mission – even if the much-needed success is taking a while to manifest.
Entrepreneurs have a passion to learn
There's always something that you don't know and something else that's just been discovered. Both of these are vital to entrepreneurs. You can't build a market on something you don't care about, and you can't improve products and services by using outdated methods. You must constantly be updating your knowledge.
Entrepreneurs are open to learning new things and are always on the prowl to find out more about what they are doing and what the market is becoming.
They have great networking skills
An important part of a business is learning how to network. Sometimes, a vital part of business success lies in who you meet on a daily basis. As a business owner, being able to connect with others and finding the potential for collaborations will take you a long way. Look out for networking opportunities, and make it a point of duty to know how to be successful.
  

They invest in themselves
Before you can succeed in enriching others, you first must enrich yourself. Successful entrepreneurs make it a point to make room in their busy schedules to further their self-development. Successful entrepreneurs find ways to refresh and further drive themselves.
To a certain extent, you need to be flexible as an entrepreneur. Be willing to adapt to change whenever needed to stay on top of your industry, and be prepared to embrace changes in products and processes.
Entrepreneurs are well versed in responding to unfamiliar situations. When what they are doing requires knowing how to build a website or file an invoice, they go ahead to learn it. Whatever it means, entrepreneurs are willing and ready to act. They approach things with an open mind and make changes if they need to.
Last but not least, entrepreneurs are highly creative 
One dimension of creativity is the ability to connect seemingly unrelated things or scenarios into a beautiful piece. Entrepreneurs often come up with solutions that are creatively innovated from one industry and then reproduced to meet a need in other industries.