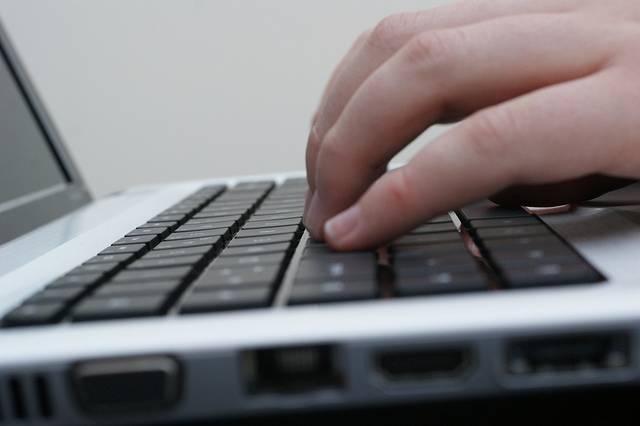 It's no secret that COVID-19's nationwide spread has impacted local economies around the world. Now, more companies than ever have shifted to a home-based business model. For many companies, a remote work program was a perk. Now, with many businesses considering staying remote post-COVID shutdowns, it's clear that remote work has become baked into the modern workplace culture. 
This presents a unique set of challenges for traditionally on-site businesses who must innovate and rethink their employee engagement. It also poses new barriers for digitally native businesses that will face increased competition for the employee pool. Furthermore, studies have shown that employees are more interested in better benefits than they are in pay raises. With that in mind, here are a few perks that you should consider offering to your remote employees:
Company Car or Vehicle Imbursement
If a company car policy doesn't align with your goals, then consider mileage reimbursement or vehicle allowances. Vehicle allowances give employees money to use towards their personal vehicle. For example, if they needed an extended warranty on a used Mercedes, an allowance program could help mitigate the cost. Gas, maintenance, and mileage are all expenses that your employees may still need—even if they aren't driving to the office. 
If you've already been offering some variation of one of these perks, you should also consider maintaining them unless you absolutely cannot. This is especially true if your employee needs to be ready to resume vehicle-related tasks once business continues as normal. Furthermore, it demonstrates your commitment to your team during trying times. 
Paid Time Off
Get Started
Claim up to $26,000 per W2 Employee
Billions of dollars in funding available
Funds are available to U.S. Businesses NOW
This is not a loan. These tax credits do not need to be repaid
The ERC Program is currently open, but has been amended in the past. We recommend you claim yours before anything changes.
There's no denying that paid time off remains one of the most highly sought after perks. Time is an invaluable commodity, so it goes without saying that remote workers will appreciate paid time off more than many other types of perks. With that in mind, consider offering paid vacation time, paid sick days, or vacation stipends. These are perks that are normally reserved for traditional on-site positions, but go a long way towards making your employees feel valued and taken care of. 
Gym Memberships & Wellness Programs
With so many Americans living a sedentary lifestyle, it's no wonder that gym memberships and other wellness programs are so appealing. Numerous studies have found that healthy employees are more productive. Managing health insurance coverage for remote teams can be quite complicated for employees in different countries, or for companies in early stages of business. Instead, you can offer monthly health and wellness stipends to help cover membership fees or other wellness activities. 
Stock Options
Stock options allow employees to purchase shares of the company within a specific timeframe, and usually below market value. Many years ago, stock options were a perk reserved for high-level executives, but today, that model is shifting. Although it's completely optional, those who participate benefit a sense of ownership over the business. In turn, this can help them feel more connected to the success of the business and can make your benefits package more attractive—not to mention it has plenty of potential to increase employee retention and reduce turnover. 
Company Retreats 
Team building is an essential part of a happy workplace culture, and it's even more important when your team is spread apart in different places. Annual retreats are a great way to gather your staff together and build trust. Company gatherings allow the company to problem-solve together, build better, more personal relationships with their coworkers, and makes it easy to communicate company goals. 
Be sure your calendar is filled with a healthy balance of fun activities and work-related brainstorming sessions. To get everyone involved in the process, make the planning stages collaborative. Ask your teammates to vote on a few shortlisted destination options and offer input on what they would like to achieve or do at the company retreat. 
Access to Workspaces
Although remote workers can work from anywhere, this doesn't mean their working spaces are always conducive to a productive environment. To help them create effective workspaces, offer benefits that make it possible. For example, you might offer them membership to a specific co-working place, reimburse full or partial costs of a coworking space of their choice, or provide a workspace allowance for office home office products.