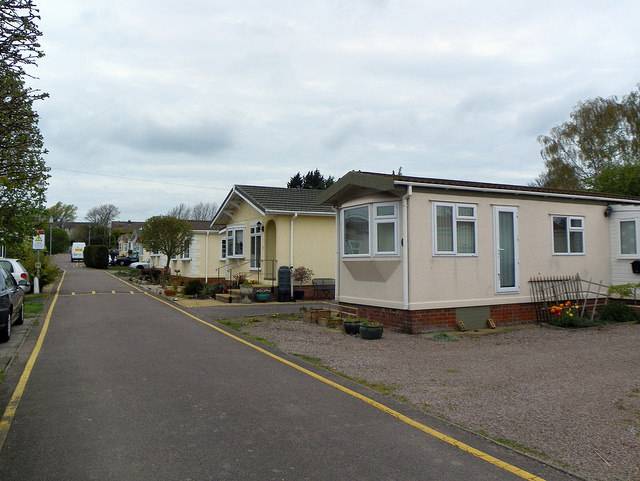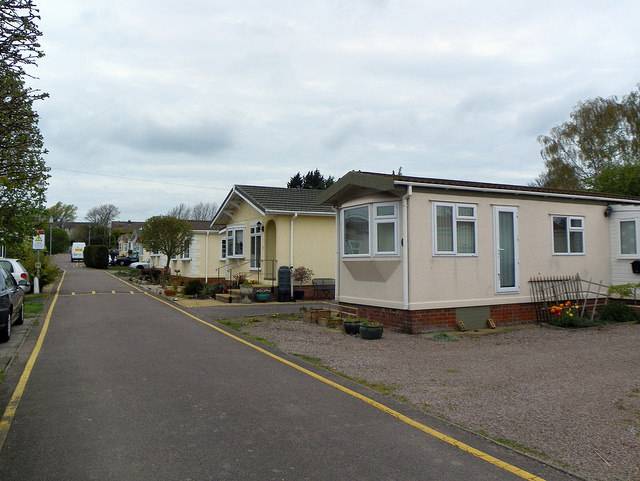 There's generally a lot of negativity in buying mobile homes, with reasons stemming mostly from their appearances. However, this article tells you eight reasons why people should want to rethink their negative mentality towards mobile homes and instead buy one instead. Those who want to eventually sell their mobile homes for a return on investment can consider these mobile home buyers.
1.   It's Often A Better Decision As Compared To Renting A Place
Many people today still can't afford to buy a regular site-built home which leads them to make the decision to rent one. However, purchasing a mobile home probably is a more financially sound idea. When you sum up the mortgage payment of your mobile home, insurance, maintenance, and property taxes, you're spending less than what it will cost you to rent a simple apartment home.
Another point critics have is that when people choose to buy a mobile home, they also have to pay for the rent of the car park lot. In this case, it would make some financial sense for buying an affordable home to be the better choice but in the case of comparing buying a mobile home to renting an apartment, the better choice would be the latter.
Suppose the rental for a decent apartment is $900, a mobile home would roughly cost $450 per month, and rental for the parking lot would be $350 per month. When you add on about $100 for maintenance, both choices are roughly the same in cost. Once you add on depreciation costs for your mobile, renting may seem like a better idea. However, you probably can still get back a large sum of money when you sell off the mobile home once you pay it off, making the mobile home the better choice now. You can also get an inexpensive used mobile home to reduce most of the depreciation, or if you have the luxury of having cash on hand you can pay it and save even more money.
2.   Mobiles on Land Appreciate Like Other Homes
Real estate doesn't always just rise in its value but can fluctuate and fall as well. On the other hand, when houses are appreciating, there is evidence to show that mobile homes with their own lots actually appreciate together with them as well. The same tip of choosing an older mobile home applies as well to minimize all the depreciation that occurs when it's in your hands.
Get Started
Claim up to $26,000 per W2 Employee
Billions of dollars in funding available
Funds are available to U.S. Businesses NOW
This is not a loan. These tax credits do not need to be repaid
The ERC Program is currently open, but has been amended in the past. We recommend you claim yours before anything changes.
3.   There's More To Just Appreciation
Another myth is that you will always gain more equity when you choose to purchase a huge expensive home. However, this myth doesn't consider that a more pricey home's ongoing costs are going to be higher as well which can offset the equity gain from appreciation.
Larger homes will require more fundings to heat, cool as well as maintain. There's also a higher mortgage which translates to higher interest charges. A higher price also means higher property taxes and insurance fees. These fees can be saved and invested if you choose to purchase a smaller and less expensive house like a mobile home. Furthermore, the entire argument on buying a bigger house to get more equity before selling also ignores the fact that there's a possibility that real estate values can and will drop.
4.   Mobile Homes Are Housing Crash Insurance
The proportionality of profits is true for losses as well. Getting a cheaper home reduces the amount of money you will potentially lose in the case where there's a real estate crash. With a 20% fall in value, a $60,000 mobile will probably end up with a $12,000 loss while a $250,000 will lead to a $50,000 loss. Additionally, cheaper homes generally fall less in value because people always have to live somewhere. If you can foresee the home prices to be falling in the future, it might probably make more sense to purchase a mobile home to keep your real estate investments to a minimum.
5.   Mobile Homes Can Be Financed
People often have a mistaken concept that mobile homes can get financing. However, this is definitely a myth as HUD programs will allow banks to loan up to $69,678 for mobile homes on rented lots, or up to $92,904 on mobile homes attached to a lot. There are also other methods of getting a loan for a mobile home purchase, even if you're unemployed. Banks that hold their loans are generally more flexible or you can also look towards seller financing. Older mobiles are often more difficult to finance traditionally and sellers can be quite kind to take payments in order to sell the mobile home. Alternatively, you can also borrow from your family but do remember to write and record a mortgage.
6.   Mobile Homes In Nice Neighborhoods Can Be Amazing
While there are definitely awful and rough neighborhoods, this can also happen with the regular site-built homes. What's important is for you to check out the neighborhood physically and do some research of the area before you put in your deposit.
7.   Mobile Homes Can Be Safe
Safety is of utmost importance. If your area is known for lots of tornados, mobile homes may not be the best choice and it might be better to opt for a brick house. However, you can also choose to have a cement-block well pit to climb into and close just in case tornados pop up.
If you're purchasing mobile homes that were manufactured after 1976, it's generally a lot safer. That was the year new HUD standards were applied and statistics also show that those built after 1976 have lower chances of fires as compared to site-built homes.
Mobile Homes Are Great First Homes
If you're still not convinced that mobile homes are a good choice, here's this. Mobile homes actually make amazing first homes as they are more affordable and provide less risk in the volatile market today. Even if you plan on having a site-built home to reside in, you can still opt to get a mobile home first to travel around to look for your dream site-built home. Once you have your site-built home, you can still consider keeping your mobile home and earning some rental income as well.