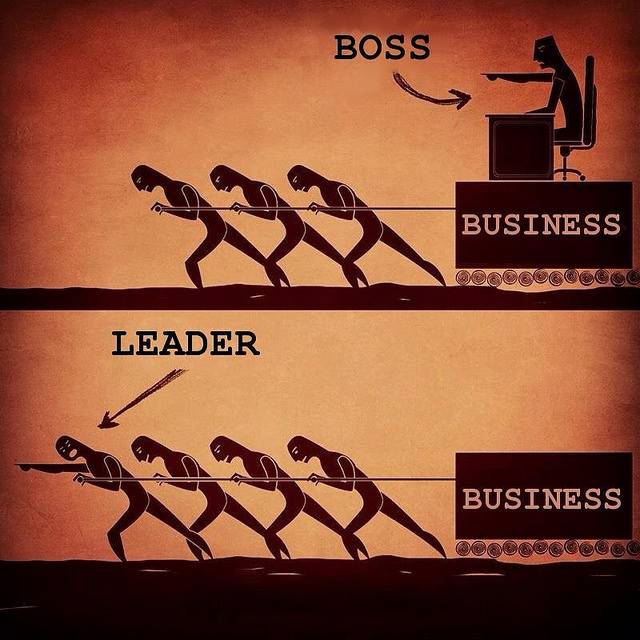 It takes a skill to become an effective leader. There are plenty of things you need to learn and take into consideration before you become a successful leader anywhere. You have to ensure that you are deserving and fit for the role.  
As a leader, you are playing a huge and vital role in your team's success. You are held responsible for everything and expected to deliver results in due time. So, you have to build your confidence first and develop your leadership skills well in order to guarantee everyone's victory. 
To help you succeed as a leader, here are some smart tips that you need to keep in mind at all times: 
Little things matter 
Generally, the little things matter in each individual's life. But it is essential in leading people, too. Simply learn to remember important milestones and special occasions in your team members' lives and they are going to appreciate you more than you expect. Saying "thank you" or greeting them "good morning" would mean a lot to them as well. These small things will go a long way if you practice them in your leadership. 
Get Started
Claim up to $26,000 per W2 Employee
Billions of dollars in funding available
Funds are available to U.S. Businesses NOW
This is not a loan. These tax credits do not need to be repaid
The ERC Program is currently open, but has been amended in the past. We recommend you claim yours before anything changes.
Be specific 
Whenever you target a particular goal, make it a point to explain it properly. As a leader, you need to be specific in your concerns, so that the entire team would know what things to do best. Be sure to have a better framework and let them know exactly what output you are expecting from them.  
Encourage excellence 
One of the most crucial things that people need in various fields is excellence empowerment. When you are a leader, it is your duty to encourage everyone to give their best in everything they do. You have to keep on believing in what they've got and push them to strive harder. Nothing really beats when you know your leader has confidence in you. 
Check in regularly 
Frequent performance updates and check-ins are also important in keeping your entire team motivated. You have to give feedback or review on your team performance regularly, so they would know where they are standing. Let them know what you think about their work and involve them in planning goals as well. 
Take ownership and action 
In case there is a problem within your team, you have to solve it. It is your responsibility as a leader to understand the problem first and talk to the whole team. You have to take charge of the issue and offer a solution. More so, update your team from time to time and let them know about the progress you have made to resolve the matter. 
Certainly, being a leader is a tough yet fulfilling job. Tons of struggles and challenges might be on your way, but you will overcome everything as long as you do your best. Just follow these effective tips mentioned above and you will be on the right track. There is no easy way to lead people, however, if you are determined and patient enough, you can make it successfully.