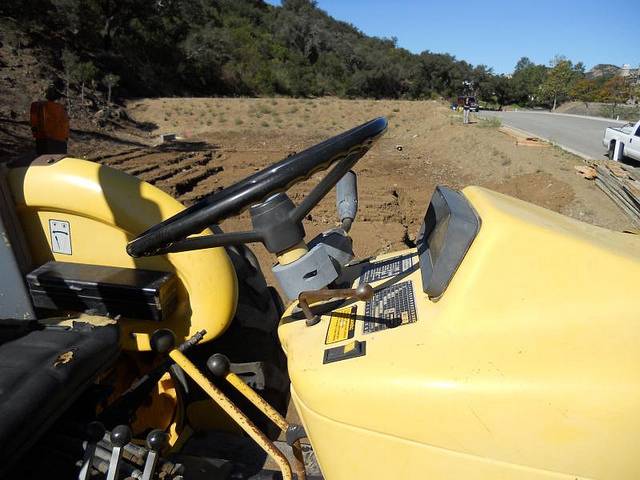 Most real estate investors and developers build their careers on operations that are at odds with conservationists; they clear trees and destroy animal habitats to make way for construction, build suburban complexes with wasteful expanses of lawn, and overbuild in high-demand locations, creating crowding and pollution, among other environmental insults. The reasons are simple – conservation has never been viewed as profitable. If investors can't make money off a project, why participate in it?
Though the profit motive remains a central concern, we've reached a critical juncture where sustainable practices are becoming more desirable – even financially sensible – opening doors to developers.
These three strategies are poised to transform the world of real estate development for the better.
Mindful Materials
Among the simplest and most popular approaches to sustainable development today are the use of eco-friendly materials and alternative designs that are more energy efficient. This includes building houses with wider, shading roofs and south-facing windows, installing solar panels on new construction, and following LEED standards for commercial construction.
Yes, some of these practices are more expensive than conventional construction, buyers and tenants will typically pay more due to the desirability of sustainable architecture. Buyers are committed to putting their money where their values are, but investors and developers have to create these spaces first.
Get Started
Claim up to $26,000 per W2 Employee
Billions of dollars in funding available
Funds are available to U.S. Businesses NOW
This is not a loan. These tax credits do not need to be repaid
The ERC Program is currently open, but has been amended in the past. We recommend you claim yours before anything changes.
Ecotourism Uncovered
Another way that investors are making an interest in conservationism work to their advantage is ecotourism. Ecotourism blends several different factors – traditional tourism concepts, non-disruptive development, and ecological education – to create profitable spaces in environmentally rich locations. This concept has been transformative in areas like Costa Rica where mainstream tourism was threatening rainforest biodiversity.
What does ecotourism look like in practice? Zip lines are a perfect example. Made popular through Boy Scout camps and ropes courses, zip lines are the closest you'll ever get to flying without a motor. Rather, using ropes and harnesses, zip lines allow you to fly through the air and experience your surroundings up close. This is perfect for environments like the rainforest where the majority of activity takes place in the canopy.
As investors and developers, you may be wondering how it's possible to build an attraction without really building – and demolishing – but experience proves it can be done. The Rainforest Adventures company has created two major adventure parks in Costa Rica without cutting down a single tree. It takes commitment and ingenuity, but it can be done.
Easement Options
Finally, those investors who are truly committed to protecting the environment may want to consider the benefits of a conservation easement. Conservation easements are a type of contract between a property owner and another body, potentially a governmental entity or nonprofit, with the intention of protecting the covered area, which may contain waterways, valuable habitats, or a historic site. Such agreements are binding in perpetuity, but that doesn't mean property owners should view them as a loss.
Rather, if you choose to draw up a conservation easement, as the owner you are eligible for significant tax benefits. The actual value is determined by calculating the difference between the value of the property under the easement restrictions as compared to its use value prior to the creation of this contract. Depending on where you live, you may even qualify for a direct dollar-for-dollar income tax reduction due to your participation in an easement.
Disruptive development has been transforming our environment for years, and it's time for real estate investors and developers to step up and take responsibility for those negative effects – but we don't need to take a loss to do so.
Conservation-oriented behavior is profitable and prudent – making it a tactic we should all embrace.