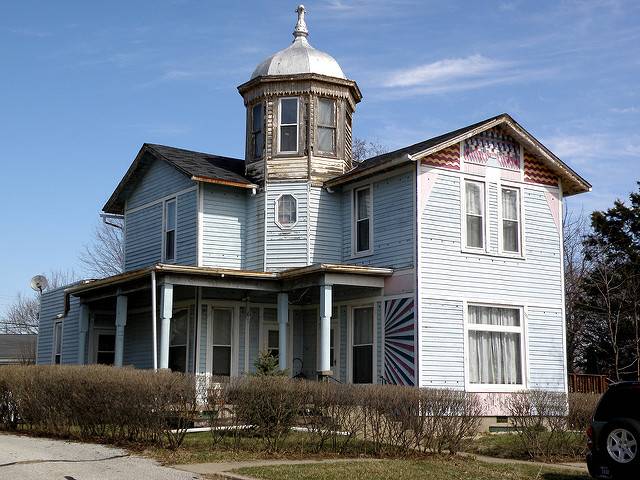 If you want to boost the value of your home then you need to think big. Renovation work can add really value to your property and ensure that your home is a more lucrative investment.
Here are some of the most effective home improvements to help boost your property:
Build a new space
In simple terms, the bigger the house, the bigger the market value. Making your property bigger can dramatically increase your current home's value therefore. Build an extension, add a useable garage, or construct a separate building on your land altogether. Do remember that any extension will need to follow the local building regulations so check these before you begin.
Remodel the interior
Get Started
Claim up to $26,000 per W2 Employee
Billions of dollars in funding available
Funds are available to U.S. Businesses NOW
This is not a loan. These tax credits do not need to be repaid
The ERC Program is currently open, but has been amended in the past. We recommend you claim yours before anything changes.
If you're thinking about remodelling the inside of your property, choose the most frequently used rooms to update first. The rooms that can add the most value are the kitchen and the bathroom because they are so key. If you don't want a completely 'new room' then look at ways in which you can make a big difference. Faulty plumbing and outdated decor can reduce your home's appeal dramatically. Updating the fixtures and fittings can breathe new life into your rooms and give them impression that your room is newer than it is.
Maintain your roof
It's vital that your roof is in a good condition – and a poor roof will almost certainly lose value for your property and devalue your equity. Check any tiling or guttering, fix leaks and insulate your home to ensure this is a positive – rather than negative – feature.
Look after your yard
A well-looked-after yard can make a huge difference when it comes to the value of your property. This is where you can 'sell a lifestyle' and create a place to have fun in. The easier it is for new buyers to move in, the more desirable your property will be and the outdoor living space is a big part of that.
Update your home security
Nobody likes the idea of someone breaking into their property, stealing their belongings and damaging their house in the process. This is why updating your home security can be extremely useful – and actually add value to your home. One of the best ways to do this is to install cameras and burglar alarms. A workable system will not only make you feel safer at home, it can also reduce home insurance premiums.
A safe home that creates the right first impression will up-to-date and well cared for interiors and, where possible, extra space, should increase in value and therefore deliver increased equity for your property investment.