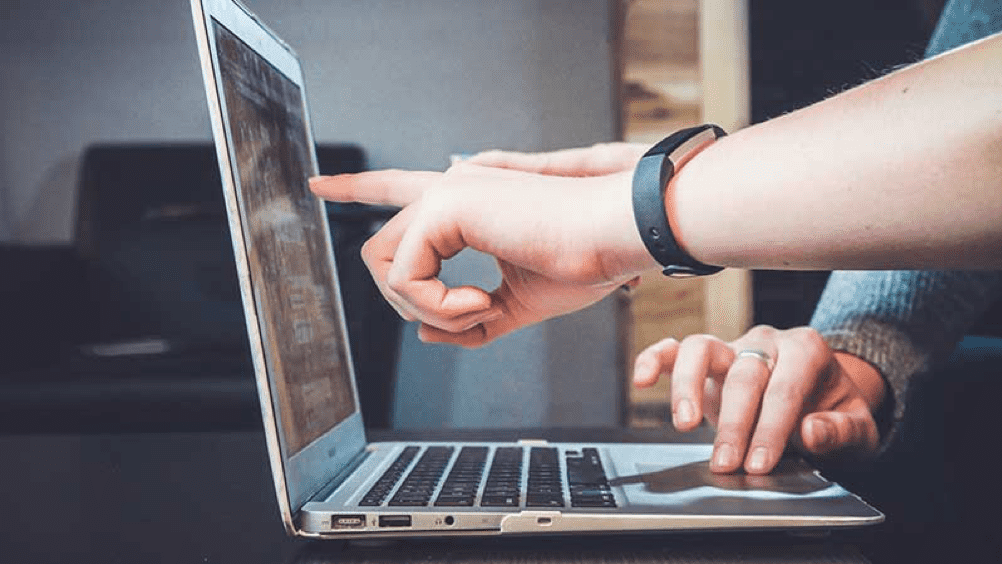 Whether you're a newfound entrepreneur or you own a small business, you need effective ways to widen your reach and expand your business. You've hosted events, engaged with customers, offered discounts – but what about your online presence? A powerful online presence lets people discover you, learn about you, like you, and trust you. In today's world, where the internet plays an integral role in nearly every aspect of life, forming an online presence is crucial. It allows you to reach a vast range of audiences, so you can easily gain more followers, customers, and even fans.
Don't know where to start? No need to worry. I have used key internet statistics of 2019 to create a five-step guide. It will help you grow your business in ways you never imagined.
1. Plan and Strategize
Before you do anything, it's important to understand your business goals, both short and long term. Start by writing down your major goals; for example, having 2,000 blog subscriptions by the end of the year. Next, break down your big goals into smaller parts. What will you have to do to complete your big goal; in this case, gaining 2,000 subscribers? Whether it's posting a blog entry once a day or hosting a giveaway, write down these small objectives as well. Sort your goals and objectives into an organized timeline, so you can easily prioritize and meet self-established deadlines.
Secondly, make sure each goal and objective follows a good strategy. Don't just set your goals because it's something you've read or heard about creating a good online presence. Set smart goals and objectives, specifically tailored for your business.
Get Started
Claim up to $26,000 per W2 Employee
Billions of dollars in funding available
Funds are available to U.S. Businesses NOW
This is not a loan. These tax credits do not need to be repaid
The ERC Program is currently open, but has been amended in the past. We recommend you claim yours before anything changes.
2. Choose Your Platform
A website is the best online platform to start with. Some of you may be thinking, do people actually use websites these days? Why not just start with a social media account? Yes, social media is all the hype now; however, a website is in fact the most important part of your online presence. When people visit your website, they get a complete picture of your business. It also acts as a hub that links to your social media platforms. A good business website has:
A clear introductory message stating what the business is all about.
A straightforward layout and easy navigation.
An about page.
A contact page.
Valuable content (which we'll discuss shortly).
After you publish a fully functional website, it's time to extend it to various social media platforms. How do you choose the best social media sites for you? Joining a lot of them at once will make it difficult to manage. Statistics tell us that Facebook, Instagram, and Twitter are the most famous social media platforms. You can start with any one of these (or all).
However, there's still a huge element missing – Search Engine Optimization (SEO). Your website or social media content won't have much impact without SEO. Let's see why!
3. SEO Expertise
SEO entails different techniques and strategies to help your website and social media pages rank high on search engines. Exceptional application of SEO can take your website from having no ranking to reaching Google's front page.
Unless you're well versed in SEO, you'll need to find a professional or get help from people you know. However, even if you hire someone, make sure to know some SEO basics yourself. It'll allow you to curate content that ties well with SEO strategies.
4. Be Consistent with Content
Once you start creating your content, whether it's blog posts, videos, infographics, etc., always be consistent. Set a posting schedule for yourself and follow it. But that doesn't mean you should focus on posting a lot, and not what you're posting. Your content must also have value. It should connect well with your audience while also staying up to date with the latest trends. Do a lot of research and find out what your audience likes. What would give people a reason to follow you?
5. Build Relationships
Once you've started posting useful content, it's time to be an active online participant. Building good relationships with fellow businesses, followers, or customers will help you create a more positive impression online. You can:
Join and comment on forums related to your niche.
Engage on your social media platforms.
Guest blogging.
Give freebies such as free coupons, goodies, etc., or host a contest.