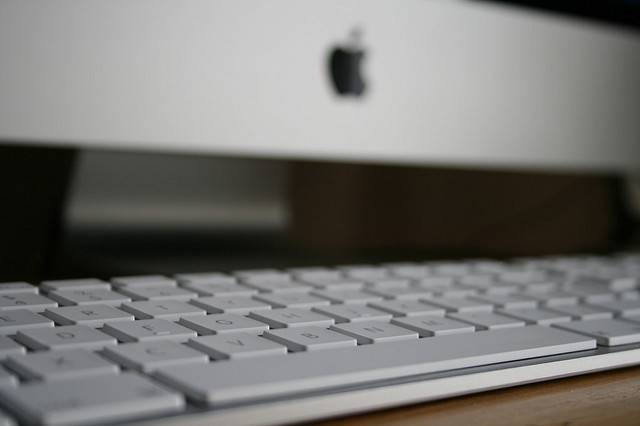 Shopify shares that, while eCommerce sales have increased by 3.5 percent in the last decade—now accounting for 11.9 percent of total retail sales—that number is expected to continue to climb in the years ahead, reaching an estimated 17.5 percent of total sales by the year 2021. What do these numbers mean?
According to this eCommerce giant, these numbers indicate that "there is still enormous opportunity for new players to outpace traditional industry leaders." So, if you want to be one of these new players, here are three ways you can capitalize on these growing eCommerce trends.
Study the Market
Creating a successful eCommerce store requires that you learn what you can about the market you're in. This will tell you which items are selling best right now, as well as which ones are not worth listing on your site.
One way to do this is to conduct a simple Google search for best selling items in your product niche. For instance, if your eCommerce site sells sports equipment, you would search "top selling sports equipment." Some results will likely be lists compiled by top fitness sites based on survey results, whereas others will take you to eCommerce sites like Amazon where you can see their best-selling pieces.
Another option, and one you may prefer if you're in the beginning stages of setting up an eCommerce business and don't yet have a niche, is to simply research best selling products. This can give you some ideas of where you can start with product selection based on current demand.
Get Started
Claim up to $26,000 per W2 Employee
Billions of dollars in funding available
Funds are available to U.S. Businesses NOW
This is not a loan. These tax credits do not need to be repaid
The ERC Program is currently open, but has been amended in the past. We recommend you claim yours before anything changes.
Develop Your Brand
When creating an eCommerce business, it's also important to work on developing your brand. The Branding Journal (TBJ) shares that branding is important because it helps your customers quickly identify your company and your products, like how seeing the swoosh sign tells you instantly that you're looking at Nike shoes. Thinking about your own brand, what symbol best represents you and your product line?
Branding also sets you apart from your competitors. It differentiates you from every other eCommerce company that exists today so the consumer picks you over them. With this in mind, how can you make your brand stand out? Also, what can you do to make customers want to come back to your site and select your products again and again?
TBJ states that building a strong brand also helps you better connect with your customers emotionally, increasing brand loyalty. It gives them insight as to what your company is about, making it easier to choose you every time. So, how can you convey these attributes in a way that creates lifelong customers?
Create a User-Friendly eCommerce Store
Since all of your goods are sold online, offering customers a user-friendly shopping experience is a must. What does this type of site look like?
According to Search Engine Journal, a few of the must-have features of a top-notch eCommerce site include:
A simple website design that enables shoppers to easily select their items and check out quickly, yet securely
Product photos and videos that are high in quality and show the items from multiple angles
The ability for happy customers to leave stellar reviews and/or share their new purchases on social media
Being mobile-friendly for customers who prefer to make purchases from their phones or tablets
Having a "Frequently Asked Questions" page and providing detailed shipping information for shoppers who like to be informed
Do these three things—study the market, develop your brand, and create a user-friendly eCommerce store—and you'll be one step closer to capitalizing on the eCommerce trend. That's a good step to be on.