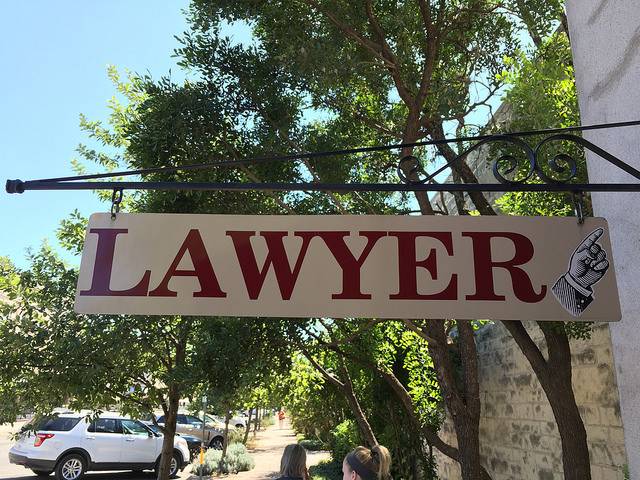 Do you notice yourself increasingly involved with legal matters for your business? If so, this is a good time to ask whether it's time to set up a more permanent relationship with your legal team. On the surface, this move seems like a huge investment, but you should look beyond the upfront costs and think of the long-term benefits of obtaining legal advice throughout the life of your business.
In most cases, small businesses can get away with hiring a lawyer or solicitor only when legal advice is needed. Nowadays, businesses can even prepare legal documents themselves by using templates of legal forms. Providers like Net Lawman makes these templates easily accessible for business owners, helping you take care of legal matters without professional legal assistance. But if some issues recur on a monthly or quarterly basis, then it might be time to invest in an in-house counsel.
1) Preparing agreements with third parties
Working with third parties almost always means getting into agreements with complex terms and conditions. You need to make sure that you fully understand these terms to avoid costly errors along the way. But trying to do so by yourself can lead to disaster, regardless of how much of an expert you consider yourself to be. It's better to have legal professionals by your side before signing any agreement.
2) Adding more employees
Get Started
Claim up to $26,000 per W2 Employee
Billions of dollars in funding available
Funds are available to U.S. Businesses NOW
This is not a loan. These tax credits do not need to be repaid
The ERC Program is currently open, but has been amended in the past. We recommend you claim yours before anything changes.
In general, adding employees to your business is a good sign. It means that your business is doing well enough that you can accept more workers or even expand to additional branches. But it also means preparing more paperwork to cover the needs of employees. Your business should set up different policies that will remain in effect throughout their tenure. An in-house counsel should be able to help you with employee management and ensure that the risk of litigation decreases if something goes wrong.
3) Dealing with real estate negotiation
Thinking of the next location for your business? This is a process you wouldn't want to take on by yourself. It involves technical terms that require specialized knowledge of a commercial real estate attorney. By working with a pro, you can come up with a solid growth strategy and get the best deals to save more money in the long run.
4) Protecting your intellectual property
If your business has a lot of intellectual property rights, then it can prove a hassle to protect them without really knowing what courses of action to take. For example, artists and investors constantly come up with original work. Their creations must be registered and protected so other people couldn't claim ownership over them.
5) Doing business in different states
Operating in one state can be drastically different from operating in another. It's important to make sure that you're following state laws to the letter to avoid damaging both your company's reputation and bottom line. An in-house counsel that specializes in helping businesses operate in multiple states can be just what you need to cover your legal requirements.