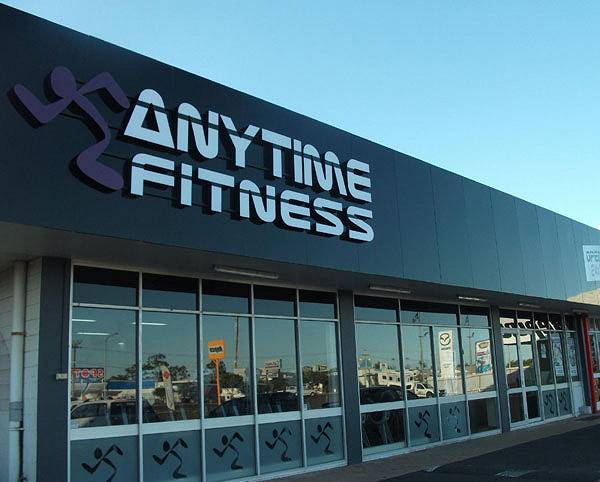 As a business-savvy individual with refined leadership skills, you've probably considered taking the leap into franchise ownership. And why not? It's a chance to exercise said skills, familiarise yourself with how a franchise operation works, enter a specific industry, and become a representative of an established brand.
That being said, it's always wise to approach such an undertaking with caution and scrutiny. Make sure you know exactly what you're getting yourself into by doing some investigating. Not sure of where to start or who to turn to? International fitness brand F45 Training has recommended five useful sources for you to consult before taking the steps to own a franchise.
1) Industry organisations
When it comes to finding news and information on trends and developments within a certain industry, there are always reliable associations that you can turn to. For aspiring or prospective franchise owners, a great resource is the International Franchise Association (IFA). It's the perfect starting point for anyone who's looking to make a move into franchising.
2) Trade and industry shows
Get Started
Claim up to $26,000 per W2 Employee
Billions of dollars in funding available
Funds are available to U.S. Businesses NOW
This is not a loan. These tax credits do not need to be repaid
The ERC Program is currently open, but has been amended in the past. We recommend you claim yours before anything changes.
Franchise trade and industry shows are useful for getting some general insight into franchise opportunities, as you'll be able to speak to numerous representatives from a variety of businesses. Shows like these often also play host to seminars at which you'll gain valuable information on topics such as financing, franchise programs and industry trends.
3) Franchise brokers
Consulting a franchise broker allows you some one-on-one time with an expert. By being a  representative of multiple franchisors, a broker will be attuned to several kinds of franchise models and franchising trends within several industries. This affords you the opportunity to investigate multiple franchising options and to weigh those options against each other in order to make the right decision.
4) Franchisors themselves
If you're eyeing a specific company, arrange a one-on-one conversation with its franchisor. By doing so, you'll learn everything you need to know about how that company is run and about the industry it represents. You'll most likely be given useful documentation about the business, from promotional materials and franchisee testimonials to the franchise disclosure document itself.
5) Competitors
Always investigate multiple businesses. There are bound to be franchise operations with better business models and far more enticing investment opportunities than the first one you come across. Comparing options won't only lead you closer to the right fit–it will also help you familiarise yourself with different franchise structures and give you greater insight into the industry you're hoping to enter.
When looking for a franchise in which to invest, get advice from as many sources as possible. With sufficient knowledge about your chosen industry, specific businesses within the industry, and franchising as a whole, you'll be on your way to making the right career decision.