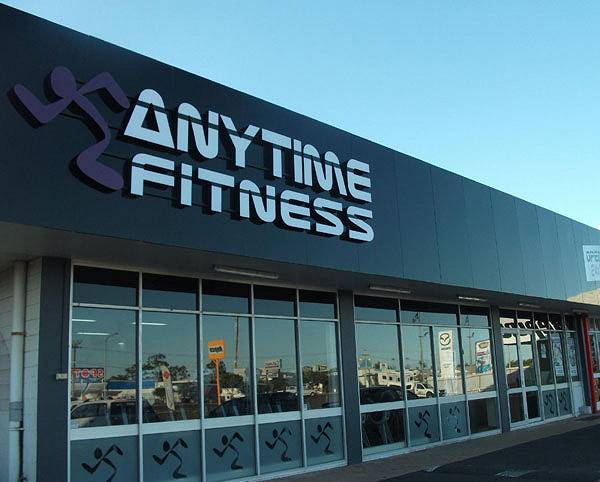 When budding entrepreneurs dream of owning a successful business, it's true that many are looking to bring their own personal ideas to the commercial world.
Of course, the reality can be a little different. For a whole variety of reasons, many people find that a business franchise opportunity is a faster, and most often less-expensive, route to business success.
It's also a little less risky too. But do you need specific qualifications to be a franchise owner? Let's take a good look at that one:
Franchise training and support
When considering if a franchise is right for you, always check the level, nature and duration of support that is offered.
In each case, a franchisor will state what kind of people they are looking for. That can sometimes mean those with certain skills, hobbies and interests may be better placed. However, in other situations it can be a certain attitude which is more important.
The core thing to understand about a franchise is that it's a tried-and-tested business idea which works and is known to be profitable.
And because you don't have to create and refine the model for yourself, that usually makes it much easier for those without specific qualifications to learn to operate the business.
Even so, if you're planning to take on a franchise which will be a significantly new departure in terms of your current skills and knowledge, just make certain that you allow for the learning curve and effort you will have to put in during the early days.
Get Started
Claim up to $26,000 per W2 Employee
Billions of dollars in funding available
Funds are available to U.S. Businesses NOW
This is not a loan. These tax credits do not need to be repaid
The ERC Program is currently open, but has been amended in the past. We recommend you claim yours before anything changes.
So, if you're a franchise 'novice' in regard to the business sector you plan to enter, the franchise training package becomes all-important.
For instance, besides the 'basic' training you may need to undergo, what is there in terms of ongoing learning support? Do you have fast access o a team of experts and troubleshooters with specialist skills and advice? And do you have ongoing support from a mentor or 'franchise buddy' who has trod the same path as you, and so understands what it's like to be a greenhorn?
When you're exploring the prospect of applying for a franchise where you lack previous experience, make sure you can contact an existing franchisee who started in the same position. That way you'll get to hear first-hand how easy or difficult your plan may be, and you'll also get a frank account of how useful the training and support really was!
So, what can't you do?
There will always be franchise opportunities which demand specific skills, licenses or qualifications right from the outset.
In some instances, that may still mean the franchiser will help you train or at least point you in the right direction so you can study for the qualifications you need.
Specialist franchises where you need initial qualifications, training or experience include sectors dealing with medical or healthcare issues as well as businesses that deal with young children, the elderly or other vulnerable groups.
In these circumstances, you might be able to gain the necessary qualifying knowledge and training you need by working as an employee for someone else while you're learning the ropes.
What are the priorities?
Whatever franchise idea you hope to pursue, you will still have to convince the franchisor that you are the type of person they are looking for.
It won't necessarily be a walk in the park, and although the franchise owner will be pleased to hear you are keen to be your own boss and have a desire to make lots of dollars, that's unlikely to be the main thing they will want to hear.
Most of all, they will want to be sure you have a passion for the business franchise itself.
The franchise idea will have (or certainly should have) an established brand reputation, but the franchise owner will need to be persuaded that you are genuinely committed to continuing to enhance that reputation.
So, from your own perspective, you will need to be very sure that you will be happy sticking with that business template in the days, months and years to come.
If so, you already have many of the attributes that a franchisor looks for. But if you should have any doubts at all, then ask more questions and give yourself more time to think things through before making your final decision.
Author Bio
Bruce Hakutizwi is the USA and International Accounts Manager for BusinessesForSale.com, the world's largest online marketplace for buying and selling small and medium size businesses.  Bruce has over 7 years' experience working within the US business transfer marketplace connecting buyers and sellers.