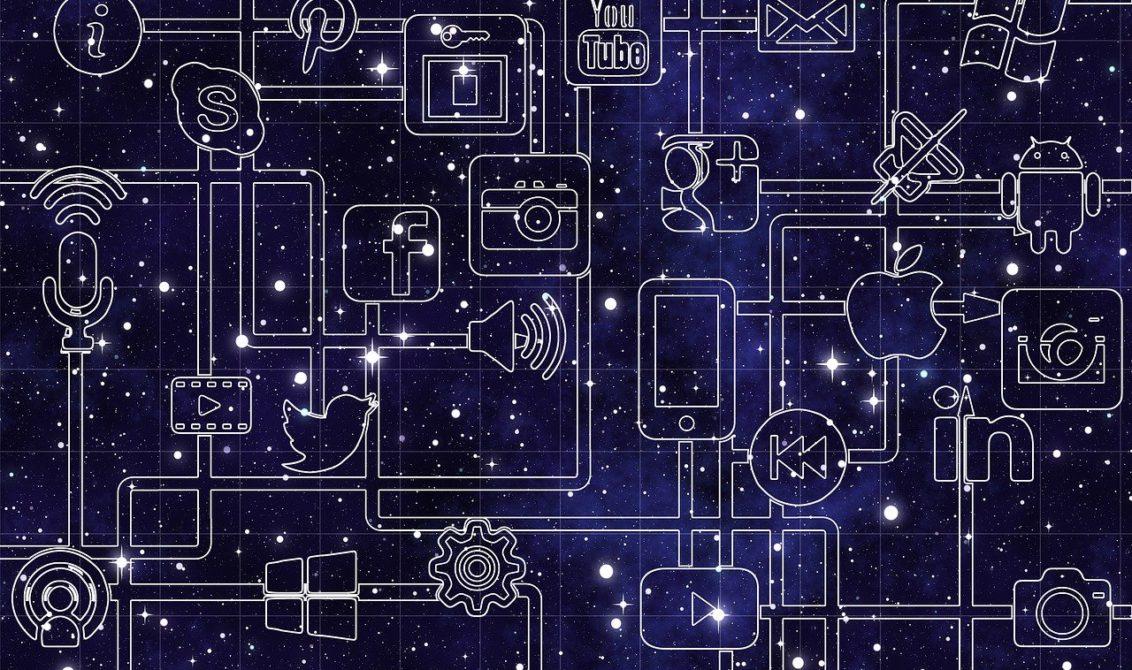 Every good business needs a media plan. Media planning is how a company can determine who, how, what, and when the target audience needs regarding advertising message and branding. Media planning analyzes how to pass an advertising message in the best interest of the company and its target audience.
Having an effective media planning strategy improves the likelihood of meeting your campaign goals. Here are a few things that you need when creating a media plan for your business.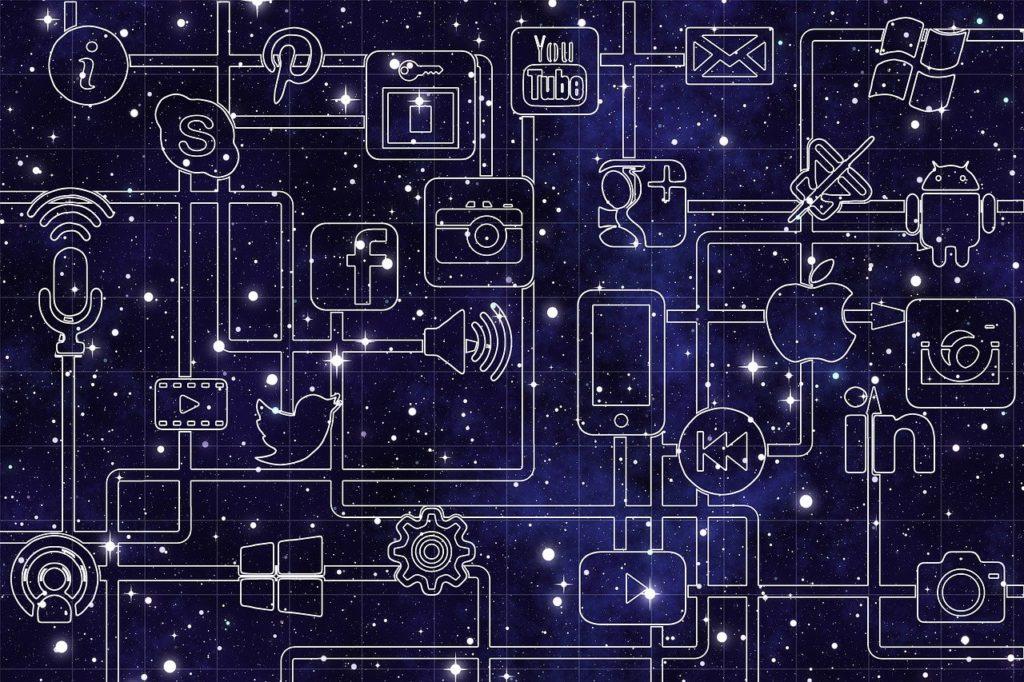 1.   Measurable Goals and Objectives
Setting your goals right is the first and most important part of the process. It is the step where you decide exactly what you want your media plan to achieve. Do you wish to improve sales, increase awareness in specific markets, or improve your brand awareness? The best goals are realistic, measurable, and smart.
If you aren't clear on your goals, it may be challenging to determine the most appropriate tactics. You may have trouble deciding your message points and creative executions.
Use the SMART rule when setting your goals. Experts recommend that your goals be smart, measurable, attainable, relevant, and time-specific. Consider using KPIs to measure the performance and success of your campaign.
2.   Media Planning Software
The right media planning software will make things easy for you. No matter how prepared your team may be, you could always use a little help. According to this media planning software guide, the industry is bursting with options. The best media software can help in planning and execution. It has many helpful features and a wide range of coverage. It can help you manage spending across multiple agencies. Choose the most relevant one for your business needs.
Get Started
Claim up to $26,000 per W2 Employee
Billions of dollars in funding available
Funds are available to U.S. Businesses NOW
This is not a loan. These tax credits do not need to be repaid
The ERC Program is currently open, but has been amended in the past. We recommend you claim yours before anything changes.
3.   Appropriate Media Channels
The best media planners know the best media channels for their specific needs. Different channels are appropriate for passing different messages. Traditional media channels like radio, TV, and print are popular among older groups. However, digital channels like email and social media sites are more appropriate for younger audiences.
Pick a platform that your target audience visits frequently. The best channel depends on the gender, age, and socioeconomic status of a group. If, for example, you are creating a media plan for a business-to-business audience, LinkedIn would be a great channel. With business-to-consumer audiences, however, Facebook and Instagram would make more sense.
4.   Understand Your Target Audience
Identifying your target audience is important, but it isn't enough. You must put in the effort to understand them. Ask the following questions:
What do they want?
Where do they spend their time?
What are their preferred media channels?
What are their main interests?
In addition to knowing the main demographic traits of your target audience, you also need to understand what they represent and what motivates them. Give them a personalized persona and use it to create an effective media plan. It would be best if you appealed to your target group at every stage all through the funnel.
5.   Create a Budget
How much can you afford to spend on your media planning? Going in without a plan will have you stuck along the way. When creating a budget, be realistic and consider what you wish to achieve. The smaller your budget, the more limited your plan may be. However, this doesn't mean that you need to spend a fortune.
If your goals and objectives are high and your budget is low, you may need to do a little at a time. Rework your objectives and stay realistic. Having a predetermined budget gives you a sense of direction. It makes it easy to choose suitable tactics for your plan.
6.   Determine the Primary Messaging Points
Understanding the main message you wish to convey is essential. It directs and informs the direction of your media tactics. If, for example, your goal is to drive conversions among a certain audience, your platform choice will be different from one that wants to improve brand awareness. Your messages will need to target the specific group. Your call to action must be clearly stated in your media campaign. When users see your ad, they need to understand the action you are encouraging them to take immediately.
7.   Pick a Voice
The voice of your content is the tone you use to pass your media message. It depends on your goal and how you want your organization to be perceived. Your voice may be determined by your choice of color, images, and words. If, for example, you want to come off as credible and informed, your content should be educational. It should use simple imagery and formal language.
People are drawn to authentic messages. They are unlikely to respond positively to irrelevant or overly decorated messages. The simplest way to achieve an authentic voice is by creating a persona and speaking to it. A vital part of making your persona is determining factors like the profession, personal interests, and education levels of your target audience. Different groups have different needs and vernaculars. Once you understand this, you are likely to succeed in your media plan.
8.   Determine the Right Timeline
The timeline of your media campaign depends on the audience, message goals, and product or service. You need a project plan to determine the appropriate assets for your campaign. Start your plan at the end rather than the beginning. What is your ideal publish date? Having that in mind, work to ensure that you meet the objective. All aspects of your plan must be timely and realistic.
Give enough time for development and quality work. If, for example, you need to do a lot of market research, you must set aside enough time.
All stakeholders have to work around the predetermined timeline. They must be aware of the deadlines. Communication is essential. Every member of the team must communicate about their setbacks and successes along the way.
Creating a media plan that works for your business may be difficult, but it isn't impossible. Some of the most important things include working with helpful media management software, understanding your target audience, and setting SMART goals. Your strategy must be intentional and appropriate for the specific needs of your business.