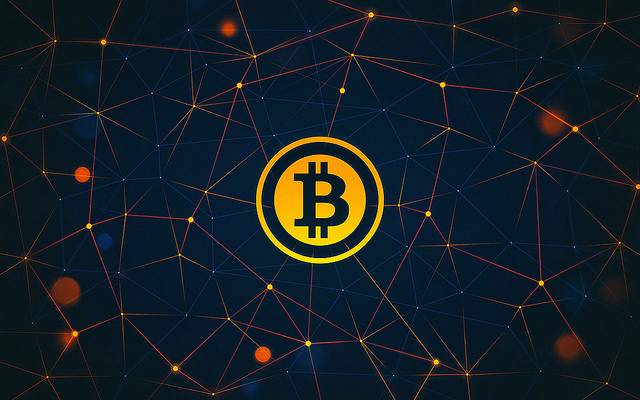 After operating an internal exchange for just over a year, DasCoin unveiled its public exchange on April 27th, 2018. The launch took place inside a packed O2 Arena in London and was dubbed DasCoin: The Evolution of Money.
The cryptocurrency will trade as DASC. The launch event also saw several announcements of other services that are meant to empower the current network's infrastructure.
But what significance does launch hold and what can you expect in terms of benefits?
Trading DasCoin on Three Public Exchanges
Users will now be able to trade DasCoin on BTC-Alpha, CoinFalcon, and the European Blockchain Exchange (EUBX). To do that, users who need to move their DasCoin deposit to any of the exchanges from their WebWallet will need to use the Validator.
In turn, to use the validator, users will need to update it in the Ledger Manager application of their WebWallet.
Each of the platforms offers varying trading benefits.
Here's how it works:
BTC-Alpha allows users to pair Bitcoin, Ethereum and the US dollar with DASC as well as access up to 30 other cryptocurrencies. With Chatbox traders can communicate in real time, too. Also, traders do not need any cryptocurrency deposits to get going and can use select credit cards as well.
With CoinFalcon, traders can pair DASC with euros, Bitcoin and Ethereum. A trader can also deposit and withdraw with euros directly to or from their European bank account via SEPA. CoinFalcon allows access to 32 cryptocurrencies, a mobile app, and supports a referral program.
Estonia based EUBX, on the other hand, lets traders pair DASC with the US dollar, Chinese Yen, Bitcoin, and Euros. EUBX uses the BitShares ecosystem and supports up to 14 stable cryptocurrencies including national ones like BitEUR, BitUSD, and BitCNY. Transactions are fast (100,000/sec) and the exchange is driven by Smart Contracts.
Efficient Graphene Trading Engine
The decentralized exchange was built atop the blockchain's consensus and operational layers. The company sought Graphene's toolkit to create both the decentralized exchange (DEX) and engine.
Currently, users can trade WebEuro and DasCoin assets. There are two similarly named defined markets—each for one of the two asset types. Once a trade is made, and a fitting order is created on the DEX, the engine will match orders in the criteria of best price and time of creation.
Orders do not have to be fully filled, either. In the case of partial fills, the remainder is kept in an open position.
Yet, traders can create Fill-or-Kill orders that they must match on creation. Still, traders have the power to enable the DEX by signing operations that create and cancel limit orders.
WebEuro Pegging Mechanism
WebEuro is the DasCoin blockchain equivalent of the fiat currency euro. Members earn WebEuros by gaining NetLeaders Commission Bonuses or trading DasCoin on the internal exchange.
Still, WebEuro owners can convert the digital currency via the relevant NetLeaders platform. That means DasCoin users can conveniently convert digital money to fiat money and vice versa whenever they desire.
Fixed Transaction Fees
The cryptocurrency company announced it would let its platform users benefit from using a stable transaction fees mechanism. Instead of demanding traders to only use DasCoin to clear transaction fees, the platform lets them use Cycles.
Since the value of Cycles depends on the stability of the euro, traders can rest assured of stable transaction fees.
Transaction fees are capped at 1 Cycle—regardless of the amount to be sent. The last DasCoin in a trader's account will be reserved for buying Cycles to avoid a situation where one runs out of digital coins and Cycles, blocking them from conducting further trades.
Centralized and Decentralized Transaction Types
The hybrid model the company uses is fully ingrained into their public exchange as well.
Operations are split into two: user and authority signed operations. User signed operations work within the blockchain user state. The operations execute user actions such as opening trade orders and token balance.
On the other hand, authority operations govern the chain and handle actions requiring trust. That means actions such as issuing NetLeaders licenses and choosing block producers—both of which require a named authority to sign them through.
Conclusion
These are just five of more, newly minted DasCoin public exchange benefits. With the additional features and benefits, NetLeaders is looking to make its digital asset system a full-on, mainstream force in the cryptocurrency world.