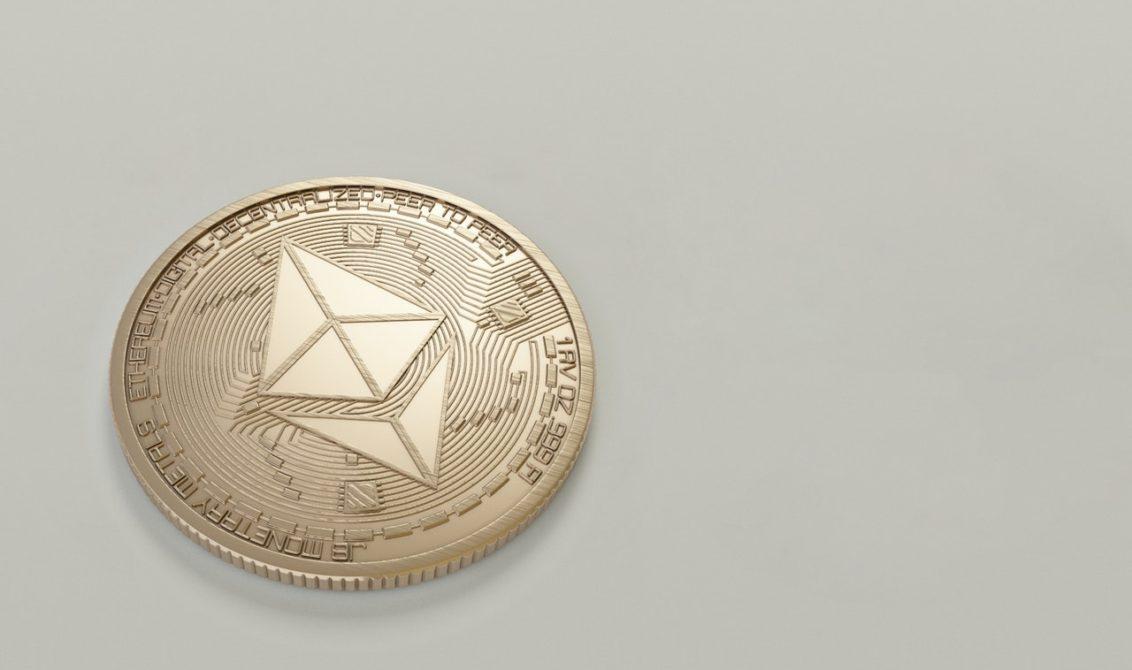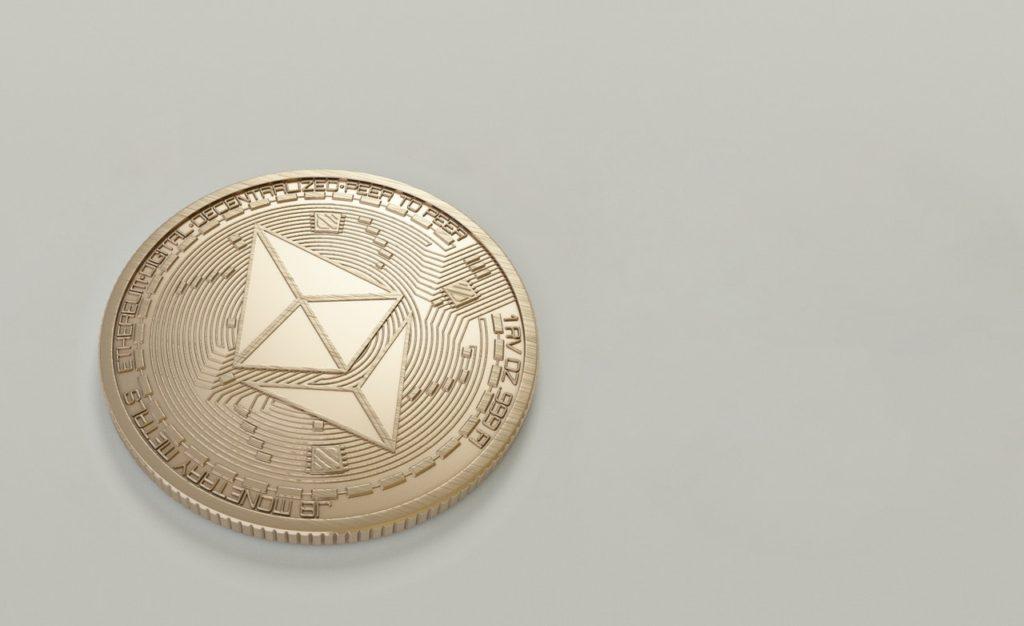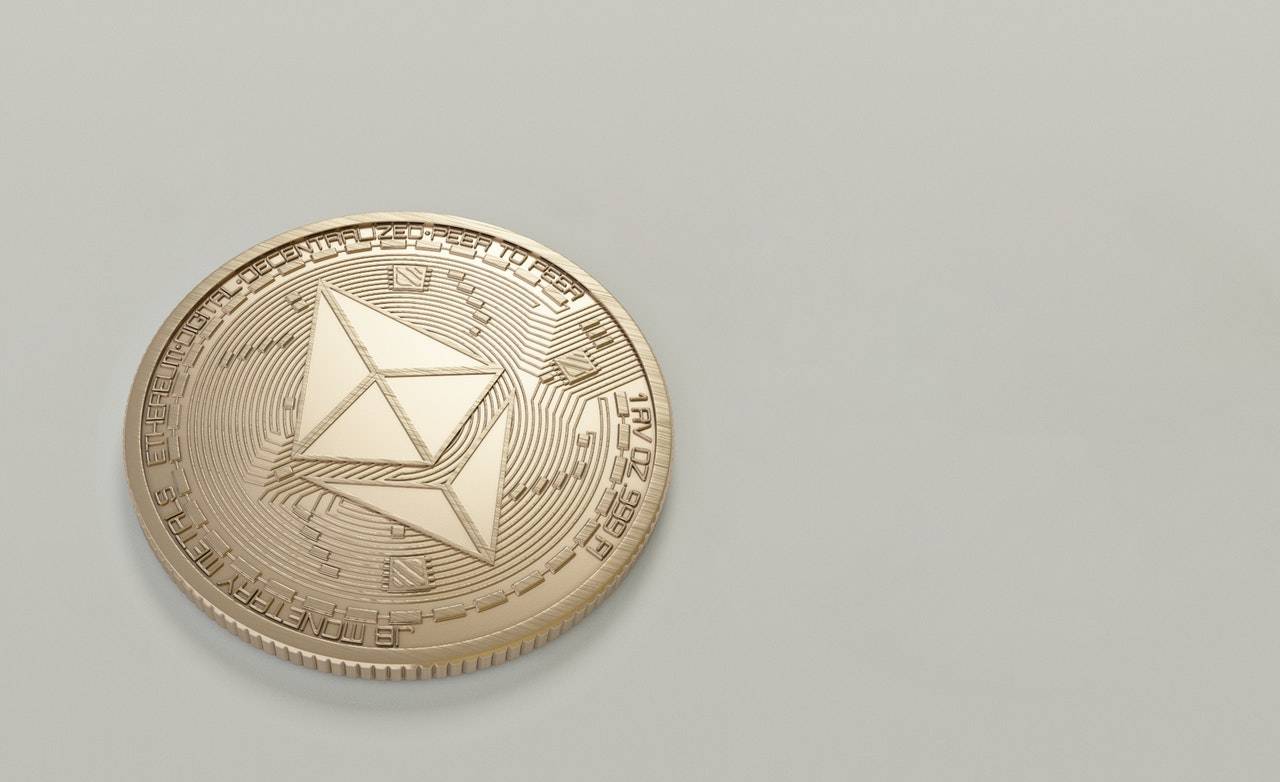 By now, you may have heard that Ethereum added 25 percent to its gains in the last week. The recent rise in cryptocurrency has begun to garner attention from investors and stock markets alike, after being dubbed the underdog of 2021. A year ago, Ethereum was in the midst of a three-year market downturn, averaging less than $100. Since then, the cryptocurrency has surged astronomically and experienced a 1,300 percent price increase since 2019. A recent report by Yahoo Finance claimed that Ethereum has outpaced Bitcoin by a factor of 3:1. If you are considering investing in cryptocurrency, now could be the perfect time to add Ethereum to your portfolio. Before you do, here are a few key things you need to know.
Ensure You Understand The Key Differences Between Bitcoin And Ethereum
If you can understand the difference between Bitcoin and Ethereum, then you begin to understand their expected behavior, and whether it is the right move to add them to your stocks. While Bitcoin is observed as an alternative to currency, Ethereum refers to infrastructure. Ether is also confirmed within seconds, compared to minutes for Bitcoin. Ethereum also refers to smart contracts which can be used across various applications. Because of this, Ethereum is more suited to long-term performance than Bitcoin.
You must also do your homework on current cryptocurrency news. Announcements like the planned release of ETH 2.0 and many software updates have fueled the climb of Ethereum in recent months. With the help of investment gurus and balanced investment advisory newsletters that provide technology stock investment recommendations and market analysis, you can gain insight into emerging news to help you know when to buy, hold or sell.
Assess Your Risk Profile Against Its Volatility
Some experts say Ethereum is more volatile than Bitcoin, and although the volatility index has declined massively, they still remain risky investments. According to the latest figures, Bitcoin carries a volatility index of 53 percent annually, while Ethereum has a VIX of 70 percent. With that in mind, take the time to consider whether your risk tolerance aligns with the trends of Ethereum.
For instance, if your risk tolerance for investments is conservative, Ethereum may not be the right addition to your portfolio. Ethereum spent almost three years worth $100, and remained below $500 until November 2020, when it began its meteoric rise. By May 3, 2021, it had reached record highs to surpass $3,000. This marked a 7 percent increase in 24 hours. Are you okay with that kind of timeline for your returns?
Choose A Reliable Digital Wallet
Choosing to invest in cryptocurrency comes with an inherent trade-off between flexibility and security. While the currency itself may be stable, the trading exchange or wallet you choose to hold your Ethereum in may not be as secure. A great example is the DAO incident of 2016. Within two months of its launch, almost $60 million of ether had disappeared due to hacking. Make a mistake and choose the wrong wallet, and the gains you hope to enjoy from your Ethereum investment are at risk.
If you choose to go with an Ethereum wallet, you can either choose a hot or cold wallet. While hot wallets are generally more accessible due to their storage of your keys online, they also present a great security risk. You can also choose whether to create a personal wallet for yourself on the Ethereum platform, or save your money in a wallet supported by a third party. When it comes to maximum security, some of the best wallets for Ethereum include Ledger Nano X, Ledger Live, and Zen Go.
The long-term viability of Ethereum makes it a good addition to your portfolio if you are looking ahead to the future. However, as with any long-term investment, remember to hedge your bets in your portfolio. While it may be a better long-term investment than Bitcoin, it still comes with sizeable risks – particularly given the current market conditions. Portfolio diversification can be tricky to get right, but adding mutual funds or exchange-traded funds (ETF) can help to balance the risk you are adding to your portfolio by investing in Ethereum.
How to Buy Ethereum Right Now
If you're just looking to buy some Ethereum now, we recommend Coinmama. They make it fairly simple and easy for people to buy and sell Ethereum, as well as Bitcoin and other cryptocurrencies. You're able to purchase the coins with credit cards, or bank transfers & it also serves as a digital wallet for your investments.