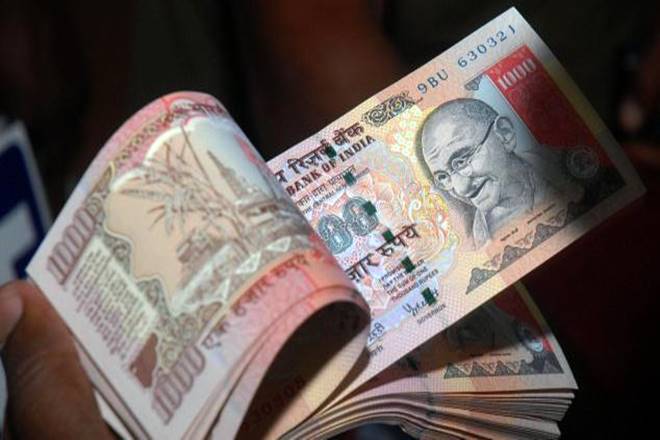 Fixed Deposits have always been one of the most popular investment avenues in India as they aren't affected by the fluctuations in the market. Fixed Deposits offer a fixed return and come with different lock-in periods that you can choose according to your investment plan. While many people think that investing in Fixed Deposits isn't very financially viable, there are numerous ways to maximise your returns from Fixed Deposits.
When planning to invest in FDs, look for the best Fixed Deposit plans available in the market and compare them on the basis of their interest rates and tenure. The average rate of interest on FDs in India is 8.5% and if you come across any bank or NBFC offering you a rate more than that, it would be worth investing in. Here are some other useful tips to help you earn more from your FD:
Opt for Long Maturity Periods: When it comes to Fixed Deposits, it is best to invest for a longer duration to get higher returns on maturity, when compared to short-term ones. Banks and NBFCs offer a better interest rate when the lock-in period is 2-5 years, as compared to few months.
Analyse the Market: Go for a short maturity period (like 12-18 months) if you feel that the interest rates are likely to go up in the future. By doing so, you can withdraw the money, reinvest in a new FD, and enjoy a higher rate of interest. The opposite is true as well. If you have a feeling that the interest rates will fall in the near future, consider investing in long term FDs, so that you can continue to enjoy higher returns, even when the rates drop.
Distribute your Investment: If you're planning to invest a sum of more than Rs.1 lakh, then you should open more than one Fixed Deposit account in the same institution or in different banks and NBFCs. If it is the same branch, then choose different lock-in periods to keep as an option for emergencies. This splitting of investment will reduce the penalty charges to a great extent, if you do happen to prematurely close an FD. Doing this can also help in saving on tax. If the interest earned from your FD exceeds Rs.10,000 at the end of a financial year, then TDS is charged at 10%. When you split your investments you can keep the amount of interest earned to less than Rs.10,000 and avoid being taxed.
Look for banks and NBFCs Offering Lucrative Schemes: If you have a lot of money in your saving or current accounts, you can consider schemes like 2-in-1 deposits, auto sweep, or smart deposits. Here, the concerned bank keeps a minimum amount in your account and any amount above it is invested in FDs automatically.
Reinvest: Make sure to reinvest the interest earned to reap better returns. You can choose to withdraw the amount and your bank account will get credited with the same. In that case, you'll earn the same interest income every year till the FD matures.
These simple tips will help you earn more with your FDs. With almost zero risks, this is the one of the best investment instruments at your disposal.
Get Started
Claim up to $26,000 per W2 Employee
Billions of dollars in funding available
Funds are available to U.S. Businesses NOW
This is not a loan. These tax credits do not need to be repaid
The ERC Program is currently open, but has been amended in the past. We recommend you claim yours before anything changes.
Author Bio
Aman Khan  is working in the domain of Investment management in one of the top universities. He has published research papers and case studies in one of the famous FD Investment Schemes. He is an avid blogger in the domain of Investment management.