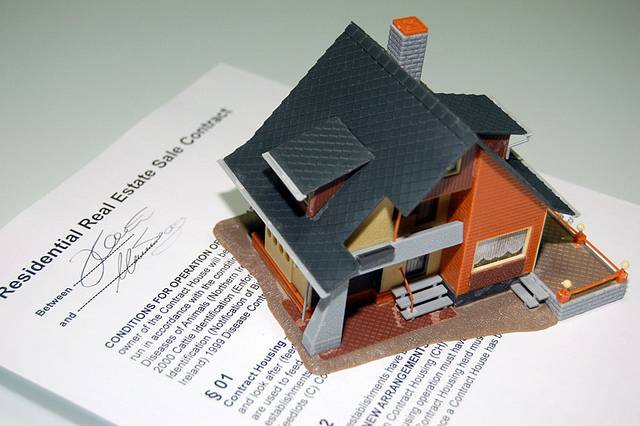 Real estate investments are one of the best ways to build up your net worth. When done right, it can be a very lucrative business, but if done wrong, it can be a costly venture. One of the biggest benefits, though, is that you can start investing in real estate with minimal cash compared to the total asset value you're able to control. This allows investors to experience huge increases in net worth, much quicker than other investment opportunities.
But how exactly can you guarantee that this will be a worthwhile investment? Listed below are some tips that will help you successfully navigate the real estate market:
Choose a Good Location
When people search for a property, whether it's for residential, commercial, or vacation purposes, the first thing that they usually consider is its location. Is it near their school or workplace? Is it in the center of a busy thoroughfare where many people can see their products and services? Is it readily accessible to tourist spots and other notable city landmarks?
The common theme around these questions is convenience. Basically, the easier it is for people to get to your property, the higher your chances are of getting in your target market's radar. Additionally, even if your property isn't in the best condition possible, you are still bound to attract clients purely because of location.
Also, the nature of your investment will also determine what makes a particular location "good" or "bad." For example, if you are investing in a dormitory-type building for students, or in a residential building for young professionals, you must choose a location that is easily accessible to public transportation. On the other hand, if you are investing in vacation rentals targeted at affluent individuals, you're better off going for a location with an exclusive vibe.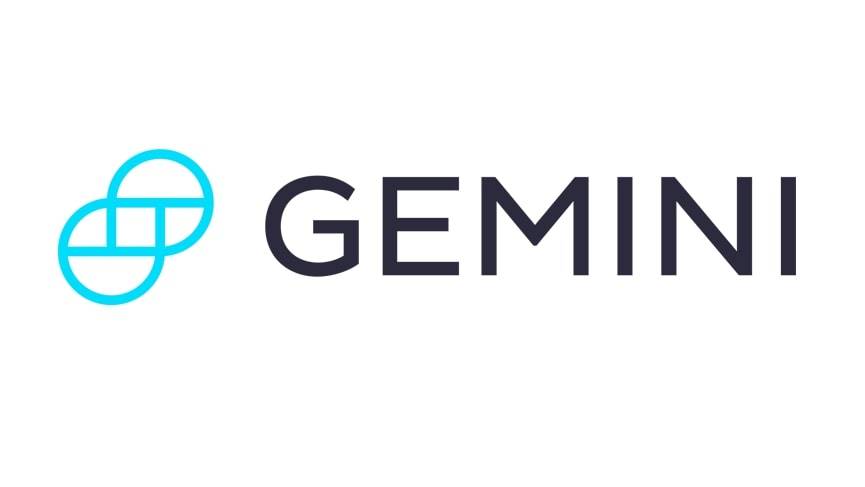 Get Started
Try Gemini Today! 123
The Gemini Exchange makes it simple to research crypto market, buy bitcoin and other cryptos plus earn Up to 8.05% APY!
Upgrade Your Property's Features
Depending on what you present your property to be, it may do better with added features, such as home automation. This DIY home automation guidehas some ideas on how to get this done. If your property is situated in a convenient location, and has features that will make things more convenient (e.g. automated lighting, Google Home, etc.), then someone will always have their eye on it.
Of course, this also applies to commercial real estate investments. One way of doing this is improving accessibility for people with disabilities, such as adding wheelchair lifts. Although the default target market of your property might be able-bodied people, providing access for people with disabilities is bound to attract more clients into your building.
Again, it all boils down to convenience. If you add features that will make people's lives easier, then more people will find themselves in your property, whether it's commercial or residential.
Improve Property Conditions
Clients are more likely to shortlist your property and ultimately choose it if it looks well-maintained. You don't have to go overboard with this, though. One of the most common mistakes investors can make is to spend too much on beautifying their properties, thinking that it would instantly increase its value. While this might be worth it in some situations, the overspending is generally caused by grandiose goals for the wrong audience.
How can you make your property look well-maintained? Here are some renovation projects that you can look into:
Kitchen: Kitchen renovations, if done right, can increase a property's value by 80% to 100% of the renovations' value. So, if you spend $15,000 on a supposedly $150,000 home, it can be sold for $162,000 to $165,000.
Plumbing: Clean running water is a necessity at all times. Rusty pipes are not only an aesthetic turn-off, they are also a health hazard.
Landscaping: A properly landscaped yard isn't only pretty to look at; it also provides a more relaxing ambience to the property. Additionally, it can help decrease the monthly total of your energy bills.
Do Your Market Research
Of course, you also have to profile the kind of people you hope to rent or sell your properties to. To get the most out of your investment, you have to be in touch with people who can rightfully give you your property's worth. Otherwise, no matter how profitable your property seems, it won't pay off if you don't study your target market. Choosing the right clients will help you avoid a significant mismatch with your target profit.
Conclusion
To make your real estate investment profitable, you must always keep in mind what its real purpose is. That way, you will be able to choose the best location and the best features that would attract your target market.