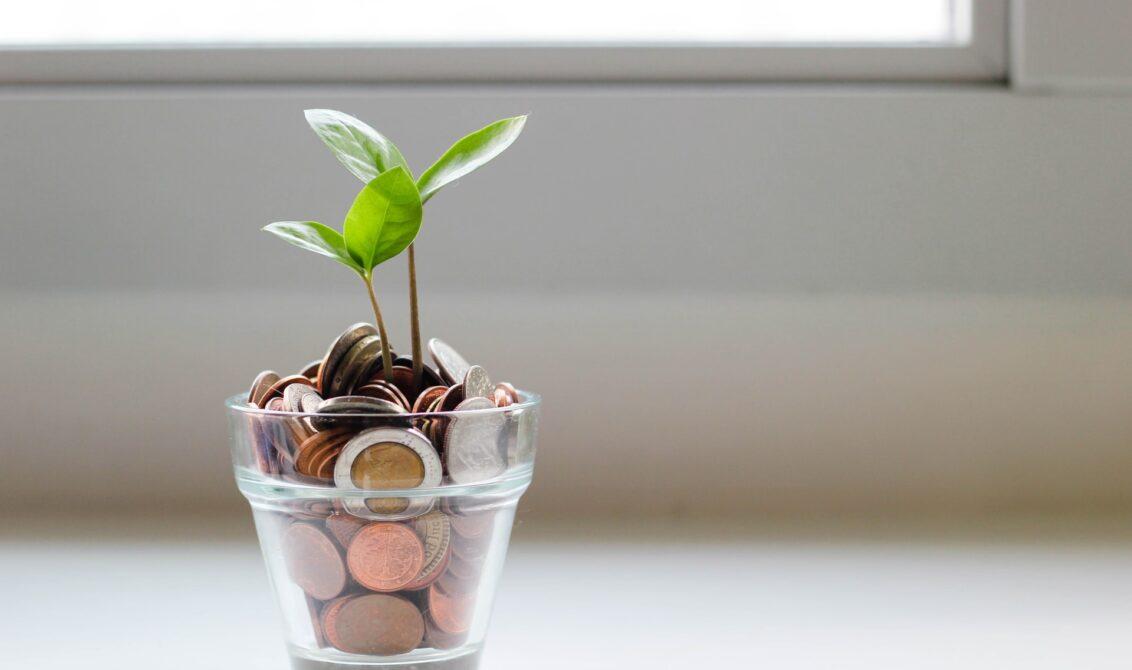 While many businesses might struggle with recent debt, business lines of credit can do a lot to improve your economic standing. Sensible use of credit can open your business up to choices it wouldn't normally have. Here are the ways you can use business credit to maximize your options.
What Is Business Credit?
Similar to personal credit, business credit refers to the lines of credit available to a business. This credit depends on similar factors that personal credit scores do, such as credit utilization, payment history, and length of credit. However, the differences in business credit come in at reporting. Unlike personal credit scores, business credit lists as a score between one and one hundred. Also, business credit scores are public knowledge, which is different from the private nature of personal credit scores.
Finally, business credit lines don't necessarily stand on their own. Depending on how a creditor reports their dealings, a business line of credit can either stand on its own or be linked back to one or more people. This would mean that a lower business credit score would also hurt the individuals linked to the business credit, such as the owner of the business.
Get Started
Claim up to $26,000 per W2 Employee
Billions of dollars in funding available
Funds are available to U.S. Businesses NOW
This is not a loan. These tax credits do not need to be repaid
The ERC Program is currently open, but has been amended in the past. We recommend you claim yours before anything changes.
Benefits of Sensible Business Credit Use
Much like personal credit, business credit can be a powerful tool for growing or maintaining a business. Here are some of the ways that good use of credit can help a business:
Building credit: The more time a business spends using credit, the business will be viewed as a more reliable borrower.

Convenience: Swiping a credit card for expenses is easier than checks, cash, or direct deposits.

Records: Monthly statements for credit cards give those managing the business's finances a record of expenses to review.

Rewards: Business credit cards can offer rewards to encourage the use of the line of credit.

Tax incentives: Interest and annual fees on credit cards are tax-deductible.
How To Use Credit Sensibly
The benefits of credit only come into play when a business operates its lines of credit sensibly and responsibly. If spending gets rampant, no amount of tax break or reward system is going to help your business stay on top of its payments. Here are some ways to use your business credit sensibly:
Use the line of credit to build a credit history for the business to garner better interest rates in the future.

Use rewards to grow the business or reward key employees.

Always pay off your debt in full to avoid losing your credit score rating.

Finance a big purchase with a new business credit card if it offers a 0% APR trial period.
The critical point here is to pay off the debt in full. No matter what kind of credit you take out for your business, carrying a balance on your monthly payments causes those payments to go up each month. It won't take long for those monthly payments to eat into your bottom line without care.
The sensible use of business credit gives a business a chance to build up a credit history and position itself for better rates in the long term. These rates can help a business finance big expenses and grow faster than it could with just its regular capital and revenue.