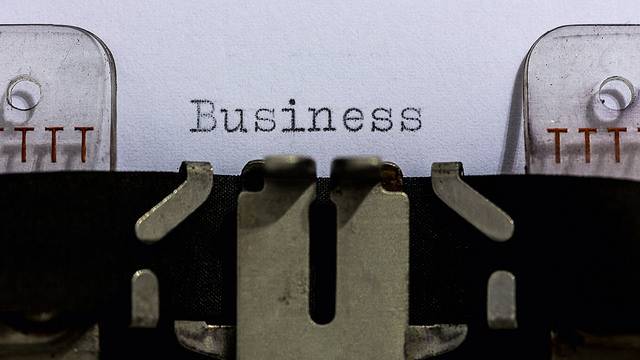 If you are starting a new business, there are various things you need to do. This includes sorting out your business premises, dealing with business finances, and investing in the necessary equipment to get your business operational. Another thing you may need to do is look at finding employees to work for your business and help you on your path to success.
Naturally, you want to ensure you find the right people for the job when you are searching for employees but this is not always easy, particularly if you have little experience when it comes to hiring people. You need to ensure you find people that have the necessary qualifications, skills, and experience. You also need to make sure you look at the background of the potential employees, which you can do by using services such as CheckThem.com.
Steps You Should Take When Employing New Staff
In addition to carrying out background checks online, there are various steps you should take in order to boost the chances of finding the right candidate for your business openings. One of the things you need to do is check the resume or application form to determine the qualifications and skills that the person claims to have. You then need to try and get proof of these qualifications, particularly ones that are highly relevant to the job that is being advertised. You can do this by either checking with the educational institutions or you can ask the applicants to bring in proof of these applications to the interview.
Get Started
Claim up to $26,000 per W2 Employee
Billions of dollars in funding available
Funds are available to U.S. Businesses NOW
This is not a loan. These tax credits do not need to be repaid
The ERC Program is currently open, but has been amended in the past. We recommend you claim yours before anything changes.
Another thing you should do is make sure you devise a list of pertinent questions ready for the job interview. It is important to ensure you ask the right questions if you want to identify the right candidate. If you are interviewing for the first time, you can go online and get help and advice on the best questions to ask. Of course, you should also ask additional questions that may be related directly to your business, the industry, or the post in question.
If you are impressed with the person at the interview stage and you have received confirmation of the qualifications, your next step is to check on their past employment history. You should make sure you go through their application and contact their last employer in order to carry out a reference check. This will enable you to ensure the applicant has the skills and experience that they claim to have in their application. It will also enable you to determine whether the person is a reliable and honest employee that has not had any issues with their employer in the past.
Looking at all of these factors will make it much easier to identify the right person for the job, which in turn can have a positive effect on the success of your business. You can take the stress out of hiring for your company by following these simple steps.