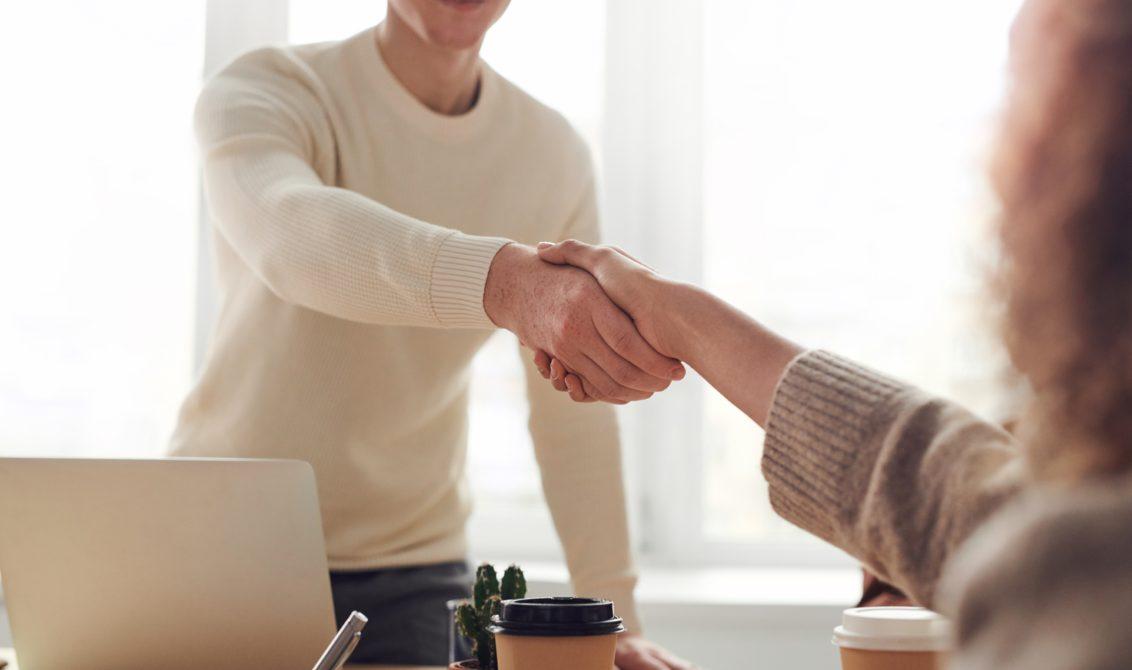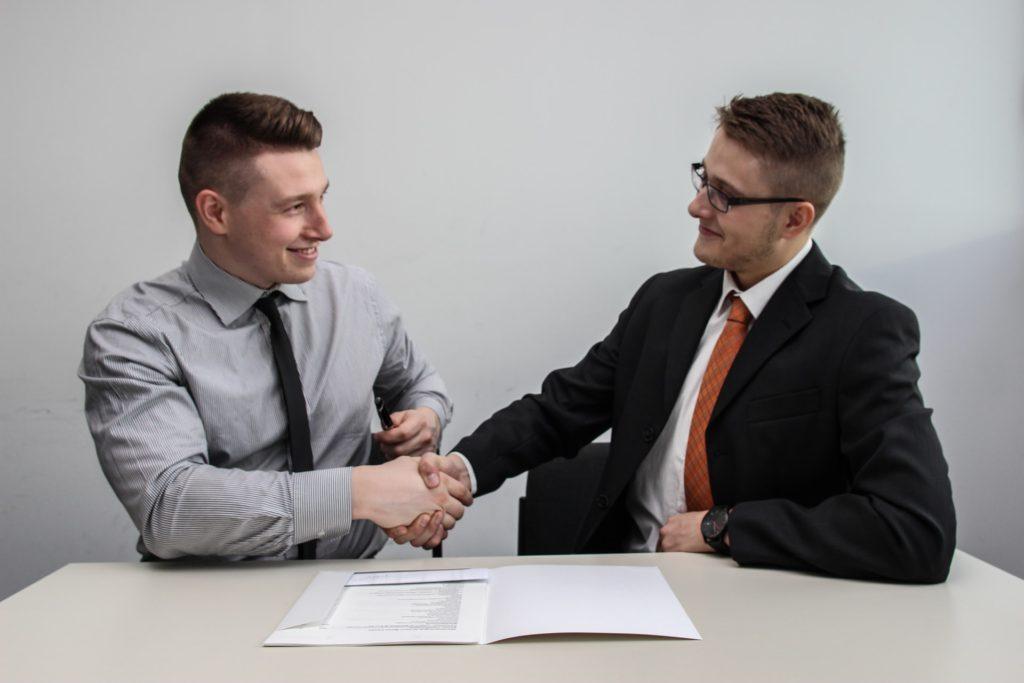 As an entrepreneur, knowing when to grow is just as important as having the right tools for business growth. It turns out that hiring the right employees plays a vital part in both of those scenarios. Whether you are upgrading and looking at your first office space, or you want to explore additional revenue streams as a business owner, recognizing the signs it may be time to hire your first employee is the first step to avoid feeling overwhelmed as an entrepreneur. According to The Alternative Board Data, 72 percent of small business owners feel overwhelmed. However, while it is important to hire the right employee for your first hire, it is equally important that you get the hiring process right. Going from an entrepreneur to an employer comes with new territory, new obligations, and new responsibilities.
Register For Federal Employee And State Unemployment Taxes
One of the first things you need to do when hiring your first employee is register for your employer identification number (EIN). This will be used on your tax return and payroll documentation. You will also be required to make Social Security and Medicaid payments to the IRS for your employee. Currently, the rate for employers is 6.2 percent, and for Medicaid, it is 1.45 percent. Your state's tax agencies will be able to help you work out your requirements, along with any unemployment compensation taxes that employers are required to pay in your state.
Check That You Are Required To Secure Workers Compensation
Get Started
Claim up to $26,000 per W2 Employee
Billions of dollars in funding available
Funds are available to U.S. Businesses NOW
This is not a loan. These tax credits do not need to be repaid
The ERC Program is currently open, but has been amended in the past. We recommend you claim yours before anything changes.
Most states require businesses to have workers' compensation if they are going to employ workers. Failing to do so puts your business at risk of a fine of up to $10,000 and up to one year in jail. Also, a lack of workers' compensation can leave your business vulnerable financially, and as reported by JJS Justice, it means that workers are able to file for personal injury if they are injured at work. Each state has its own criteria for requirements, so it is always advised that you check with your local state rules. For instance, businesses in Alabama with five or more employees are required to have workers' compensation insurance. However, in Maryland, any business with at least one employee is required to secure coverage. Also, you should check whether you are allowed to purchase workers' compensation from private insurers. States like Washington and Ohio forbid purchasing private workers' compensation insurance.
Work On An Employee Handbook
Having an employee handbook is not federally mandated. However, it is strongly recommended by human resource experts, even if you do employ just one worker. An employee handbook is meant to include standard HR policies, behavioral expectations, and employment guidelines for employees. It is usually given to employees during their orientation, alongside their Contract of Employment. Having an employee handbook provides clarity on how workplace disputes or concerns are handled. It can also provide legal coverage for your business should you need to proove you have done your duty as an employer in worker dispute cases.
The good news is that there are many guidelines and tools for creating an employee handbook. For example, the Society of Human Resource Management provides handy guidelines on what to include in your employee handbooks, such as an equal opportunity statement, employee code of conduct, and information on federal regulations like the Americans with Disabilities Act (ADA). Also, there are employee handbook templates that small businesses can access for free, which can give you an idea of what your employee handbook should look like.
As you hire your first employee, you will come to realize that your employees are one of your most important assets. It is crucial, therefore, that you take the time to get it right from the start. Making sure both your employee and your business are ready for the transition from entrepreneur to employer will pay off in the long run.