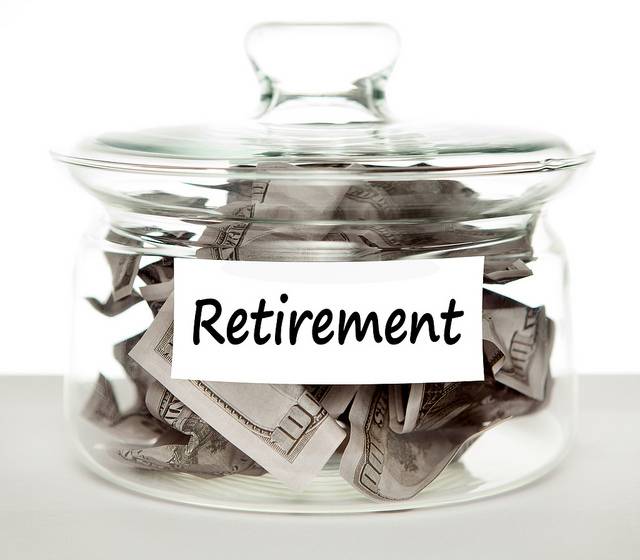 If you at or nearing retirement age, one of the things you may be concerned about is how you will afford to fund you retirement. While some people retire with a great pension in place to ensure they can live comfortably, many others do not have this luxury. However, one thing that you may have is your own property, which could help to fund your retirement.
If you have paid off your mortgage over the years or you have equity in your home, one of the things you could do is consider a reverse mortgage to provide you with a line of credit or a fixed monthly income. You can go online and use a reverse mortgage calculator to work out how much you can borrow, which will then enable you to make an informed decision with regards to whether this is the right move for you.
Is this a viable solution?
Get Started
Claim up to $26,000 per W2 Employee
Billions of dollars in funding available
Funds are available to U.S. Businesses NOW
This is not a loan. These tax credits do not need to be repaid
The ERC Program is currently open, but has been amended in the past. We recommend you claim yours before anything changes.
For many seniors and people who have retired, opting for this type of financial solution is ideal. Having a property that is worth a lot of money is all well and good but if you cannot afford to live comfortably or finance the upkeep of your home, it seems a little pointless. By tapping into the equity in your property, you can ensure that you are able to maintain a good quality of life and that you are not left struggling financially.
The other thing to bear in mind about a reverse mortgage is that you won't be stuck with monthly repayments as you would with a regular mortgage or loan. This is because the loan amount doesn't have to be settled unless you sell the property, move away on a permanent basis, or pass away. The structure of these reverse mortgages also means that over the life of the loan the value will not surpass the value of your home.
This type of finance is called a reverse mortgage because it basically works in the opposite way to a regular mortgage. When you take out a mortgage to buy a home, you borrow a set amount of money and then make monthly repayments to the lender. However, with this type of finance the lender actually makes monthly payments to you and these payments are based on the equity levels and value of your home. You have various options when it comes to how you receive the money. Some people prefer to have a monthly amount paid to supplement their pension, others prefer a line of credit, and some simply want the cash as a lump sum. You can even opt for a combination of these payment methods so you get some as a lump sum and the remainder as monthly payments or a line of credit.
Of course, you do need to ensure you find the right company for your needs before you make any commitment, which means looking for a regulated company with a solid reputation in the finance industry.