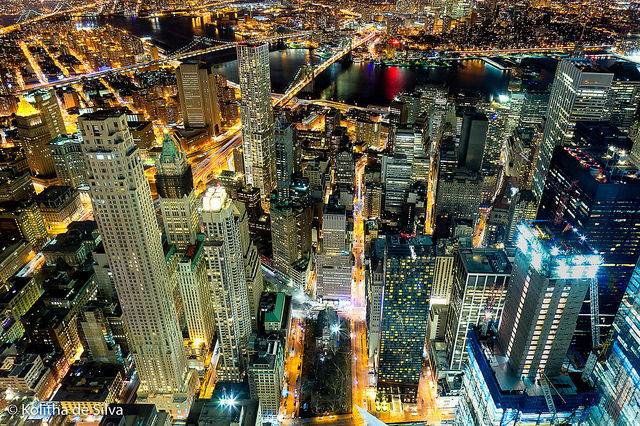 They say money makes the world go round and in many ways this is true. It doesn't matter how good your dream is, without finance you are unlikely to be able to get it off the ground.
When it comes to construction you'll quickly discover that this is a very complex area financially. Before you can even start building you'll need to find a site, use an architect to design your building and, most importantly, get planning permission for your intended construction project.
The problem is that it can be very difficult to secure finance before you have all of these pieces in place. Your investors simply don't know if you have a viable project or not. This is why there are many firms dedicated to the world of corporate finance.
To generate the finance you need you'll need to follow these tips:
Brokers
A broker is not essential but they can be extremely helpful. They will already have the connections you need to raise the necessary finance. In general they'll be able to secure you better rates and they should know the best financial products for your needs and your specific project.
The fact that they are acting on your behalf will also help to convince investors you are worth investing in.
Get Started
Claim up to $26,000 per W2 Employee
Billions of dollars in funding available
Funds are available to U.S. Businesses NOW
This is not a loan. These tax credits do not need to be repaid
The ERC Program is currently open, but has been amended in the past. We recommend you claim yours before anything changes.
Exchange rates
You might need to secure funds in a different currency or transfer them. If this is the case then you should establish what the exchange rate is and allow for fluctuations. Even a small change in the rate can end up costing you a lot of money.
To avoid this you'll need to use options and specialised contracts; this should recue the risk to your funds.
Protection
The last thing you want or need s to borrow hundreds of thousands of dollars only to be personally liable when the construction project goes wrong. To avoid this it is essential that you have protection in place.
This usually means creating a separate company to distance yourself from the funds. You can also take out insurance to cover a loss of funds.
Reputable Sources
There are several types of finance available, the main ones are through reputable channels where everything is at attractive rates and the details are visible. The alternative is the less reputable financiers which might have extremely high interest rates and a more aggressive attitude to recovering their funds.
You should always choose the reputable route; it is simply not worth the extra hassle of having to keep un-reputable financiers happy.
Legal
Before you commit to any project or finance it is important to take legal advice. This will ensure that you are protected and everything is above board. Property finance is complex and there are many loopholes, a solicitor will make sure you are not overly exposed and the deal is legal.
If you have a good construction project idea then you should be able to secure finance at a reasonable rate. If you can't then it is worth relooking at your idea before continuing.