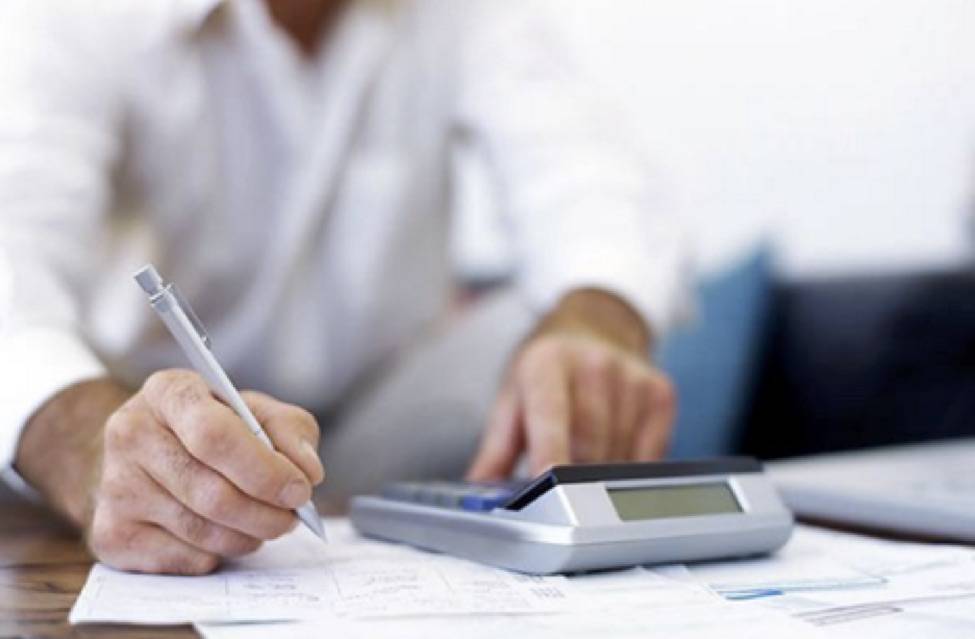 Chaos and disorganization are a death knell for a small business that's pursuing growth. They lead to mistakes, oversights, and costly errors that could ultimately harm your operations and create unnecessary financial and legal problems.
You know you need to get organized, but you keep putting it off. And the more you put it off, the more disorganized things become. If you've decided you're finally ready to get beyond this troubling issue and become organized once and for all, the following tips are intended to get you on the path.
Take Care of Physical Clutter First
The very first step is to clean up the physical clutter in your office and on your desk. It's nearly impossible to think straight when piles of papers, unrecorded receipts, misplaced folders, and yesterday's leftover lunch are piled around you.
Not only will you be able to think more clearly when you have a clean and organized office, but success on this front should give you the momentum to tackle the more complicated challenges that are certain to follow.
Clean Up Your Email Inbox
Next comes the dreaded email inbox. If you're anything like most business owners, your inbox is an utter mess. You have unread messages, spam, subscriptions you don't read, messages you've flagged but forgotten about, and so on.
A disorganized email inbox isn't just annoying; it's a detriment to your business. What you need is a strategy. Every email that comes into your inbox should be assigned an action. You either respond to it right away, place it in the appropriate folder, or delete it.
Get Started
Claim up to $26,000 per W2 Employee
Billions of dollars in funding available
Funds are available to U.S. Businesses NOW
This is not a loan. These tax credits do not need to be repaid
The ERC Program is currently open, but has been amended in the past. We recommend you claim yours before anything changes.
By the end of each day, you do your best to make sure every email that's placed in a specific folder has been addressed.
Tackle Inventory Management
Nobody likes dealing with inventory management … especially in today's business world where it's common to sell via two, three, or even four or more different channels and platforms. If you aren't careful, you can lose track of your inventory; and that's a dangerous place to be.
What you really need is a solution that empowers you to centralize inventory control. Being able to see all your inventory in a single snapshot will make a huge difference.
Use Online Accounting Software
Accounting is one of the places where many small businesses go off the rails. Unlike your office or email inbox, disorganization in this area can have serious legal ramifications.
Not only should you reconcile accounts at the end of every workday, but you also need to use a cloud accounting software that syncs with your bank account and credit cards so you don't neglect any transactions.
Create a Schedule
Do you have a daily schedule, or do you just walk into the office and figure things out, hour by hour? If you're the leader of a small company, you need to take a systematic approach to each day. Creating an organized schedule will add some structure and put the rest of the company more at ease.
Hire the Right People
People make your business. If you hire messy people, you'll have a messy outfit. If you hire people who understand the value of being organized, you'll have an orderly business. It's that simple.
Organization Takes Effort
It's easy to look at a small business owner who has a neat storefront, systematic filing system, and pristine spreadsheets, and assume that he or she is just naturally an organized person. But the truth is that organization requires considerable effort, no matter who you are.
Eventually, once you've made the commitment to get organized and stay that way, it may become second nature. But until that time, you have to dig in your heels and give it everything you've got.