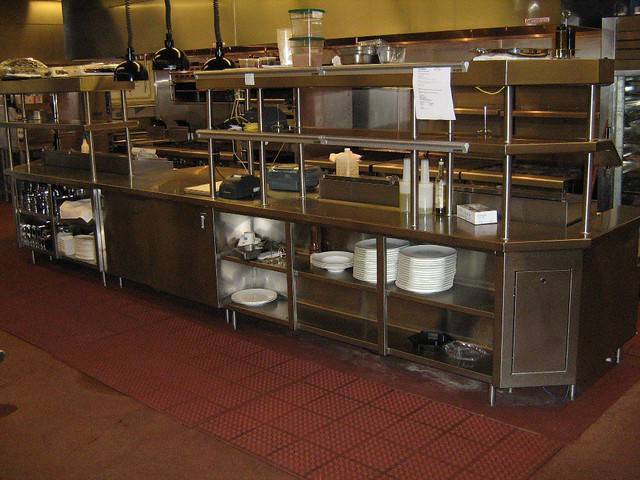 At the moment, most industries are suffering. All of us know why they're in such bad condition. COVID-19 pandemic has taken a toll on people, organizations, and businesses. In the short few months, a number of industry branches have unfortunately broken off, due to the sheer weight of the coronavirus pandemic. 
However, many aren't aware that the restaurant and hospitality industry is in worse condition than the rest. Why is it so? While people are still hungry for human companionship, the situation in countries like Italy and France has shown that without preventive measures, things could go out of hand rather quickly.
People are staying inside their homes, using food delivery apps to order meals. That's why, since the situation has started, more than 7.5 million people have lost their jobs in the leisure and hospitality industry. That means, 4 out of 10 people in the industry are now forced to look for another job, just to make ends meet. 
Get Started
Claim up to $26,000 per W2 Employee
Billions of dollars in funding available
Funds are available to U.S. Businesses NOW
This is not a loan. These tax credits do not need to be repaid
The ERC Program is currently open, but has been amended in the past. We recommend you claim yours before anything changes.
Even people that are lucky enough to have jobs are dealing with reduced working hours, and consequently, heavily reduced pays. Over in the hotel industry, things aren't looking any better. Nearly half of the employees in the hotel industry have been laid off. People working in the industry are looking at a $2.8 billion loss on a weekly level. 
Hotels aren't being booked. Back in April, hotels in the United States have seen an occupancy of less than 25% for the first time in recorded history. According to hotel owners, even if the occupancy rate grows to 35% in the next couple of months, they won't be able to keep their employees on their jobs for much longer. 
If you want to know more about the situation, make sure to check the kitchenall.com from NY infographic below.