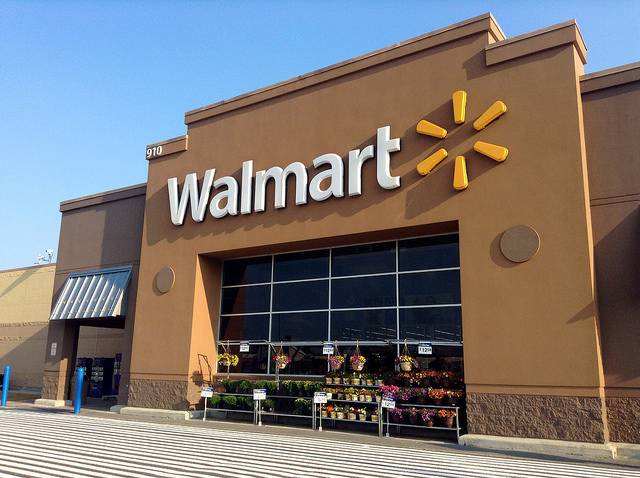 If any specific organization is looking to try and compete with bigger organizations, it can be extremely difficult. Not only can the big companies spend more money at every step of the operational process, but they can even spend more on the frills and attract customers with things that don't even matter. Unless you find a way to start making smarter decisions, then you will be stuck in the slow lane without the funding or the capital to get ahead. To gain better critical thinking, you need to develop some new strategies to jump into the fast lane.
Top Quality Websites
When it comes to the current business landscape, you need to have a website. Once you have a website then you can choose exactly what to put on it and what to avoid entirely. However, it has almost become the norm to introduce your brand and then follow it up by saying, "you can find me at www … ." The fact of the matter is that no matter how much credibility you try to build in a small area or with a local community, in order to play with the big companies, you have to appear as if you are bigger than you are.
Any sort of perception that makes you look like you yourself are a first class organization will truly catapult you ahead. When it comes to proving your worth and providing anyone with an improved perception of your capabilities, you absolutely need to show off your web and online presence. The old saying is to fake it until you make it, and if you can convince others that you can handle their brand, eventually you will be able to actually do so.
Get Started
Claim up to $26,000 per W2 Employee
Billions of dollars in funding available
Funds are available to U.S. Businesses NOW
This is not a loan. These tax credits do not need to be repaid
The ERC Program is currently open, but has been amended in the past. We recommend you claim yours before anything changes.
Instant Communication
Thinking about what drives consumers away as soon as possible, you will no doubt picture long hold times for telephone calls, slow response times, and the inability to truly resolve a problem in a timely manner. Having the chance to always be on the other end of a potential call is one thing that enterprise owners look for, but getting the instant communication that any company needs to thrive is a game changer that truly separates small businesses and fresh new startups from world class brands that others will be willing to pay for.
Always On Call
Not only does the time period in which you answer questions matter, but the actual problem solving turnaround is imperative as well. Whether you are on an IT call to walk someone through the specifics of a technical issue, or you are in front of a team of executives to walk them through the biggest sales pitch of your company's life, you need to make sure you present it with the highest quality possible. The simple answer for this sort of dilemma is to do so by using technology on your side such as polycom video conferencing for IT by Blue Jeans. When you consider the level of professionalism that you can have as well as the reputation that you can create in just a few seconds, the real question is why more small IT enterprises aren't putting their service and troubleshooting divisions first.
Creative Minds
When you consider the average businesses of today, the one thing that most people seem to have more than enough of is employees that just want a nine to five job but can't even think outside of the box. By attracting younger minds, small businesses are not only able to receive some of the newest information, the hottest trends, and the most in-tune and up-to-date minds around, but they also have people at their disposal who can provide an additional point of view.
Any successful business should be able to add new thoughts and discover new ways to solve problems more efficiently and effectively than even before. The top brands don't get ahead just because they have been around for a long period of time. They are able to get ahead because they think about big ideas, which is exactly what new and young minds bring to the table.
Regardless of your industry, anticipated benchmarks, corporate strategy or even your annual sales, in order to move forward, you just need to think big. The key to most enterprises isn't that they have done little things in a big way, but that they have done big things in an even bigger way. The key is to continue thinking with an open mind and finding the next big way to get ahead. This isn't just the case when it comes to working on the processes within your company, but it is also the top priority when it comes to how you present your name to the outside world. Think smarter, go bigger, and implement more at every step of the organization's business plan to make the jump so that you can compete with larger companies in the industry.