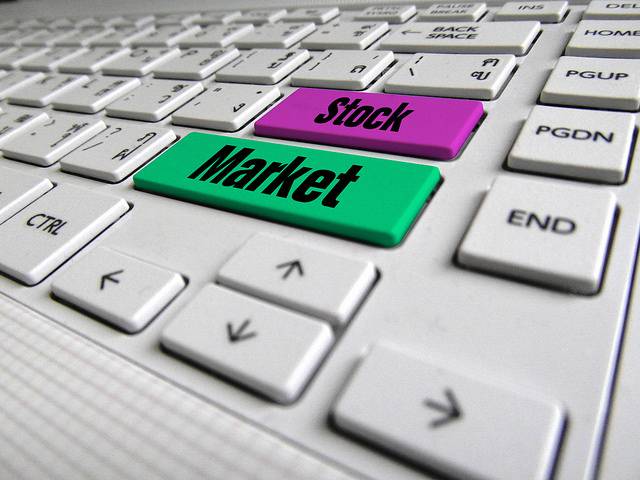 Once you have decided that you want to start investing in the financial markets you will need to open a brokerage account. However, before you do, it's important that you know how to choose an online broker that's right for you. There are six keys aspects to a good online brokerage.
Transaction fees
Transaction fees, for each trade you execute, vary from broker to broker. Hence, it is important that you choose a broker that offers low transaction fees. Trading fees tend to range from USD 5 to USD 15, so ensure you choose a broker that offers low fees, as trading fees will eat into your profits. Especially, when you trade quite actively.
Product suite
The investment product suite that a broker can offer you is another important determinant of whether you should sign up for them or not. If you are interested in trading solely U.S. stocks then it will be easy to find a broker for that. However, if you want to build a diversified portfolio of stocks, bonds, ETFs or you want to do binary options trading, it's important that you choose a broker that has all these products on offer.
Quality of services
You also want to make sure that the brokerage you decide to sign up to has good quality services in terms of charting tools, price alerts and news updates. But also, that it has good customer service and ideally also voice trading options, should you not be close to a computer when you want to execute a trade. It's important to read reviews about the brokers you are considering signing up to, to find out as much as you can about the quality of their services.
Get Started
Claim up to $26,000 per W2 Employee
Billions of dollars in funding available
Funds are available to U.S. Businesses NOW
This is not a loan. These tax credits do not need to be repaid
The ERC Program is currently open, but has been amended in the past. We recommend you claim yours before anything changes.
Reputation
When researching online brokers, also make sure you check what reputation the brokers have. Run a search on each broker, read reviews and, above all, make sure that you are not signing up to a scam operation. Sometimes it helps to search for the broker name and add the word 'scam', like for example finpari scam, to see if any news headlines, as such, come up on your Google search. If not, then you should be fine to proceed with the sign- up.
Ownership
Another important aspect of choosing a good online broker is their ownership structure. If the broker is a small stand-alone business then there is a higher chance that the brokerage might go bust, which would lead to a massive headache for you, as the process of retrieving your funds and getting your securities transferred to another broker is a massive hassle. On the other hand, if the broker is owned by a large fund management company, you can expect their funds and products to be marketed to you. However, their financial products might not necessarily be the best products to invest in. Be aware of that when choosing a broker owned by large fund managers.
Where does your money sit?
When signing up to your chosen online broker make sure you inquire as to where your money will sit. Usually, online brokers use large banks as their custodian, where your portfolio will sit in a segregated account. This is the safest option. However, ask them and make sure you are happy with what bank they hold your money with. If the bank they are using as the custodian for their client funds is very small, and you feel they are not the safest bank to store your money with, then perhaps decide on a different online broker.
It is very important, as an investor, to choose a broker that is right for you and your investment needs. Choosing a broker with low fees, a broad product suite and great service can save you money and help you build a profitable investment portfolio.