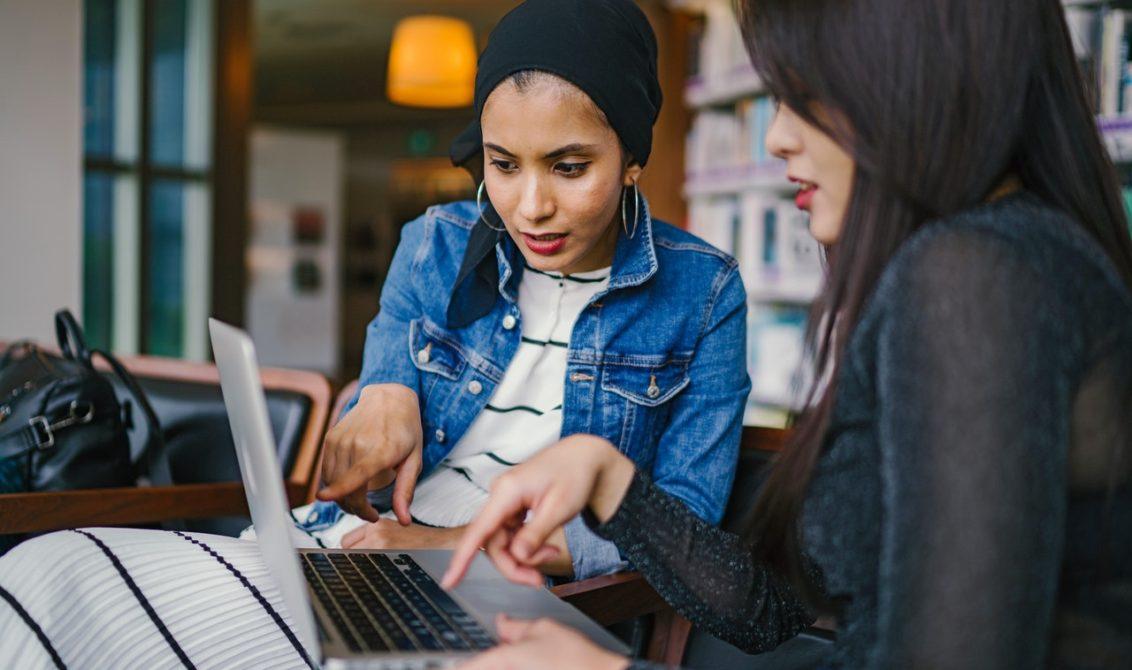 Marketing is typically a difficult task for any small business or startup due to high upfront costs, large time commitments, and the many options to choose from. Digital marketing adds another layer of difficulty due to the technical aspects involved with creating online advertisements, programming custom websites, and so on. However, digital marketing is often more cost-effective than traditional marketing and can help your business reach a wider audience, increase sales, and improve customer satisfaction. Here are some easy and inexpensive ways your small business or startup can create a digital marketing strategy to gain more customers:
Design an Informative Company Website
Customers often research online before making a purchase, so not having a website to showcase your products or services is a missed opportunity. A website that explains your small business or startup, what products or services you offer, and how customers should contact you can greatly help your business. A good example of this is RCMC Medical Center, because on their blog page for B12 injections they clearly define who is a good candidate for their product, the benefits of their product, how to make a consultation, and much more. These details help consumers decide if B12 injections are right for them. Since the consumer is already on RCMC's page, they can either book a consultation or research other options also offered by the company. This is a great way to provide value to customers while also increasing the potential for your company to gain sales or acquire new clients.
Use Email to Reach Customers
Email is an inexpensive and effective way to reach customers online. Your business can send advertisements, new product announcements, upcoming event information, and much more. It is important to make sure that your email content is interesting, informative, and relatively infrequent (twice a week at most). If done well, email marketing can be more effective than social media marketing.
Get Started
Claim up to $26,000 per W2 Employee
Billions of dollars in funding available
Funds are available to U.S. Businesses NOW
This is not a loan. These tax credits do not need to be repaid
The ERC Program is currently open, but has been amended in the past. We recommend you claim yours before anything changes.
Create Engaging Videos
Video content is interacted with more frequently than static content on social media, so it can be advantageous to make videos with product demonstrations, interviews with experts, and event announcements. These videos can be posted on your company's website as well as on YouTube or other video sites. You can also make shorter videos to post on social media to reach an even wider audience. Thanks to technological developments, you can even film high resolution videos on your cell phone, which has made video marketing much more accessible to small businesses and individuals.
Overall, there are many inexpensive ways your small business or startup can launch a digital marketing campaign. Designing an effective website, using email, and creating videos can help your business reach a wider audience and increase sales. As your business grows, you can pursue more digital marketing ventures such as pay-per-click advertising to expand your profit potential.