Outsourcing refers to contracting a third-party service provider to fulfill specific operations for your company. The subject often rears its head in unstable economic times and can be a controversial topic in the business world. Outsourcing is rarely an all-or-nothing situation, however, and if your company is feeling the effects of an unstable economy right now, you could benefit from outsourcing smaller parts of your business to ensure it stays competitive in the marketplace. Read on to find out how it could affect your company.
The Daily Grind
Maintaining the back office infrastructures of a company is not only an expensive procedure, it also takes up a large proportion of company time. Time which could be better spent in other areas of the business. This is why outsourcing some of these business requirements to a specialist company such as TNT Express is an attractive prospect. Now you and your in-house employees can focus fully on improving your product or services to ensure you stay relevant in your field.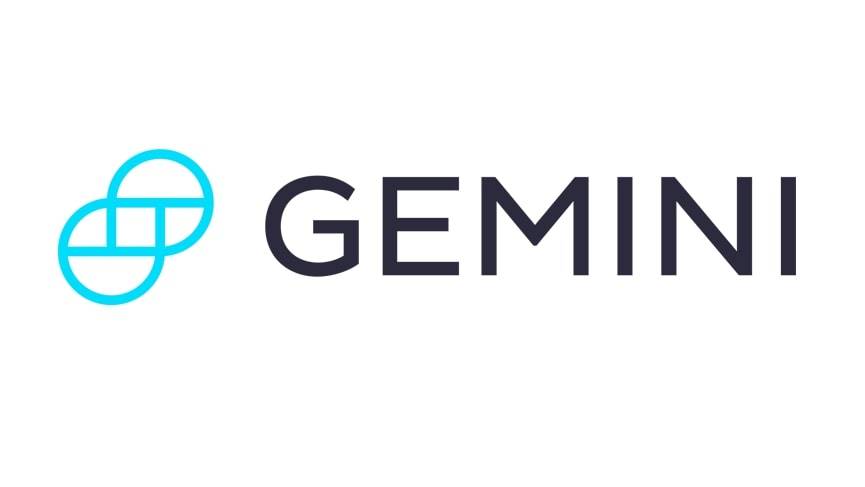 Get Started
Try Gemini Today! 123
The Gemini Exchange makes it simple to research crypto market, buy bitcoin and other cryptos plus earn Up to 8.05% APY!
Expanding Your Horizons
Another reason companies decide to switch to offshore outsourcing is to take full advantage of a 24-hour work day. Choosing a partner in a complementary time-zone means that by the time your offshore section is sending you their designated completed tasks, you're ready to start your own work-day. You should also consider the benefits of reaching out into a potentially untapped international market. Not only will this offer a 24-hour, 7-day-a-week customer support for the added convenience of your customers, it could also lead to some lucrative business partnerships.
On the Look Out
Many of the major risks commonly associated with outsourcing–losing control of management,, the potential loss of data, substandard quality of products or services–are not issues unique to the process. The advent of technology means that communicating with somebody on the side of the world is now as simple as contacting someone on the other side of your own city. Most problems can be solved by making sure you choose a proven and reliable business partner, just as you would in any scenario.
If you feel like some form of business process outsourcing is your only option right now, you should consider meeting with a financial consultant to discuss your options. Recent estimates say outsourcing can deliver saving of between 25-50%, and a consultant will be able to give you a more specific figure after discussing the intricacies of your company.