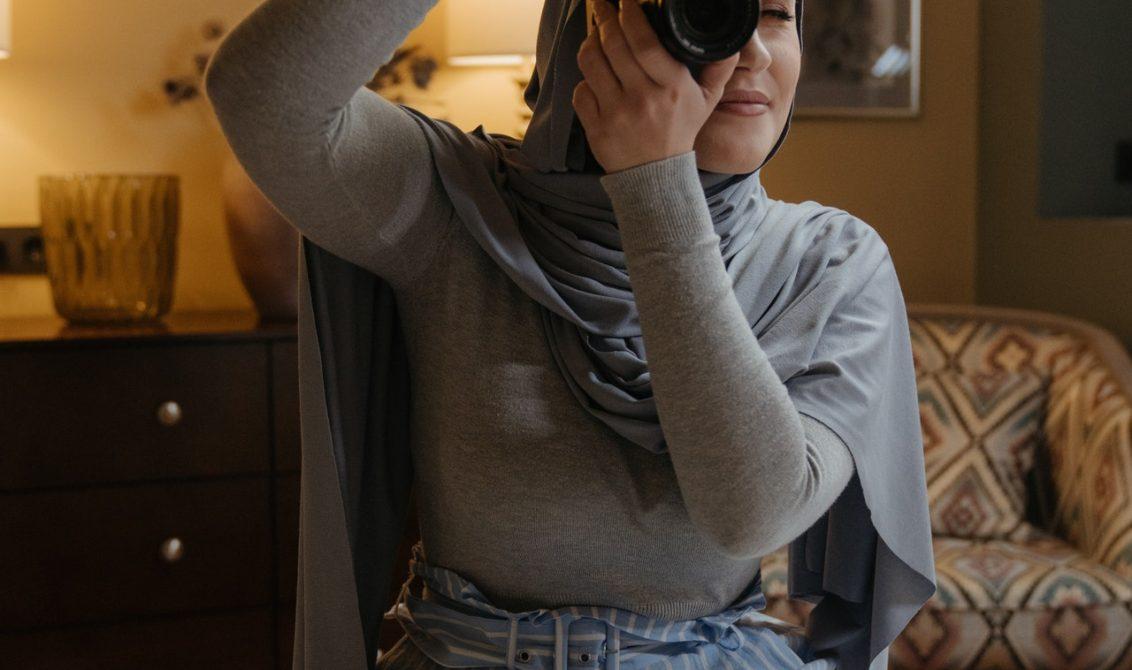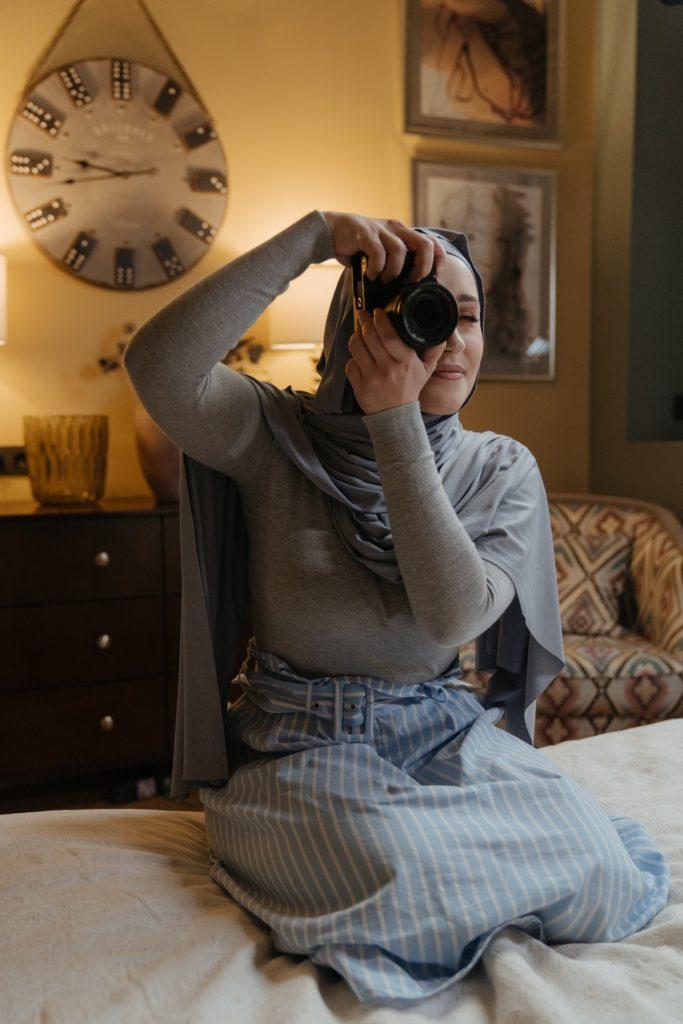 Being a freelancer during the pandemic was a net positive for many who already had a budding business and worked from home. However, if you're a photographer that built their portfolio taking snapshots of exciting places, people, or things, you could run into some headaches. With social distancing in effect, it's unsafe to sell photos in person or bring people to your studio.
As a positive, freelance photography is a business you could start with very little money, so if you're in the process of creating a company, there are plenty of options to make money. Seasoned photographers should also take advantage of the following money-making ideas.
Edit Other Photographers Photos
Most photographers can edit their photos, even if it's just color correcting. However, some creatives that are new to the process might need some extra help. Use your unique set of skills to market yourself on entrepreneurial-friendly websites like Fivver or Upwork as a photo editor. Plenty of people will see your skills as a godsent, but no matter how trustworthy they seem, always write a contract to protect yourself. Bonsai's free contract template can help.
Sell Stock Photos Online
Thanks to the blogging industry, there is a huge need for high-quality stock photos, no matter how weird. It's entirely possible to go viral with your stock portfolio, like with the Distracted Boyfriend and Harold meme, but your work will likely consist of helping other creators. You have the choice of uploading your photos to a free sharing website, like Unsplash, so more of your work is seen. Or, you can partner with Getty or Adobe to get paid for your work. 
Get Started
Claim up to $26,000 per W2 Employee
Billions of dollars in funding available
Funds are available to U.S. Businesses NOW
This is not a loan. These tax credits do not need to be repaid
The ERC Program is currently open, but has been amended in the past. We recommend you claim yours before anything changes.
Create a Product Photography Studio
You don't have to limit your photography work to live subjects; many businesses are looking for great photos of their products. Most product photography requires a plain background, a lightbox, and the subject, which won't break the bank. Without breaking social distancing laws, you can continue improving and showing off your work by showcasing products. To start, ask a business to mail a product to you. Most companies will even let you keep what they send you!
Sell a Course or Workshop 
Taking beautiful photos is more accessible than ever because our photos have powerful and dynamic lenses. That doesn't mean the DSLR is extinct: portable cameras are still leagues ahead of phone technology. If you feel you're an expert that can share your skills with an audience, make a course with Skillshare or sell it individually on your website. Prefer a more personal approach? Start a class yourself and teach in real-time using Zoom or Skype.
Make Incredible Lightroom Presets 
Most photographers understand what a filter is and how it impacted the social media sphere. Filters are just photo presets that a designer or photographer created to bring the best out of a person's features, but there are still plenty of combinations still hidden for you to find and sell. Lightroom is one of the most used photo editing programs on the planet because it's a part of the Adobe suite. Combine your presets in a package to maximize your income potential.
Write an Ebook
Speaking in front of students in real-time can be really intimidating, especially if you have difficulty recalling information on the fly. Instead of struggling through a lesson, make an ebook that contains valuable resources for beginner photographers. Short ebooks take little time and money to produce but can make you a lot of passive income. Reach a niche audience for more potential sales. For example, create an ebook on cosplay, night sky, or pose photography.
Take Photos at a Safe Distance
It's still possible to take photos of people and conform to government social distancing guidelines. Don't bring a wedding party into your studio. Instead, ask them to stand out in nature, near a cityscape, or in front of a church to create incredible portraits. If you're having difficulty selling your services, bring your camera around the neighborhood during your walks. You could run into animals, art, or interesting people that are begging to be photographed!