Cotacachi is a small town with a population of around 8,000, nestled high in the Andes Mountains of Ecuador. With a low cost of living, an ideal year round climate and infrastructure necessary for a high standard of living, Cotacachi is rapidly becoming a haven for expats from North America and Europe searching for a slower paced and less stressful lifestyle. It is possible to live comfortably in Cotacachi for $1,000 per month, including rent.
The cost of renting an apartment ranges from $300 – $350 per month for a basic furnished Ecuadorian style unit, to around $500 – $600 per month for a comfortable house or townhouse with high speed Internet, satellite television, electricity, gas and water included.
A wide variety of basic food items, such as rice, potatoes, quinoa, and so on, are very inexpensive and can be purchased locally. Processed items, including spaghetti sauces, peanut butter and candy bars are available at the much larger and well stocked "Supermaxi" supermarket in the city of Ibarra, about 40 minutes away. Most imported goods are quite expensive in Ecuador. An average monthly food bill for a couple runs around $300 – $400.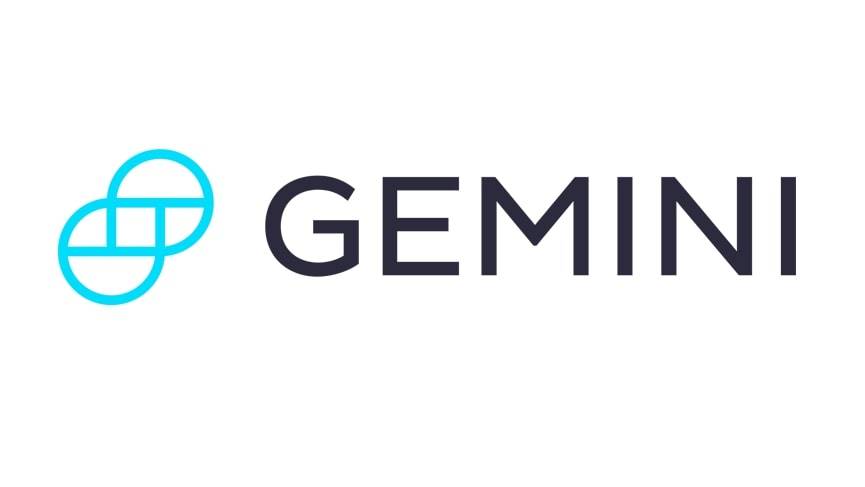 Get Started
Try Gemini Today! 123
The Gemini Exchange makes it simple to research crypto market, buy bitcoin and other cryptos plus earn Up to 8.05% APY!
Eating out in Cotacachi is very inexpensive with lunch at a local Ecuadorian restaurant costing about $2.00 and a meal at a more touristy establishment running around $6.00 per person with drinks included.
Few expats own a car due to the availability of buses and taxis. A taxi anywhere within the city costs $1.00, and a 40 minute bus ride to Ibarra will set you back 45 cents. The fare for the longer 2-hour journey to Quito by bus is $2.00.
Given the low cost of living, it is entirely possible to live a very comfortable lifestyle in the town of Cotacachi on an annual income of less than $12,000. For those retirees on a fixed income or anyone looking for an alternative to the stress-filled rat race of modern life, living in Cotacachi, Ecuador may be just the ticket to a comfortable international lifestyle.